11.00am - 12.00pm PST
1h0m
Learn About Our Partner Discounts, Benefits of PoE With Zyxel & More
11.00am - 12.00pm PST
1h0m
Presenter(s)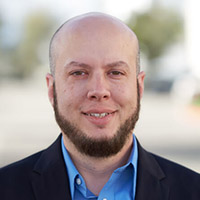 Shawn Rogers
Market Development Manager
Description
This live channel partner webinar is designed to help our new partners learn who we are, our comprehensive portfolio for the hardware and the software, benefits of PoE with Zyxel, partner discounts, and many more. At the end of the session, you will also have the opportunity to ask questions.
12.00pm - 01.00pm PDT
12.00pm - 01.00pm MST
01.00pm - 02.00pm MDT
01.00pm - 02.00pm CST
02.00pm - 03.00pm CDT
02.00pm - 03.00pm EST
03.00pm - 04.00pm EDT
11.00am - 12.00pm PST
1h0m
Astra Endpoint Security Solution Protects Hybrid SMBs
11.00am - 12.00pm PST
1h0m
Presenter(s)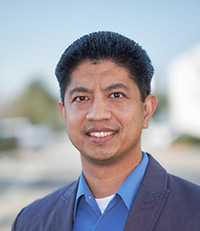 Tri Nguyen
Market Development Manager
Description
As the boom in flexible working practices enables employees to connect and
collaborate from anywhere, SMBs need to support more roaming users and
additional devices that need to connect to branch offices and cloud-based
apps. While these decentralized networks can provide the flexibility needed in
the modern workforce, they are increasingly at risk of cyberattacks. To counter
this issue, Zyxel's Astra provides a cloud-based security service that can be
installed on multiple endpoints, to provide users with a first line of defense,
wherever they are.
In this webinar, you will learn:
Borderless perimeter security

Astra's threat intelligence database

Monitor/control security settings on remote devices

The iOS and Android Astra app
12.00pm - 01.00pm PDT
12.00pm - 01.00pm MST
01.00pm - 02.00pm MDT
01.00pm - 02.00pm CST
02.00pm - 03.00pm CDT
02.00pm - 03.00pm EST
03.00pm - 04.00pm EDT