Our Partner Portal
Zyxel's Partner Program provides solutions providers the tools and resources necessary to create and sell enterprise-class solutions scaled to meet the needs and budgets of the mid-market.
Access to the Zyxel Partner Program is reserved only for value added resellers who employ a face-to-face sales and consulting model as their primary go-to-market strategy. Eligible resellers are those who sell networking and security products in North America and must have a purchasing relationship with an Authorized Zyxel Distributor. Resellers who sell Zyxel products online are not eligible to participate in this program.
Partner Program
A program that is flexibly structured around how you deliver value to customers.
Marketing and support
Find resources and support to your marketing and sales efforts.
Grow your business and profit
Find out which products are included in our SMB & Cloud portfolio and get the latest prices.
Benefits
We are excited to introduce ZAP! So what is this about? ZAP - Zyxel Authorized Partner Program - is designed to provide channel partners unprecedented opportunity to boost profitability and success.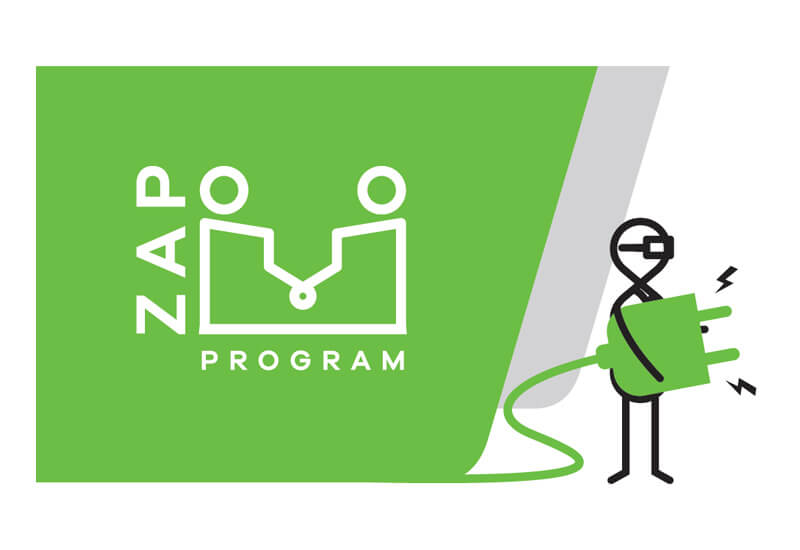 ZAP! – Jump start your business to profitability
We have three levels of partnership: Bronze, Silver and Gold, each with different benefits and requirements.
| Zyxel Authorized Partner Program | | | |
| --- | --- | --- | --- |
| Distribution Discount* | 8% | 16% | 20% |
| Deal Registration | | | |
| Training webinar | | | |
| Tech Support | | | |
| NFR/Demo Discount | - | | |
| Lead Referral | - | - | |
| Sales Engineer Access | - | - | |
| Advanced Replacement | - | - | |
| Qualifying Sales/Year Period | - | $6K | $12K |
All approved partners enter into the program at Silver level.
Qualifying Sales levels must then be attained to maintain or increase status
---
* Discounts and Rebates only available through Zyxel Authorized Distributors.
Zyxel Communications is pleased to announce the launch of a special program for resellers in the Government and Education (Gov/Ed) sector. The Gov/Ed sector offers a huge opportunity for resellers, with Government mandates and schools' need to provide high speed Internet access throughout their various campuses driving demand. Working together with an ally that understands the market, delivers the right products/solutions, and provides the right support, the Zyxel Freedom Program can make all the difference.
In addition to a substantial discount on all Zyxel products, the Gov/Ed program features:
Eligibility
Federal Government agencies
Higher Education (University, State, & Community Colleges)
Teaching Hospitals
State and Local Government agencies
K-12
Non-profit Organizations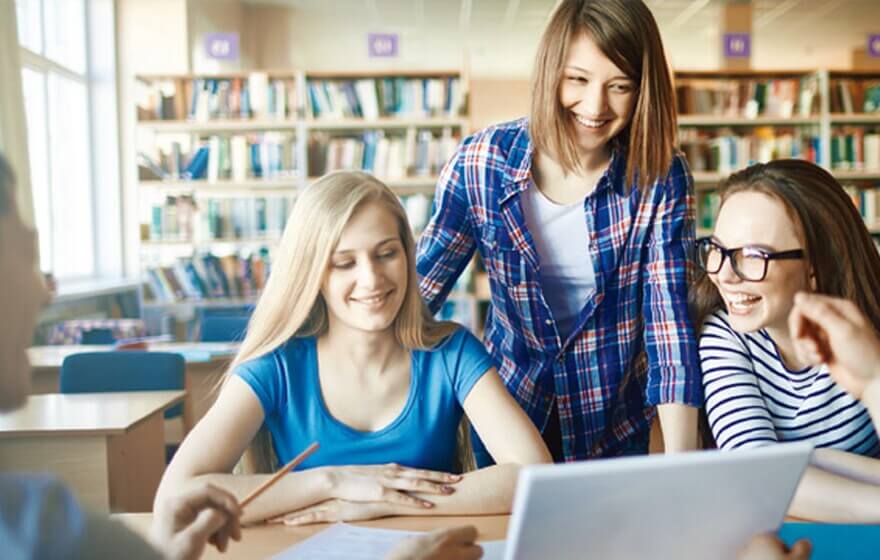 Esat Region : Ext. 165
West Region: Ext. 167
Center Region: Ext. 265
Zyxel california-based Tech Support team : Option 5