USG FLEX Security Firewalls on Cloud
USG FLEX Security Firewalls on Cloud
USG FLEX Security Firewalls on Cloud
Introducing the new release of USG FLEX series to the Nebula cloud management family with the same easy management interface and optimized experience while enabling Nebula with holistic security and protection for business networks.
Smarter and Stronger On-boarding
Over the years we have presented Nebula to our customers and partners an easy solution that reduces time, effort and expense on IT personnel, deployment, and remote multi-site management for small and medium sized businesses. Now with Nebula Together updates, we introduce the USG FLEX series firewalls to the Nebula cloud family with the same unified management interface. Enabling Nebula management with holistic security and protection for business networks. The new approach of connectivity and security integration, we offer business agility, flexibility, user-friendliness and protection for growing digital estate and data.
Start Your Journey to Zero-Trust Network Security
Intelligence-driven Collaborative Detection & Response (CDR)
The Nebula cloud managed networking introduces an effortless approach for network deployments with high security and scalability to provide complete control over Nebula devices and users. Thanks to its Zero-Trust Network Security powered by USG FLEX firewalls and Zyxel Cloud, the risk level is minimized, so that threats and malicious events can be spotted early. Leverage from a collaborative network defence that automatically responds to cyber threats and contain the devices at the edge of your network. Threat intelligence is integrated, so now the Nebula solution can take a step further to offer an automated response against threat event by collaborating edge networking devices. The solution is a great addition to current security portfolio and will greatly reduce the time and effort of managing security incidents.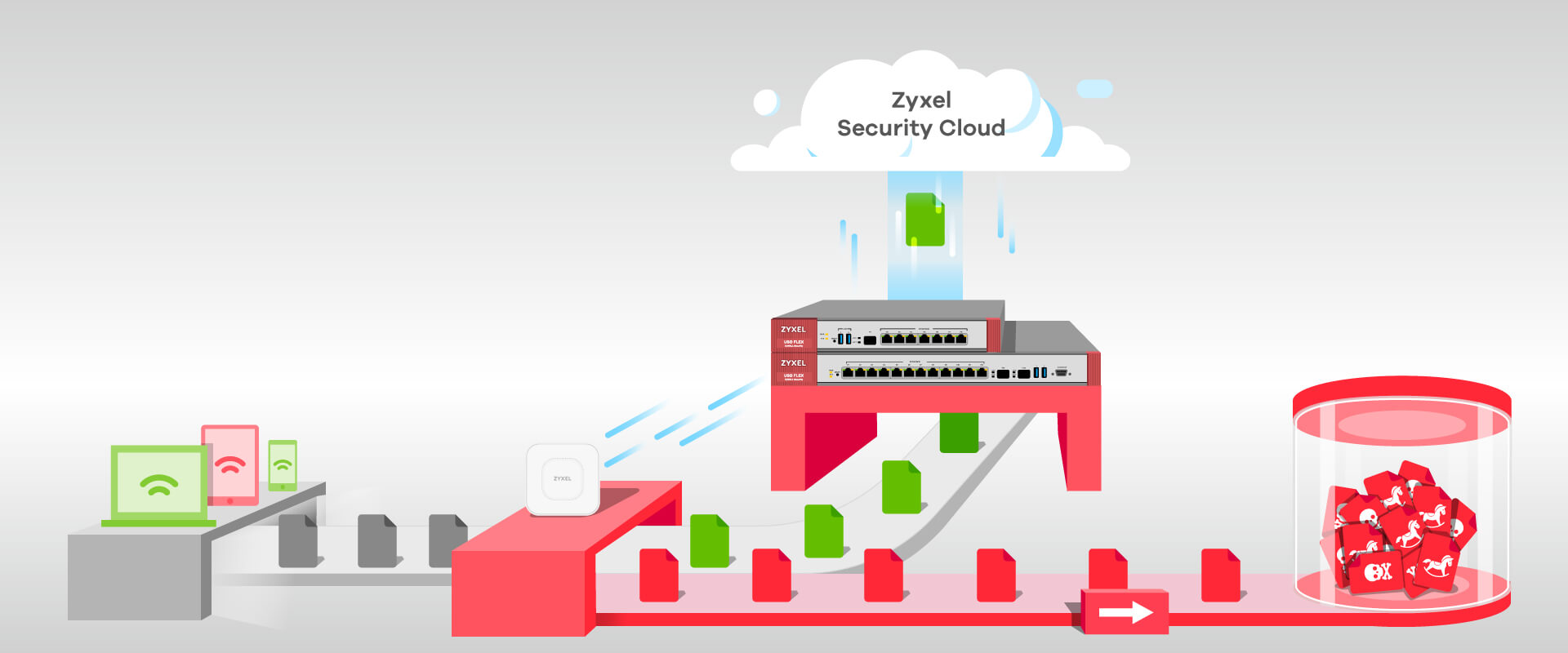 Image 1: Collaborative Detection & Response allows you to detect wired and WiFi clients that are sending malicious traffic in your network and block or quarantine their traffic. This way, the malicious traffic will not spread throughout the network.
Comprehensive Web Filtering Service
USG FLEX firewall delivers enhanced web filtering functionality and security through its powerful combination of both reputation and category-based filtering. The dynamic content categorization analyzes the content of a previously unknown website and domain, then determines if it belongs to an undesirable category. A newly added DNS content filter offers a better approach to inspect web access, particularly when the website is deploying ESNI (Encrypted Server Name Indication) where the traditional URL filtering is not applicable to the destination domain.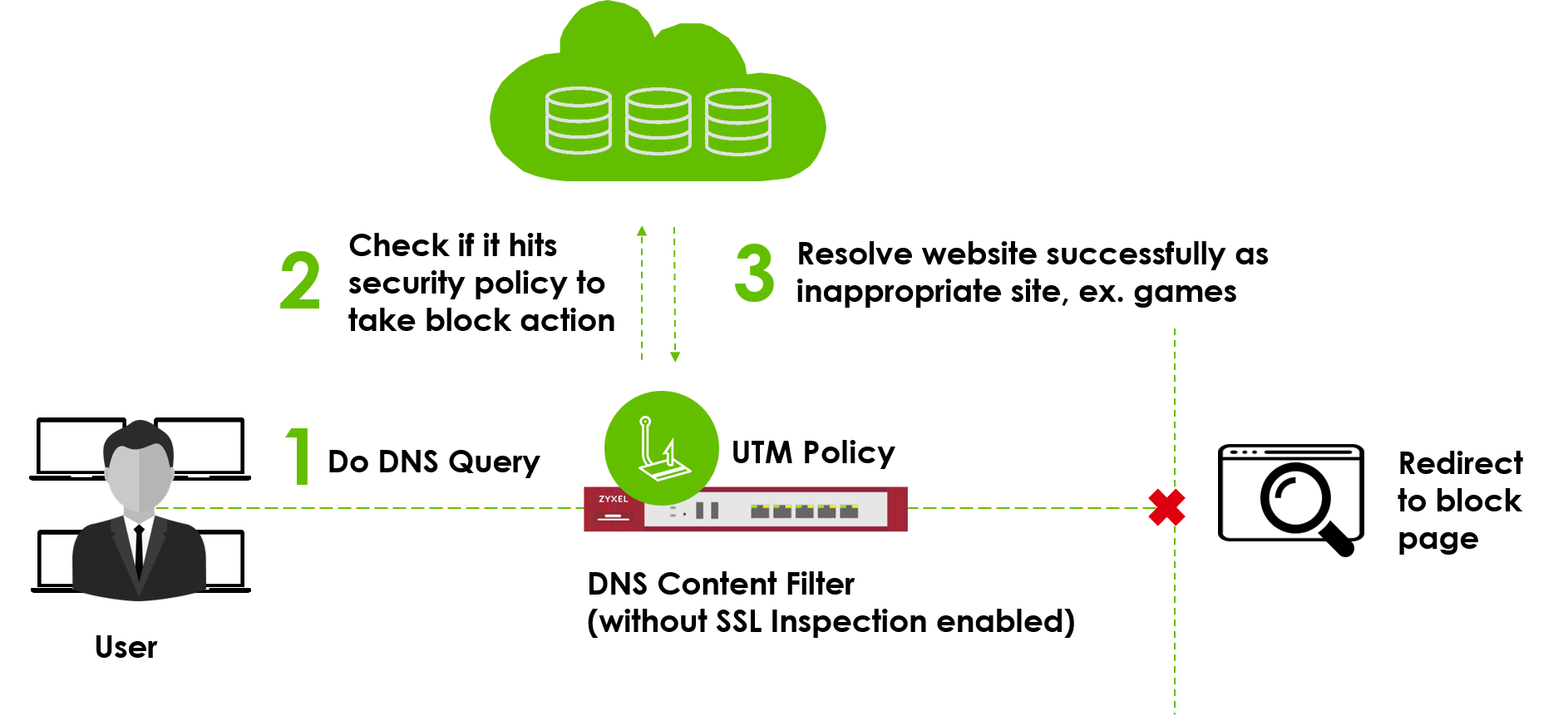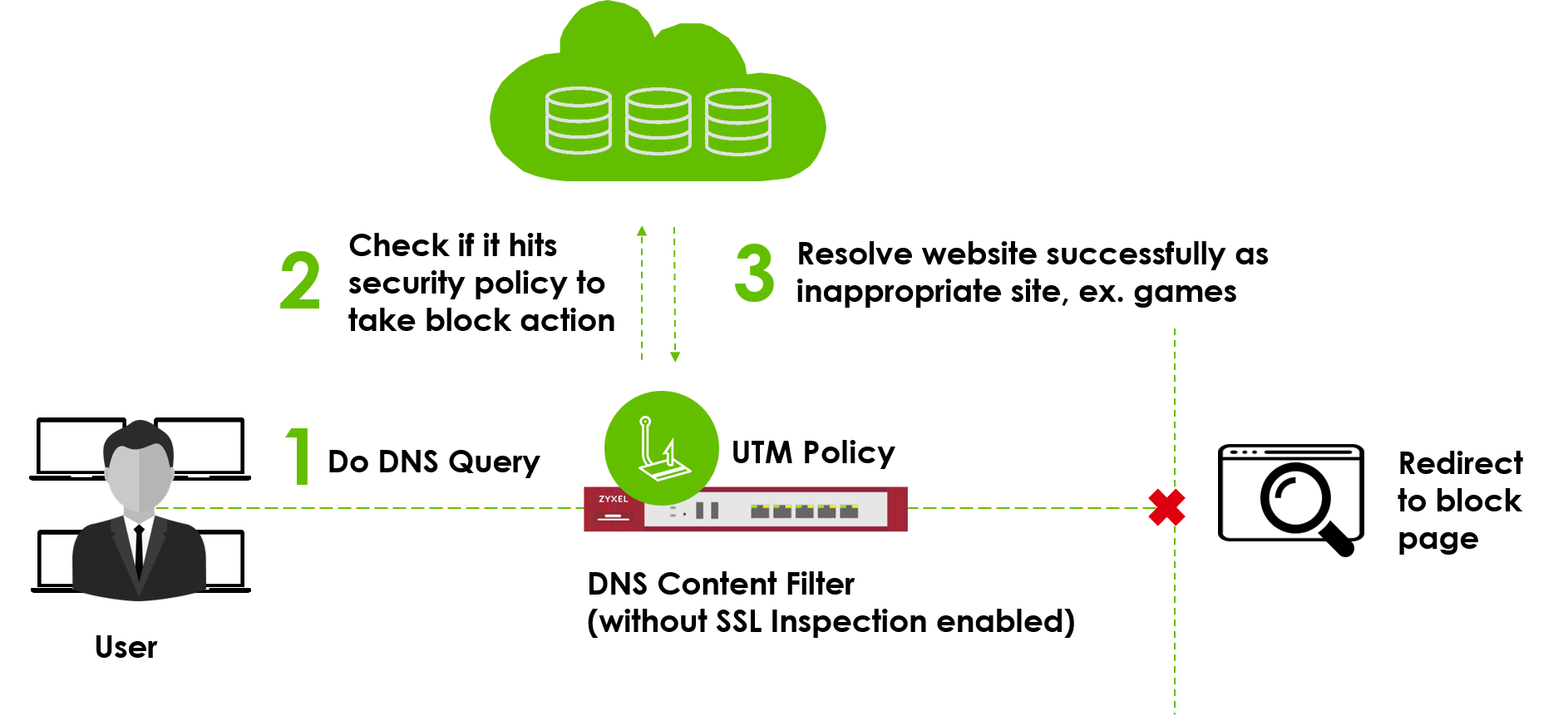 Image 2: DNS Content Filter identifies the Web content by catching the domain name in DNS query message. It can be configured to restrict access to certain categories of Internet content and block most of malicious traffic.
Extend Network Security with Intelligent Analytics Report
Utilize SecuReporter for extended threat analysis with traffic summary and threat statistic visuals, making it easy to proactively trackback network status to prevent the next threat event.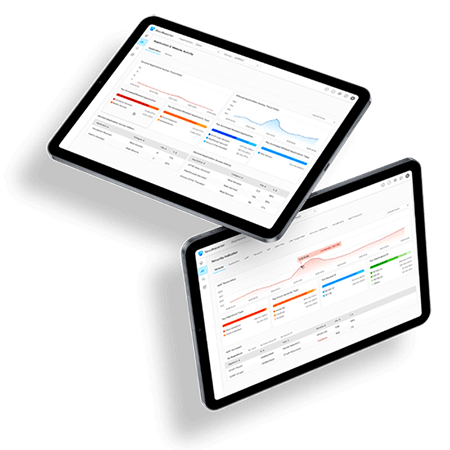 Centralized visibility of network activities for you to easily manage multiple clients. Seamlessly switch view from Nebula's overview pages to SecuReporter to gain extended insights into your network Security.
Easily monitor and identify threats
Automatically identify abnormal user behaviour
Integrated routing and traffic shaping
Create customized reports
Image 3: SecuReporter enables security indicators, activities, and traffics of Nebula secure network.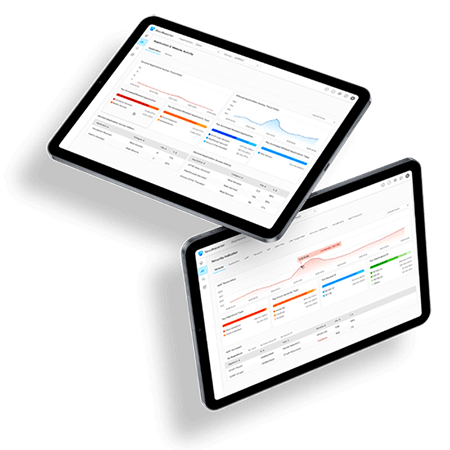 A More Advanced Layer of Protection
Simply deploying a firewall will not guarantee safety while untrusted devices, users and applications accessing widely on the network. This release, security control expands beyond your traditional network to encompass secure workplaces. Utilising a variety of functionalities within our platform you can detect and respond to both external and internal network threats. Nebula and our USG FLEX series firewalls give you access to the Zero-Trust Network Security without the complex issues often found in enterprise.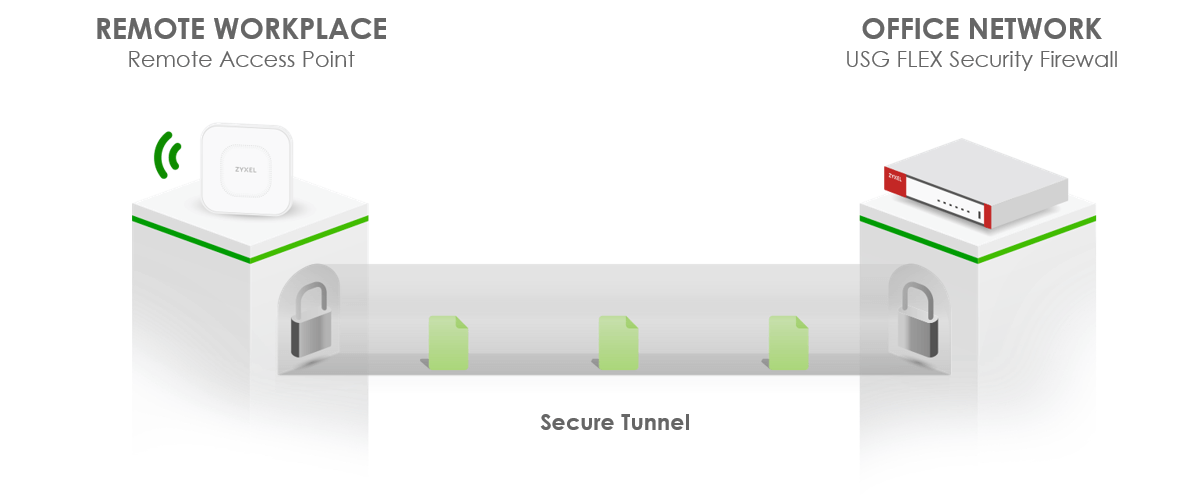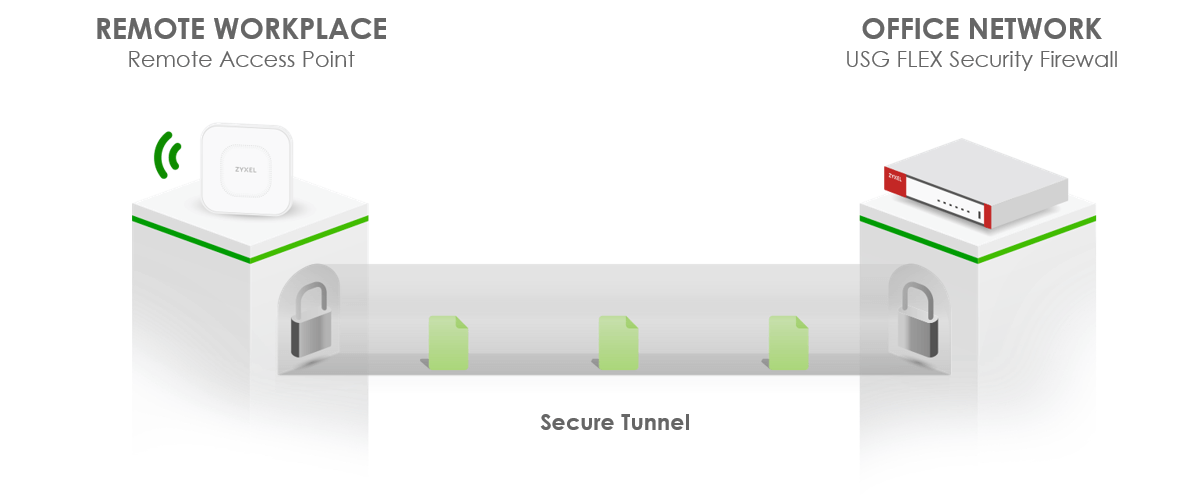 Image 4: The new WiFi feature give you the ability to create a "drop-in" Access Point that can be configured to replicate the SSID of your office and automatically create seamless accessibility to your corporate network.
We offer a wide array of products that allow different remote access practices including firewalls for office network, remote access points for secure workplaces and SecuExtender VPN client for off-site employees. Whether it is a wired, wireless, or IoT device, the Nebula solution with new Secure WiFi and VPN management consolidates and ensures the same network control and security across multiple sites. Easily add an extra layer of user/device security to quickly identify, authenticate and verify network access via several methods including: Two-Factor Authentication (2FA) and DPPSK. Establish site to site VPNs to keep branch locations securely connected with a few simple clicks, send out auto deployment scripts to client devices and even take advantage of our "drop-in" Secure WiFi feature where the Access Point will automatically create a secure tunnel back to the central office. Extend the working experience easily and securely, as if you were safely connected in the office.
Image 5: Password is not enough to secure your network access. The 2FA allows your organizations to authenticate the identities of users accessing your networks through remote desktops and personal mobile devices.