Continued evolution with intuitive UI facelift and SCR 50AXE, the 100th product - What's New in Nebula 17?
Continued evolution with intuitive UI facelift and SCR 50AXE, the 100th product - What's New in Nebula 17?
Placing users at the heart of developments, Nebula continues to evolve to incorporate real-world users' feedback by rolling out more products, features, and enhancements to not only enrich its product portfolio but also elevate the user experience. Alongside new devices tailored to small businesses and prosumers, Nebula also includes several important user interface (UI) enhancements that offer a simpler and faster approach to effective cloud networking management in the latest Nebula 17 release.
Intuitive UI facelift
User experience is important to us. As we have included numerous enhancements to optimize the system performance and usability in the previous releases, we continue to make efforts to improve the NCC's UI for better user experience. This time, we give the menu and site-wide dashboard a facelift.
The new menu:

The menu has been re-redesigned. The old menu was structured by organizational hierarchy and product types, which made it a bit more cumbersome to locate and operate monitoring and configuring functions. Now, the menu has been re-organized and it is structured by the management functions. Also, the action icons have been re-designed. All these enhancements make the new menu more intuitive and quicker to access the key features. In addition, it is more aligned with the design of Nebula Mobile App to provide a seamless and consistent user experience.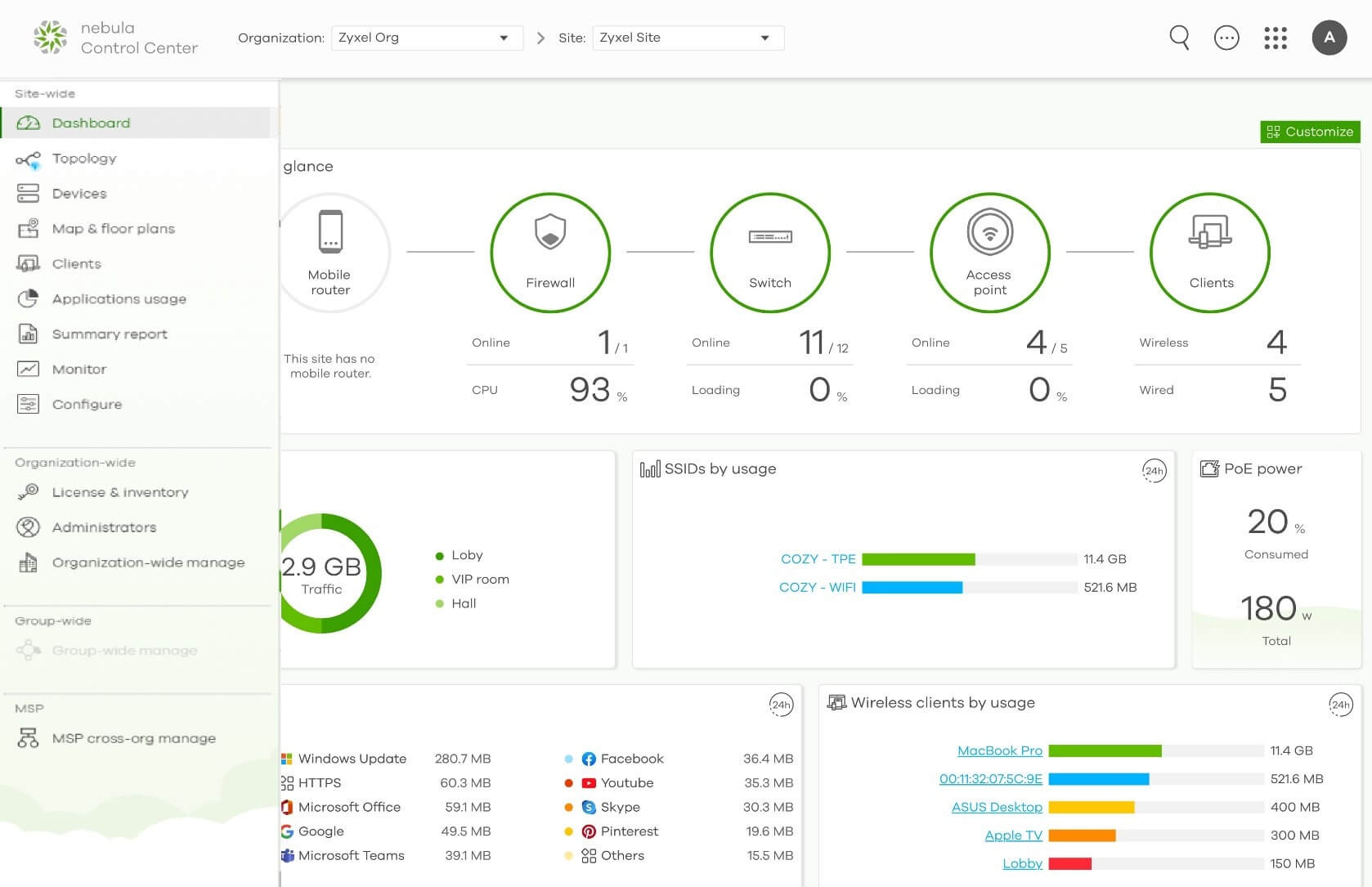 Image 1: The new menu is structured by the management functions.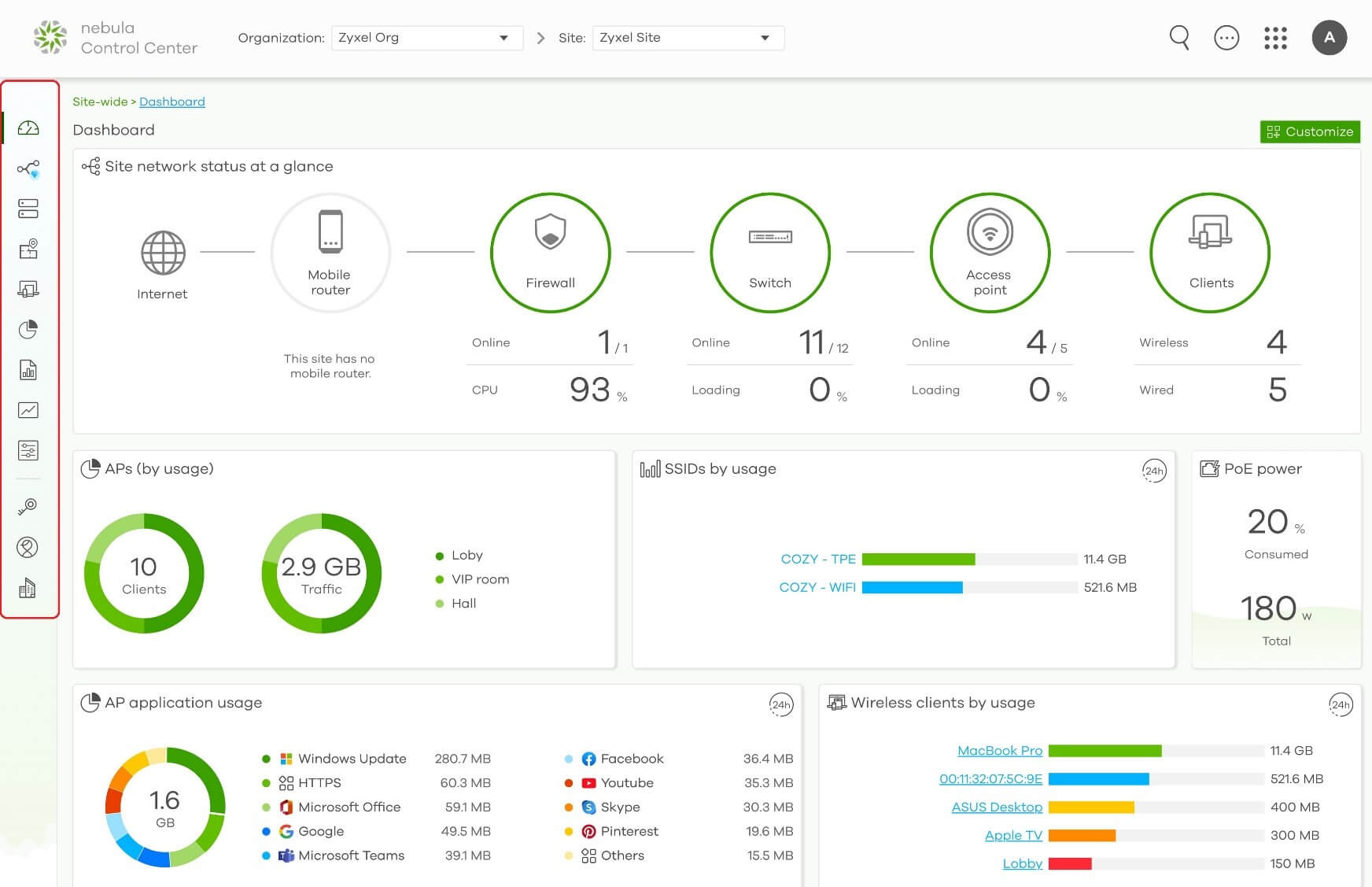 Image 2: The action icons on the menu are re-designed, making it quicker to access the key features.
The enhanced site-wide dashboard:

A new widget is added in the Site-wide dashboard. The widget integrates different types of devices and clients within the Site together to present a holistic view of the entire Site network at a glance.
Image 3: A new widget is added in the dashboard to provide the entire site network status at a glance.
New devices for small business networks
In this release, Nebula also rolls out a few new products including NWA50AX Pro and NWA90AX Pro access points for small business and home networks.
NWA50AX/90AX Pro:

The Pro series is the advanced version of Zyxel's most popular NWA50AX/90AX WiFi 6 access points. Delivering

AX3000 WiFi speed with a 2.5G Ethernet uplink port

, the Pro series provides the powerful and fastest WiFi 6 speed for small businesses, SoHo, and home offices. Small business owners looking for an affordable WiFi 6 access point with

multi-gig connectivity

, the Pro series is no doubt the ideal choice for them to support more connected devices and applications with the fastest speeds. Same as its predecessor NWA90AX, the new NWA90AX Pro comes with the support of captive portal and IEEE 802.1X authentication for enterprise-level security.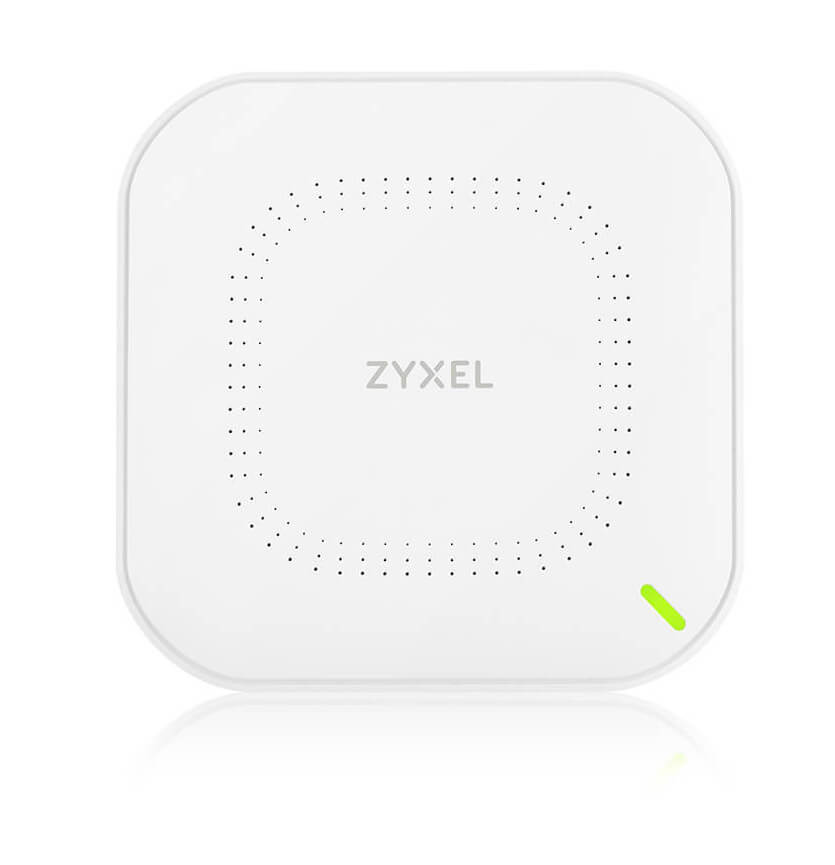 Image 4: NWA50AX/90AX delivers AX3000 WiFi speed with 2.5 multi-gig connectivity
Nebula welcomes its 100th product – SCR 50AXE on board
Apart from the new access points, Nebula also welcomes the SCR 50AXE security router on board. With the addition of SCR 50AXE in the family, Nebula marks a significant milestone in the latest release by expanding its family to support up to 100 different models in its product portfolio, making it the most comprehensive networking solution for SMBs.
Small business network security:

Small businesses are just as vulnerable as large enterprises when it comes to cyber risks. However, small businesses and home office workers often struggle to find a cost-effective network management option that is simple, fast, secure, and easy to manage. The SCR 50AXE is designed to alleviate this pain, by bringing

WiFi 6E

,

cloud management

, and

robust security features

in one device at an affordable price.

Image 5: The SCR 50AXE brings WiFi 6E, cloud management, and robust security features in one device at an affordable price.

Subscription-free security:

What sets the SCR 50AXE apart from other routers in the market is its built-in subscription-free security features. The in-built and comprehensive threat management features help protect small businesses from ransomware, malware, mail fraud, phishing, intrusion, exploitation, and other attacks, using reputation-based technologies that deliver on performance while consuming less computing power. Additional security features, such as firewalling, country restrictions, IPsec VPN, guest SSID, and VLAN are also available.



The dedicated dashboard:

All threat management features are presented in a graphical security dashboard showing threat insights and providing information on how devices connected to the router are behaving.

Image 6: The graphical SCR dashboard shows threat insights and provides information on how devices connected to the SCR are behaving.

More functionality and security:

Users looking for even more security and management options can choose to opt-in to the SCR Pro Pack license, including Real-time threat intelligence, Web Filtering (DNS) - both powered by Tellix (Former McAfee), and Nebula Pro Pack for the advanced cloud networking features. Users can claim a 30-day free trial of the SCR Pro Pack and if they choose to upgrade after the trial, they can simply buy the license all within the NCC platform.