Overview
Zyxel Security helps SMBs protect their networks from cyber threats. It continuously monitors your network for risks and threats, and it responds quickly to any incidents. It also provides a variety of security features to protect your applications, web traffic, devices, and users.
Zyxel Security Service Portfolio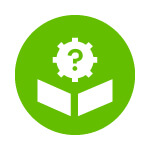 Sandboxing is an isolated cloud environment that emulates unknown files to identify whether they are malicious or not. This prevents zero-day attacks by inspecting packet behavior in isolation and identifying new malware types.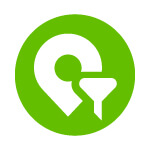 Reputation Filter service uses cloud-based reputation databases to block malicious IP addresses, domains, and URLs. This improves blocking efficiency and provides granular protection against ever-evolving cyber threats.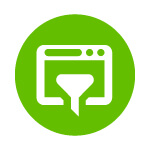 Integrates with evolving cloud database to protect your business from undesirable content including malicious/hacked websites or accessing inappropriate websites with technologies including URL filtering, HTTPS domain filter, safe search, and Geo IP blocking.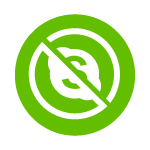 Application Patrol uses deep packet inspection to identify and control thousands of applications and their behavior. This allows businesses to prioritize, throttle, and block applications to boost productivity and prevent bandwidth abuse.
Zyxel Anti-Malware uses a hybrid approach to scan files at firewalls & cloud-based threat intelligence to identify new threats, maximizing malware detection rate without slowing down your network.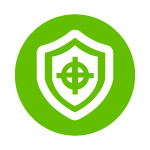 IPS uses deep packet inspection to examine all incoming and outgoing traffic, including SSL traffic. It can detect and prevent protocol deviations, attack signals, and policy violations.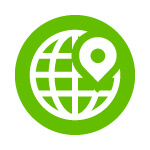 Identifies the country of origin of incoming traffic by examining its IP address. If the country is one you've chosen to filter, the firewall will deny access—protecting your network. You can also block specific high-risk agents or internet service providers.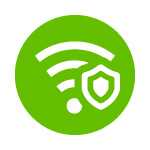 Ensure the same wireless network controls which can be applied to headquarters and other remote workplaces. Easily and securely extend working experience as if you were in the office with the adoption of secure tunneling.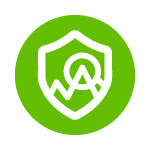 Utilizes SecuReporter for further threat analysis with correlation feature design, making it easy to proactively trackback network status to prevent the next threat event. Centralized visibility of network activities for you to easily manage multiple clients.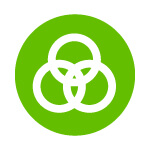 Collaborative Detection & Response (CDR) identifies threats across your organization and creates protection rules based on their severity. Integrated cloud threat intelligence then deploys these rules to swiftly block or quarantine threats at the network edge.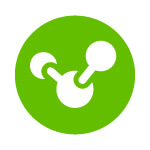 To reinforce security for hybrid network, we elevated SecuExtender as the Zero Trust agent, integrated always-on IPSec VPN, traffic shaping, IKEv2/EAP, supporting devices insight and more granular control over remote workplaces.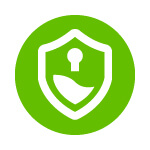 Secure your remote users, roaming everywhere outside your existing perimeter. It puts all aspects of security protection back into the hands of the network administrator and allows them to monitor and secure users regardless of their locations.
Flexible Subscription for Your Needs
Find the perfect licensing option for your security devices with our flexible options tailored to meet your business needs.
| License Pack(UTM) | Content Filter Pack | UTM Security Pack | Gold Security Pack |
| --- | --- | --- | --- |
| Support Models | USG FLEX 50 | USG FLEX Series | ATP/USG FLEX/USG FLEX H Series* |
| Network Premium | | | |
| Security Profile Sync | | | |
| SecuReporter | | | |
| Web Filtering | | | |
| Collaborative Detection & Response | | | |
| Application Patrol | | | |
| Anti-Malware | | | |
| IPS | | | |
| Secure WiFi | | | |
| Nebula Professional Pack | | | |
| Reputation Filter | | | |
| Sandboxing | | | |
*Network Premium, Security Profile Sync, Collaborative Detection & Response, and Secure WiFi for USG FLEX H series will be available later and are subject to changes without notice.
Real Time Threat Intelligence
Zyxel Firewalls sync daily with global threat intelligence, forming a united security ecosystem that defends against new attacks. Merging databases, the cloud expands its malware insights, enabling instant detection by Zyxel firewalls.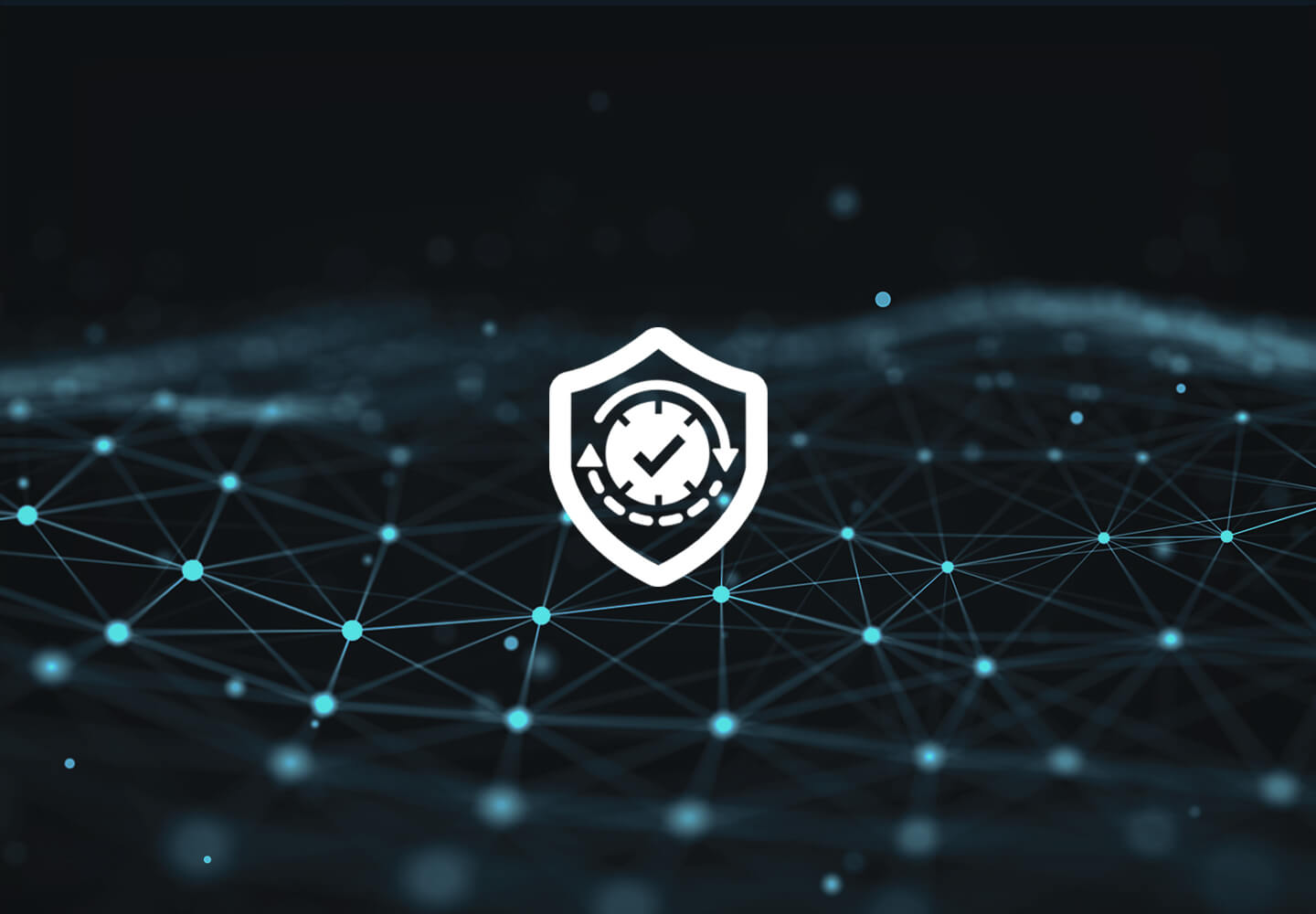 AI Machine Learning
Zyxel's AI-powerd security combines cloud and firewall learning, adapting to emerging threats. Integrated databases with Threat Intelligence Machine Learning enhances the cloud's malware understanding, empowering Zyxel firewalls to proactively counter malware.