Introducing Nebula 9.2 –
Simplified WiFi Security, Growing Nebula Family, and More Enhanced Features
Nebula just recently released its latest 9.2 update. The update features the industry's first WiFi cloud authentication and encryption for SMBs, extended Nebula cloud support for 14 more devices including new WiFi 6 APs, GS1350 surveillance switches, XS1930 multi-gigabit switches and GS2220 aggregation switches, and more enhanced features for stronger functionality and performance.
WiFi access management made easy and secure with DPPSK
With the exponential growth of the use of wireless products, the number of devices needed to be connected to the internet has skyrocketed. Using the same WiFi password, which many SMBs still rely on, can lead to security breach as the password can be shared or stolen. Additionally, if the password is compromised, it must be changed on every single device that uses it, which is not only troublesome, but time-consuming. Thus, how to efficiently manage the WiFi access without compromising on the network security has become essential for network administrators.
To solve the insecure issue caused by the shared password, many organizations choose 802.1X on WiFi (WPA-Enterprise) as an effective WiFi authentication method since it uses a different encrypted key for each authenticated user to ensure a high level of wireless security. It has been viewed as the gold standard for secure WiFi authentication method for many years, however, it requires additional infrastructure (RADIUS server and client software/OS), as well as networking setup expertise to manually configure it.
Now, with the latest 9.2 update, Nebula offers cloud authentication enhancement through the Dynamic Personal Pre-Shared Key (DPPSK) feature – the first time this has been made available to the SMB market. With DPPSK, each user is provided with a unique WiFi password. With a quick setup in NCC, passwords can be customized to expire or last for a particular timeframe, making the management of WiFi access for multiple users simple, convenient and secure.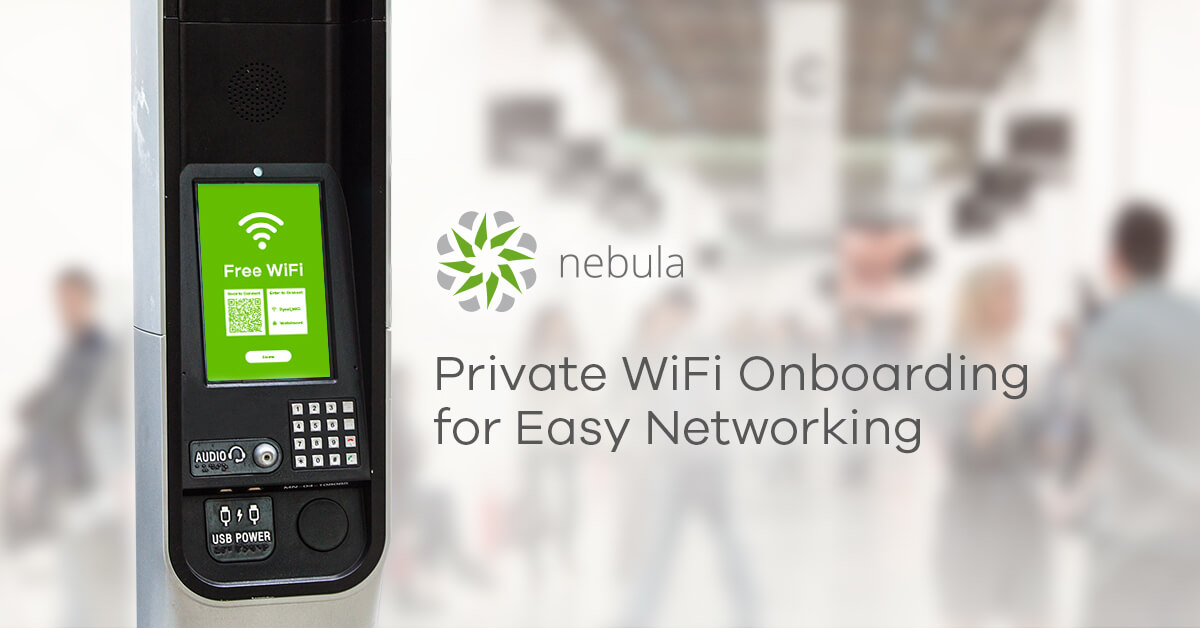 Image 1: Private WiFi Onboarding (DPPSK) has been made available the first time to the SMB market with the Nebula's latest update