Zyxel enables whole-home Wi-Fi coverage with ONE Connect solution
A fully connected home with minimal network setup
Hsinchu Taiwan, June 30, 2017 – Zyxel Communications announced today the ONE Connect solution designed for consumers to blanket Wi-Fi throughout the home in a breeze.
Centered on the ONE Connect mobile app, the solution is designed to simplify the process for consumers to create whole-home coverage with Zyxel routers, wireless extenders and powerline adapters*. Users will be able to easily extend wired or wireless signals through walls, across floors or in a large area with minimal and simple app-based setup. This means more Netflix upstairs and no more dropping FaceTime calls in the backyard.
Designed with simplicity
Designed to minimize setup steps required, the ONE Connect app guides users on copying existing configuration to a newly added device and automatically prioritizes network traffic to deliver the best user experience for each connected user. A few taps on the app allows users to quickly pause children's Wi-Fi access or provide temporary Wi-Fi to guests.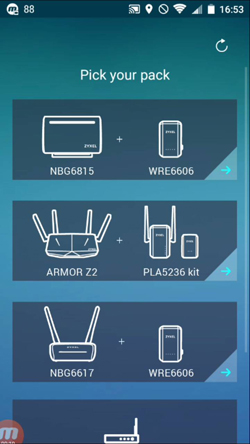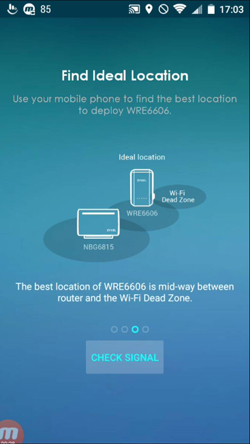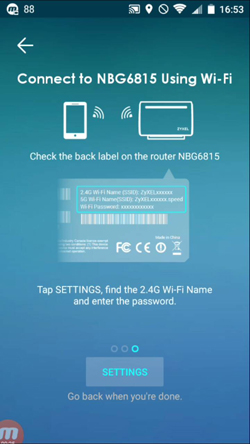 The ONE Connect app with graphical step-by-step instructions for users to quickly set up a whole-home network
A Wi-Fi blanket for homes from large to small
For gaming and streaming enthusiasts or consumers with a townhouse, the Armor Z2 AC2600 Wi-Fi Router and the powerline adapters PLA5206 v2 and PLA5236 ensure lag-free gaming and full-HD video streaming across a large area. Thanks to powerline adapters that allow signals to travel through mains from power sockets, users no longer have to run long and messy cables across rooms.
For mid-size homes, the NBG6815 router and the WRE6606 Wi-Fi extender deliver gigabit 11ac MU-MIMO Wi-Fi throughout the home – even to the terrace or backyard, as the WRE6606 can be powered by a portable power bank and placed anywhere. For the design-conscious, the device's aesthetic, elegant design easily blends in with any modern home decor.
For those living in a small condo or flat, the entry-level MU-MIMO router NBG6617 and the MU-MIMO wireless extenders WRE6606 are more than enough to bring speedy 802.11ac Wi-Fi to multiple users at the same time.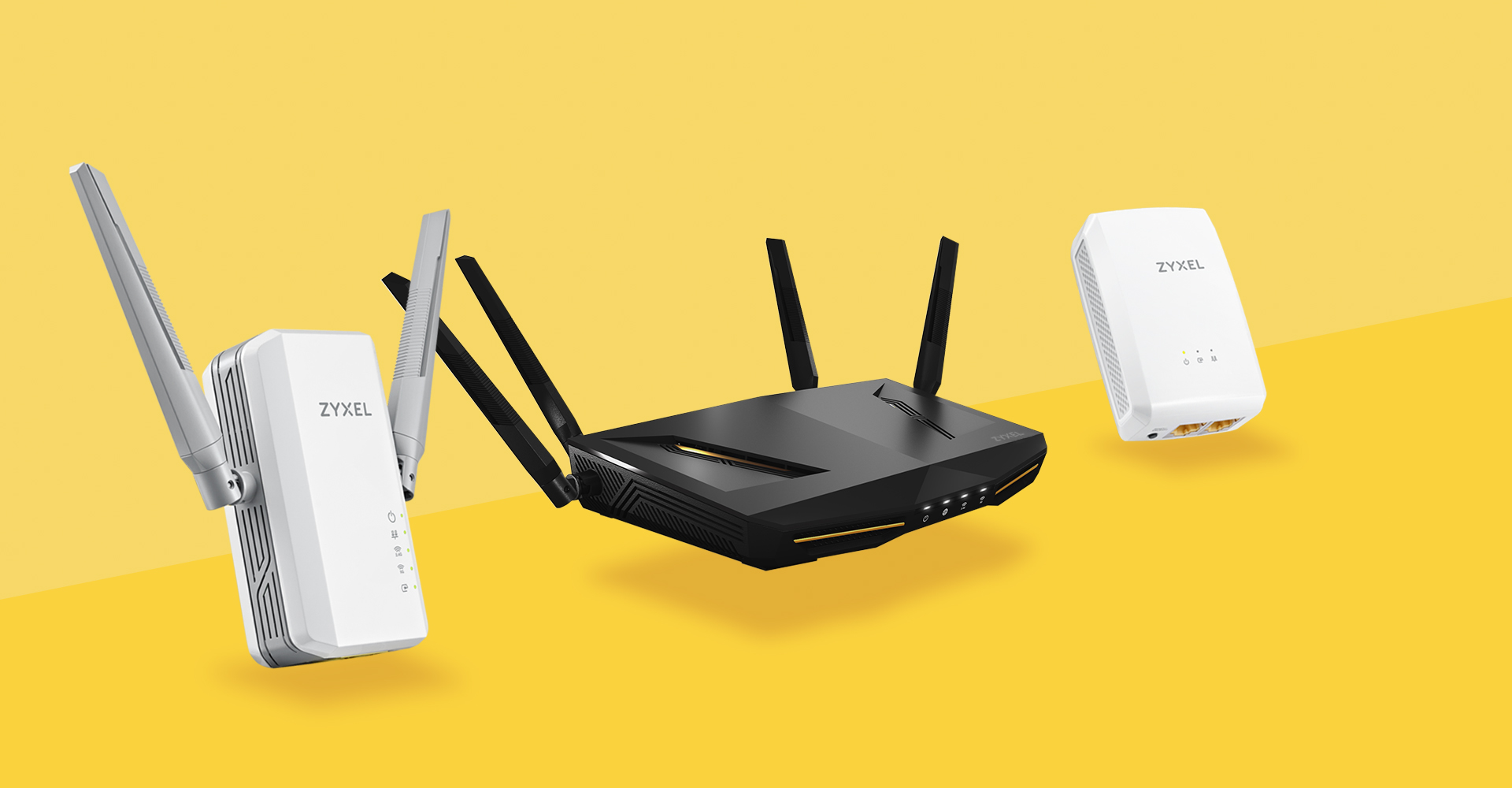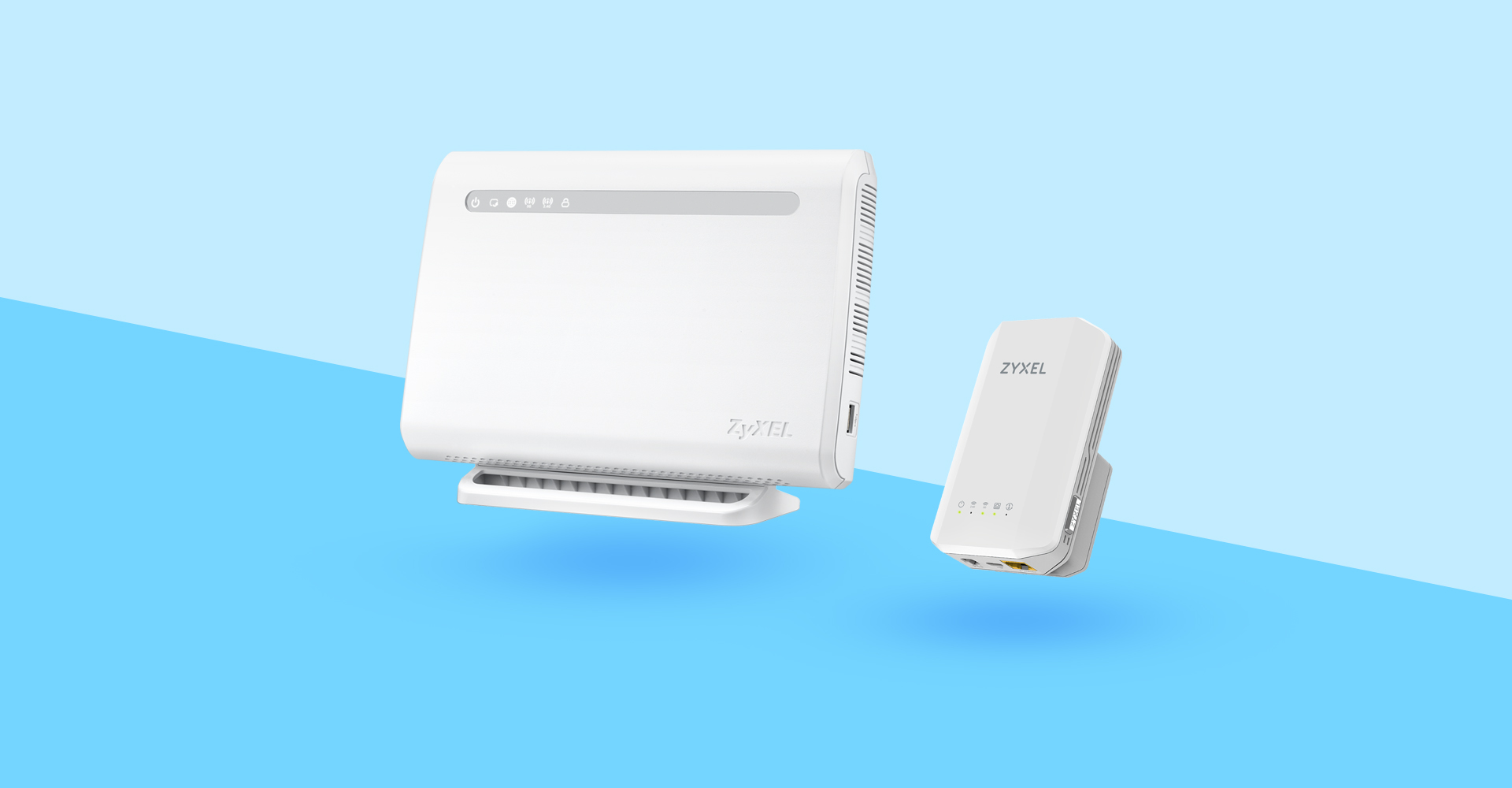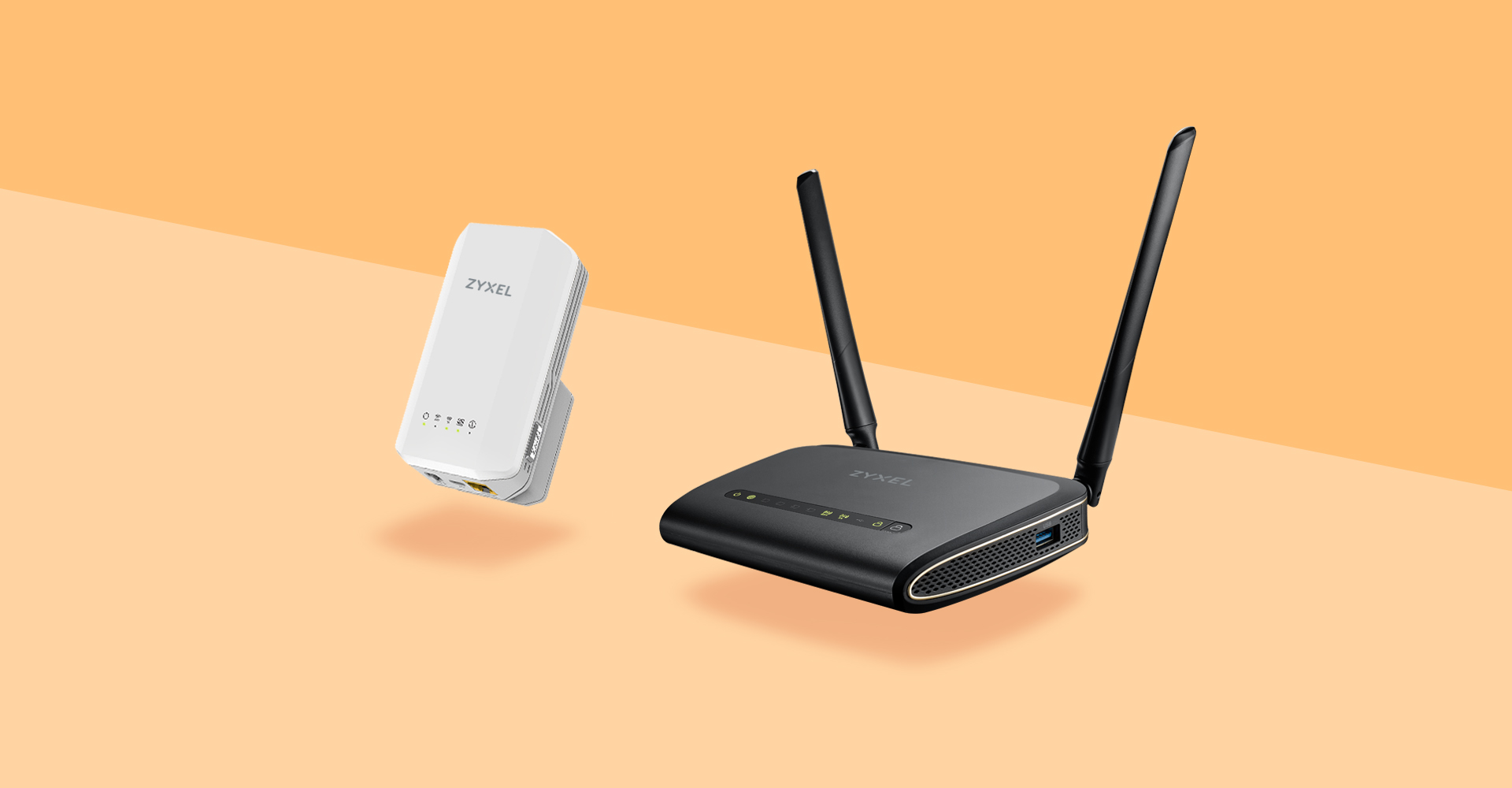 The ONE Connect solution fits a wide range of home applications
(Left: PLA5236, Armor Z2, and PLA5206; center: NBG6815 and WRE6606; right: WRE6606 and NBG6617)
"ONE Connect is not just a tool to speed up home network setup, it helps consumers gain a 360° view of their home network through one interface," said Bill Su, AVP of Zyxel Smart Living Business Unit. "The solution will be rolled out to more Zyxel devices in the future, so that consumers looking for whole-home coverage will be able to find their best suited bundles."
Find out a complete list of the ONE Connect supported models and more information about the solution, please visit here. A video tutorial is also available here.
*The ONE Connect solution for home is currently available for the following models: Armor Z2, NBG6815, NBG6617, PLA5206v2, PLA5236, and WRE6606. For the product availability in your local market, please contact your local sales representatives.
About Zyxel Communications
Focused on innovation and customer-centric technology and service, Zyxel Communications has been connecting people to the Internet for nearly 30 years. Our ability to adapt and innovate with networking technology places us at the forefront of the drive to create connectivity for telcos and service providers, businesses and home users.
Zyxel is a global force in today's communications market with an unrivalled track record, including:
- 1,500 passionate associates worldwide
- 100 million devices creating global connections
- 700,000 businesses working smarter with Zyxel solutions
- 150 global markets served
Today, Zyxel is building the networks of tomorrow, unlocking potential, and meeting the needs of the modern workplace — powering people at work, life, and play. Zyxel, Your Networking Ally.