Ultra-performance Smart Home Solutions
Say goodbye to buffering on streaming services, no WiFi coverage, and dropouts for online games. Create the ultimate connected living experience, utilising the latest range of our award-winning technology to provide reliable connectivity throughout your home.
Mesh Technology Has You Covered
Experience full-signal WiFi in your entire home or business with our mesh WiFi system, allowing you to roam freely at home or work.
Converting Power into A Supersonic Network
Easily turn your power outlets into a fast, wired-like network in seconds! Connect with reliable and easy to use connectivity anywhere.
Get Things Done Faster with mGig
We offer you flexibility for complex deployments and enable a hybrid high-speed network.
User-Friendly Design Saves Time
The Zyxel mobile app helps you effortlessly setup and manage your network devices with intuitive design.
Better Connections that Simply Work
Connect multiple devices and extend the WiFi to cover any dead spot. Our home products are perfect to ensure the very best connectivity experience whether it's for entertainment or work.
1

WiFi 6 Router

2

WiFi 6 WiFi system

2

Web-managed Switch

3

WiFi 6 Adpater

3

G.hn Powerline

4

G.hn Powerline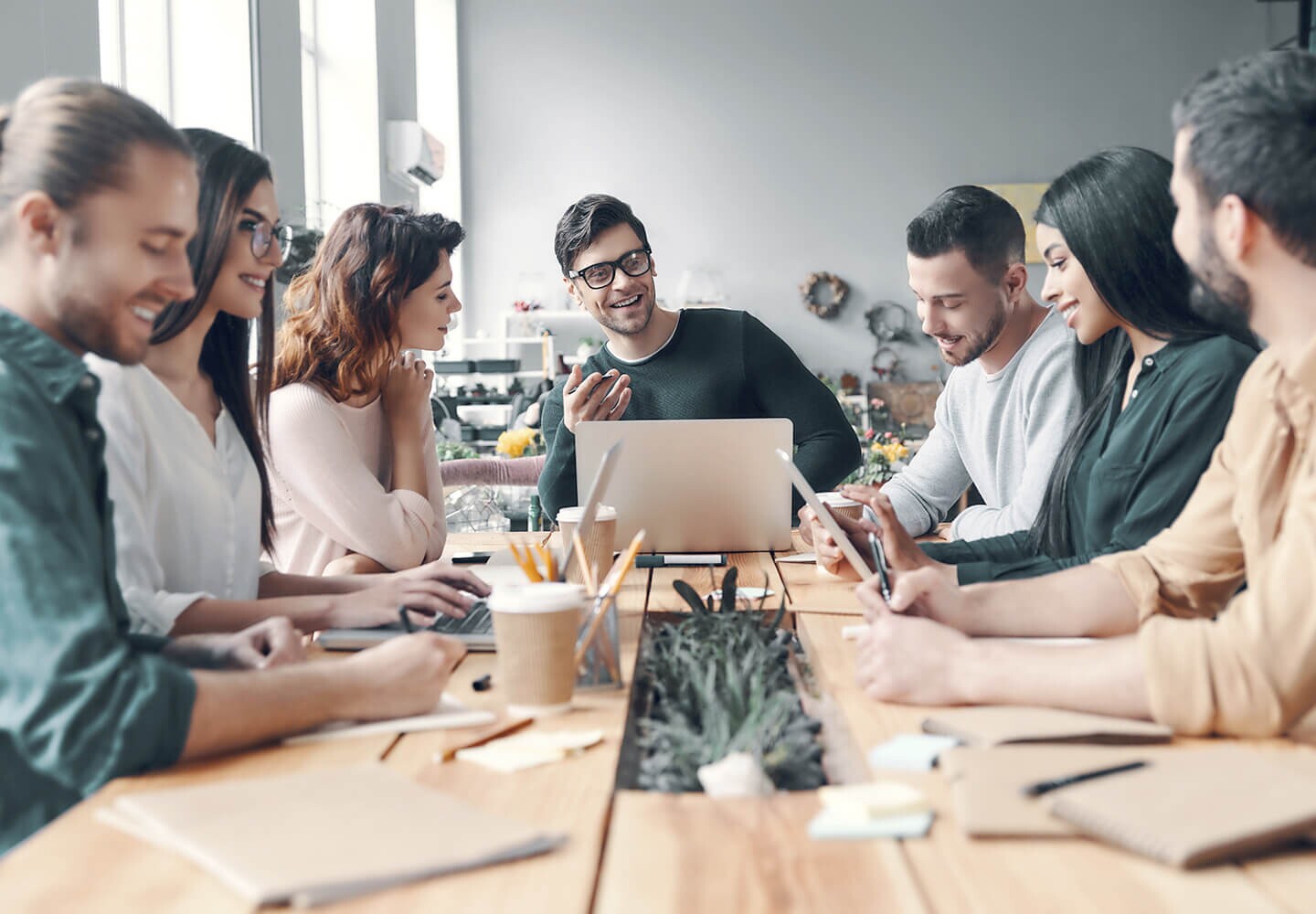 Inspiring Digital Lifestyle with Zyxel Home Products
Network connectivity that works for you. From a simple upgrade path from the Service provider router to the latest in both wired and wireless technology, each of our products has been designed to deliver fast and reliable connectivity.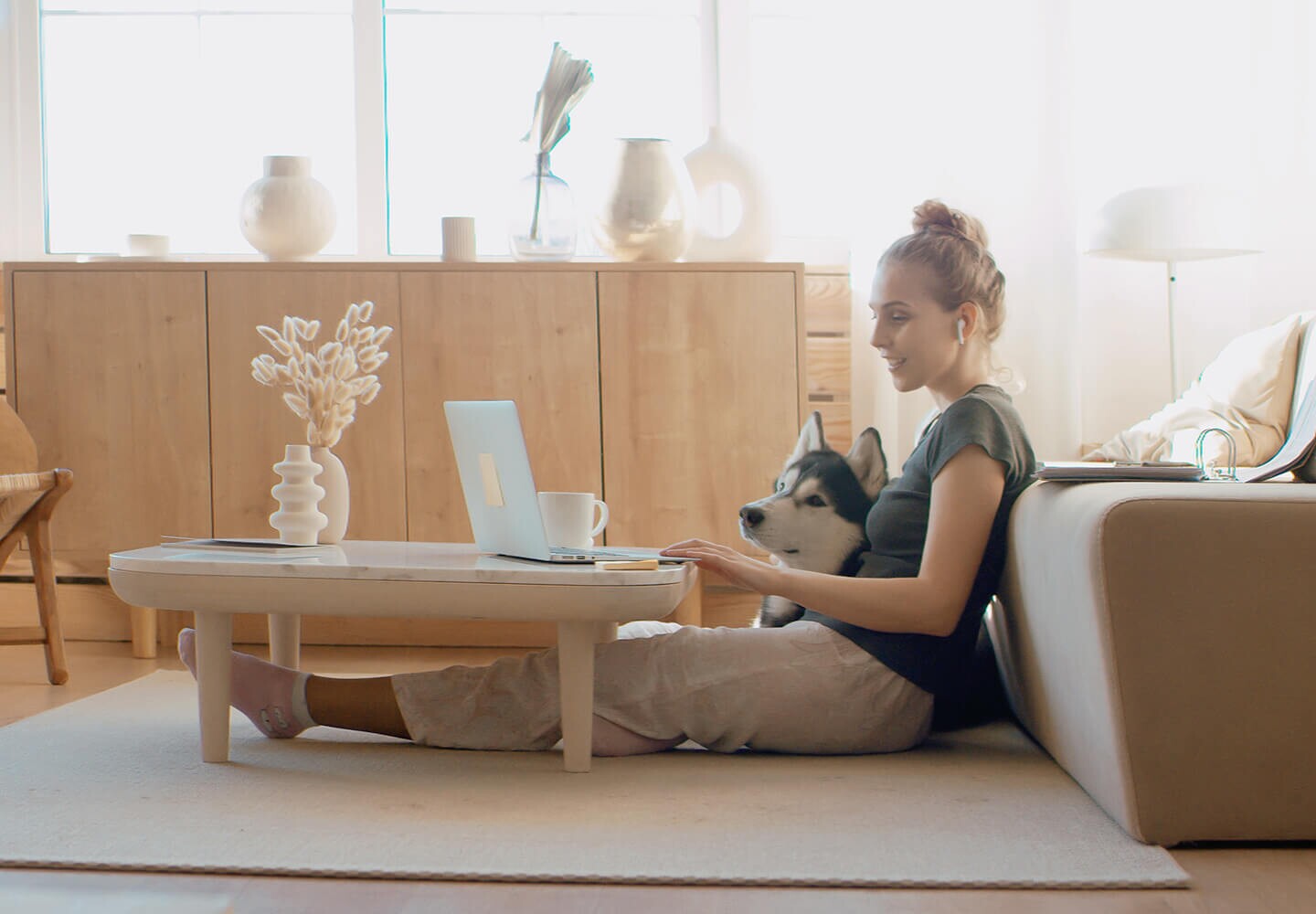 Say Goodbye to WiFi Dead Zones with Mesh
Provide a powerful wireless network with wider and stronger coverage. Whether your home is large or small our Mesh solutions will allow you to say goodbye to those dead spots and hello to connectivity heaven.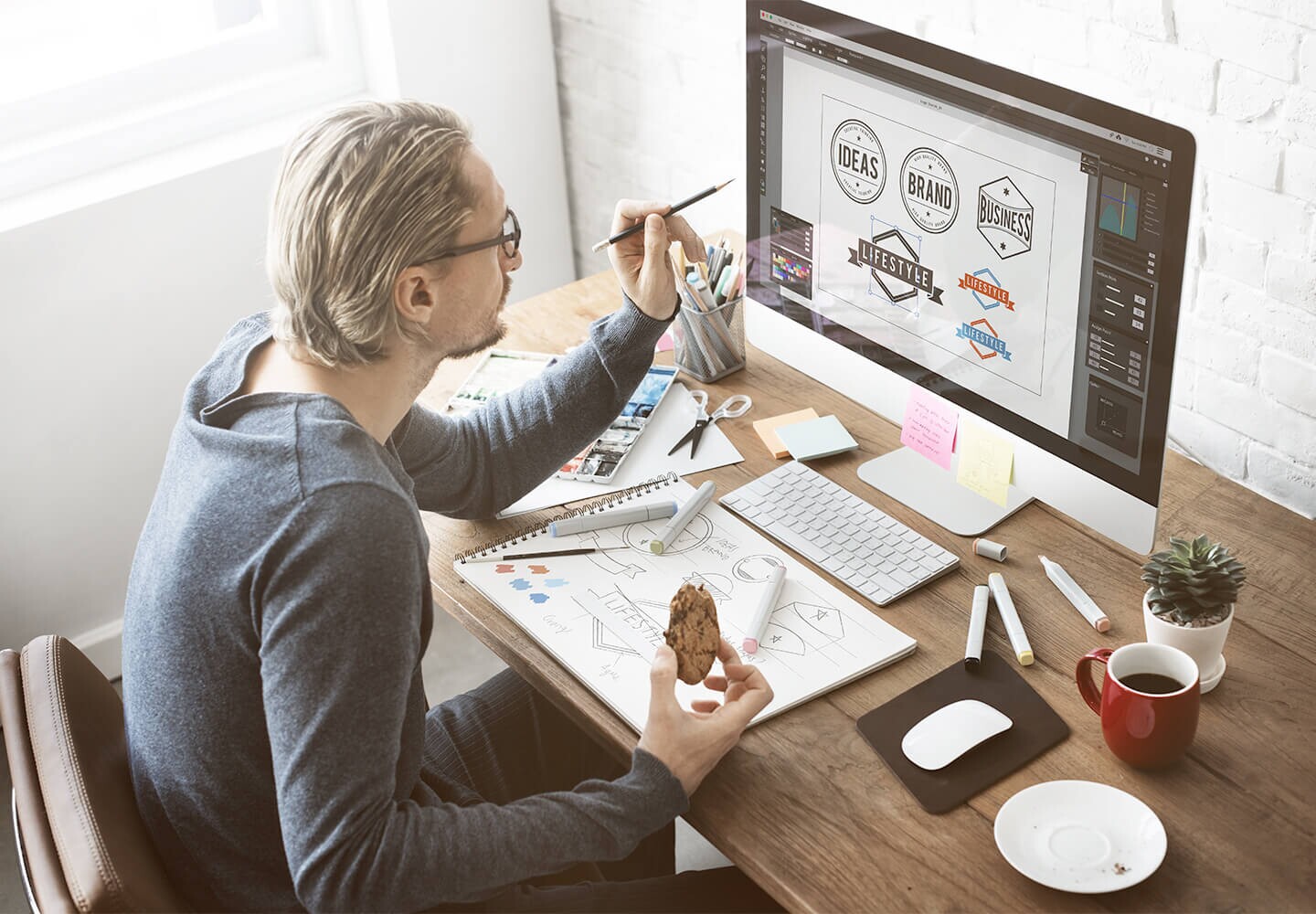 Transform Power Outlets into A Fast Network
Transform your power outlets into a fast network throughout your home with our plug-and-play powerline solutions. Capable of delivering ultrafast connectivity perfect for 8K streaming and lag-free online gaming experience.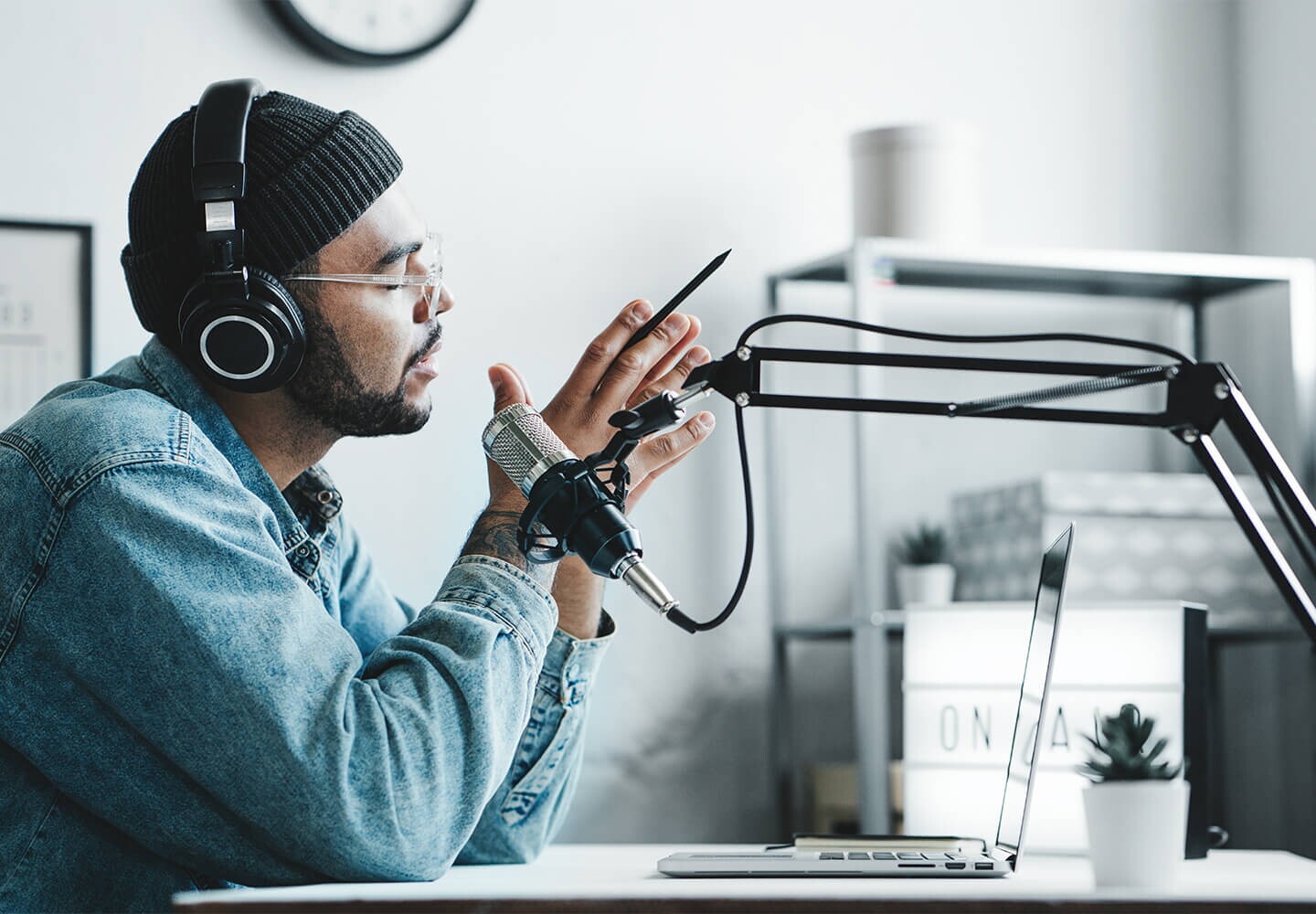 mGig Technology for the Home
Instantly upgrade to a hybrid high-speed network environment with Multi-Gigabit technology (mGig). Servicing a range of higher speed connectivity required for network devices such as gaming laptops, desktops, workstations and network-attached storage (NAS) devices.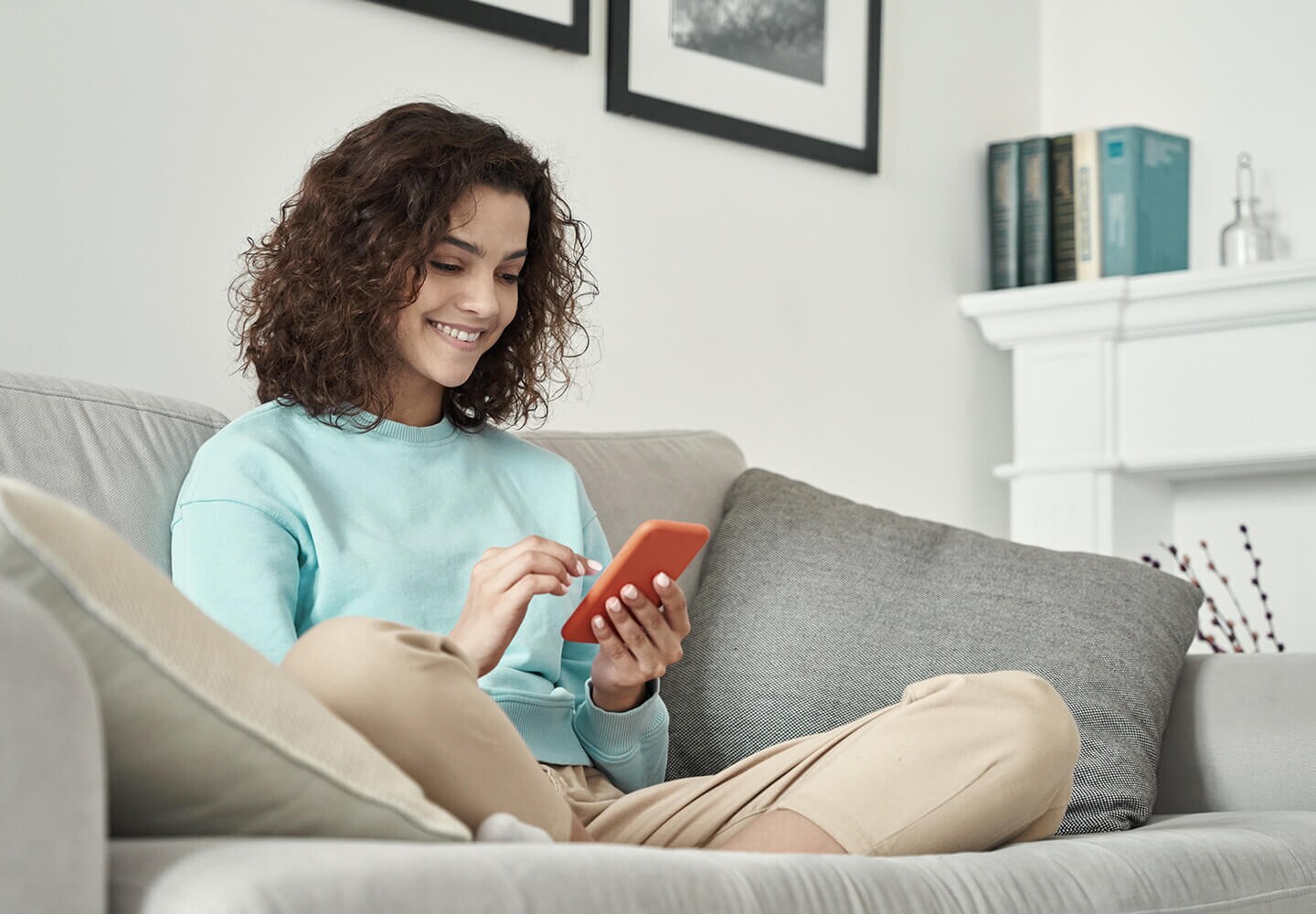 Faster to Set Up, Simpler to Manage
Set up your home network with a mobile phone. A fast and simple configuration will have you up and running in no time. The Apps and interfaces allow you to manage your home network with our simple management controls.
We Also Recommended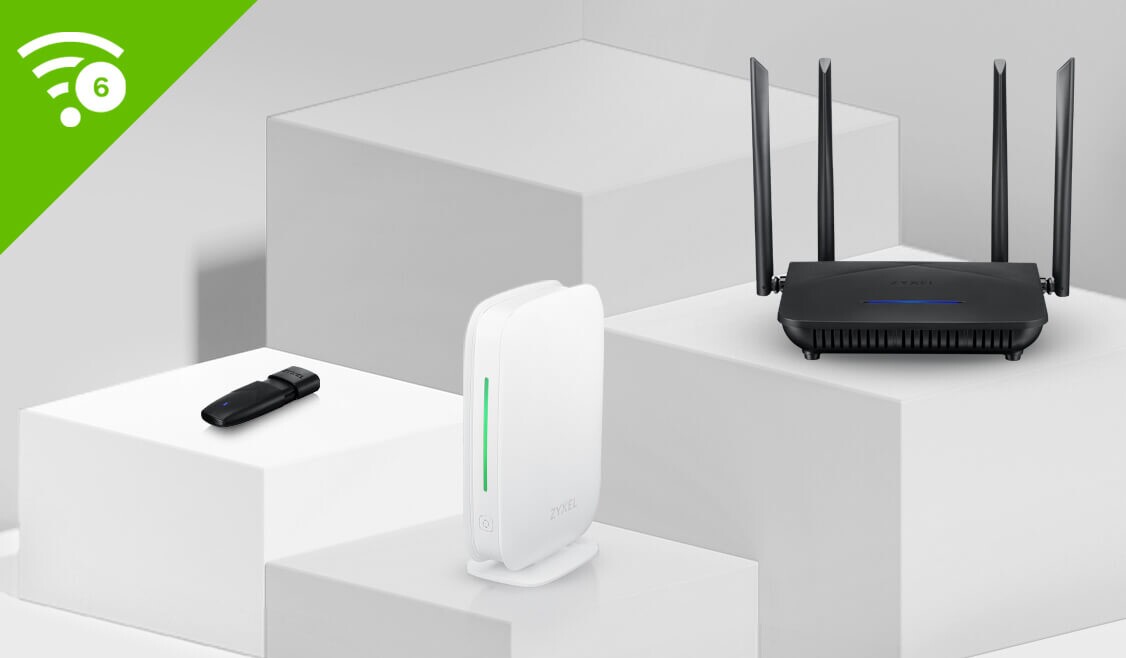 WiFi 6 Product Recommendations
Accelerate your home WiFi with Zyxel's WiFi 6, speed up your Internet connection with optimized wired and wireless connectivity. We make your home turn into a perfect digital workplace.
Learn more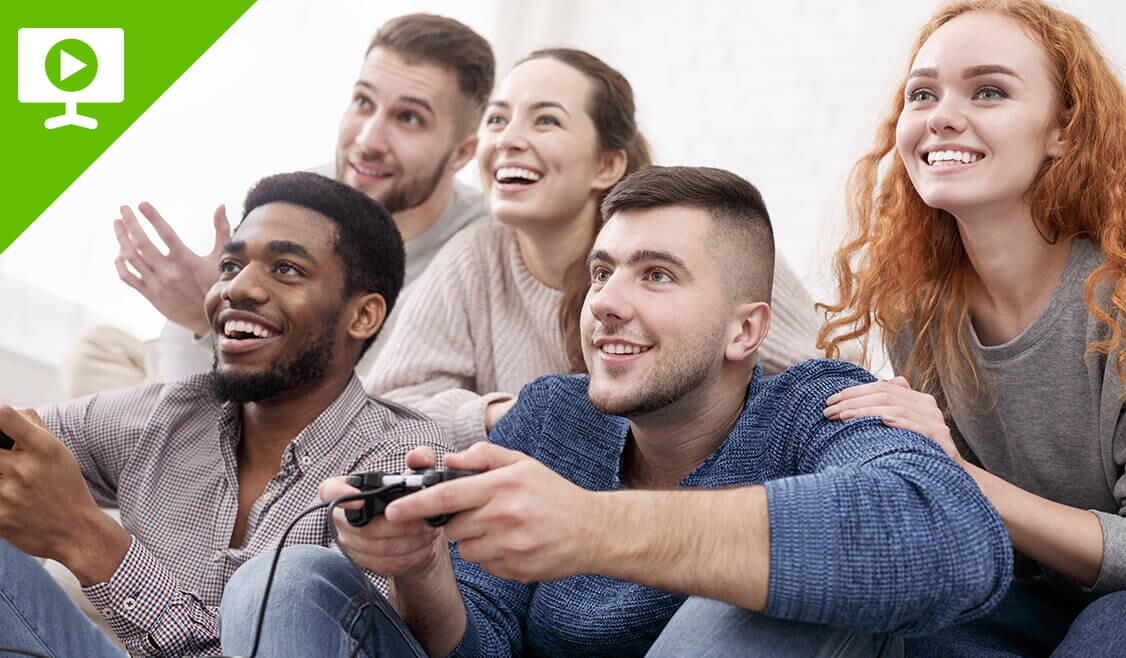 Empower Your Connected Devices
We enable greater connection to keep everyone online, check out how to get superb WiFi experience with our home products and solutions.
Watch videos