Social
Zyxel believes a responsible enterprise that fulfills its social responsibilities through application of its core values generates positive influence and persuades society to contribute as well. We reserve a high percentage of its revenue to invest on research and development. It's not only for future Internet life for better quality, but also for fostering potential talents and the community.
Cultivate future talent
Progressive Foundation of Education and the Dr. Shun-I Chu Scholarship is to facilitate equal education opportunities and advancement of telecom technologies. Established Zyxel Scholarship Program to help students in Hsinchu and Miaoli areas. Sponsored the restoration of National Tsing Hua University's auditorium to support performances and other cultural activities.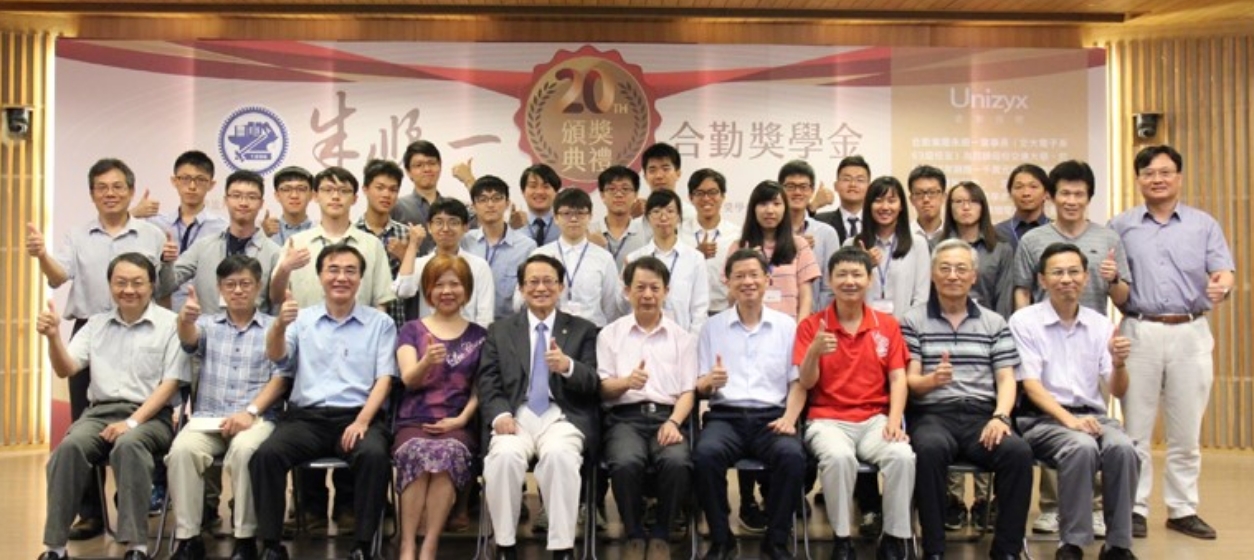 Care for the community
Periodically organize donations to help intellectually challenged children establish abilities to take care of themselves in the future. Periodically organize charity events to provide children from aboriginal and financially challenged families with free meals. Support local agriculture products.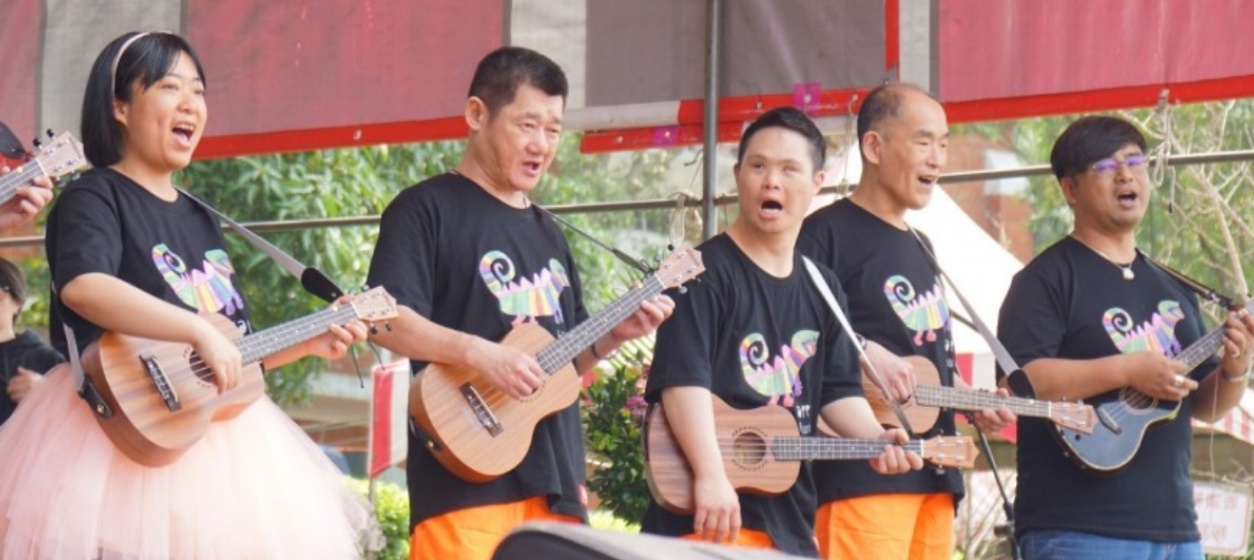 Care for the environment
Regularly donate and support social work organizations and government agencies in promoting nature preservation, green environment, and resource recycling activities.