Sharpen up your network management toolkit with Nebula Plus
Sharpen up your network management toolkit with Nebula Plus
Sharpen up your network management toolkit with Nebula Plus
Zyxel's Plus licence for Nebula cloud management is ideal for administrators who want some additional visibility and control, as Kevin Drinkall, EMEA Cloud Market Development Manager at Zyxel, explains.
As you may know, we provide the Base version of Nebula, our cloud management platform, free of charge with many of our switches, wireless access points, and security appliances.
This version of Nebula will allow you to set-up and monitor and manage devices remotely. It will give you access to monitoring and logs, plus simple reports on activity over the past 24 hours. For most smaller networks, it provides a perfectly adequate level of management and control.

Plus Pack
---
A new feature set/service that includes the most frequently requested advanced features.
More control
But for slightly bigger networks, administrators might want the added capabilities that come with the Nebula Plus licence. This gives you network topology mapping, enabling you can see exactly what devices are on the network and how they are connected.
You also get email alerts and notifications, which means that whenever something potentially significant happens, you know about it right away. With the Plus licence you also get automated reporting, and you can view up to seven days of historical data.
Proactive Troubleshooting
Automatically builds visual Topology with actionable functions to map & take immediate response when a problem arises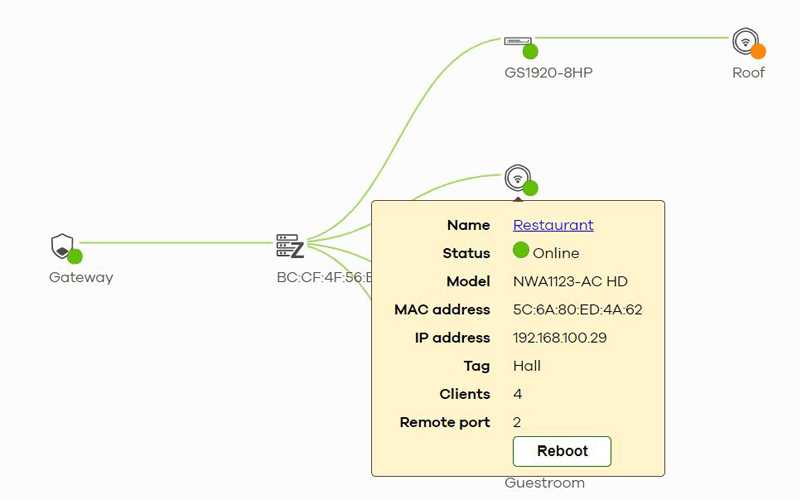 Branded & Scheduled Reporting
Advanced email reporting allows you to customize reports for different people, such as your manager or customer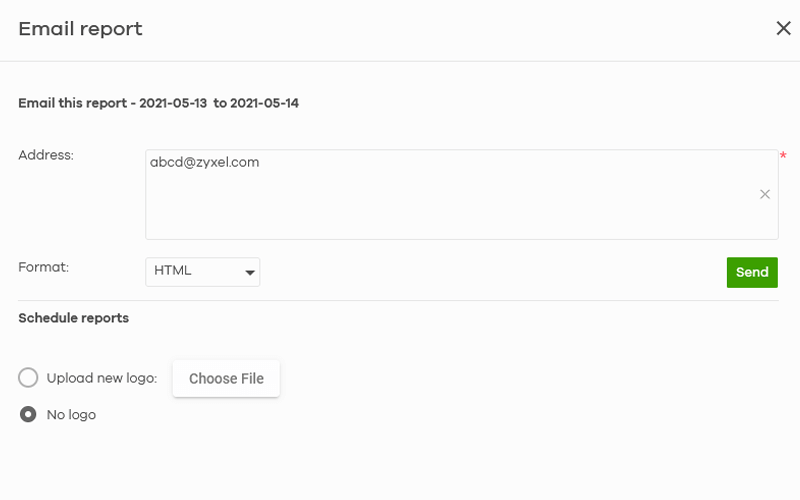 Automatic Alert Notifications
Sends alert notifications/emails to notify you a service or a device that has an abnormal situation or is offline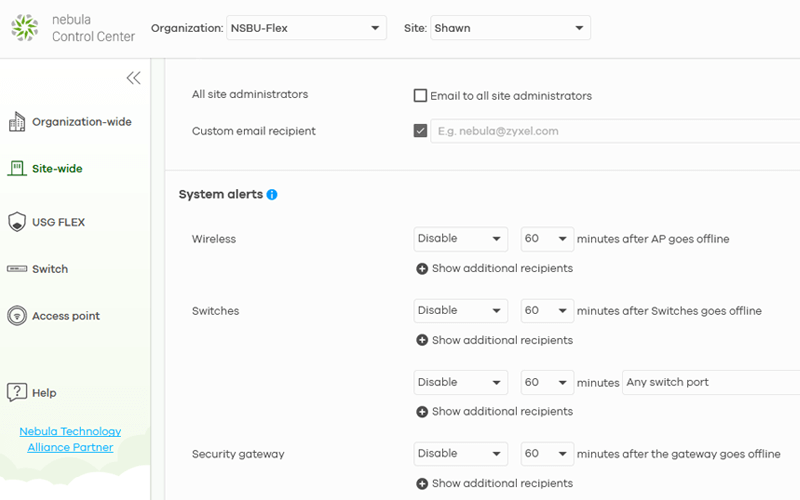 Apart of the above-mentioned features, Nebula Plus Pack also include other features like Advanced Firmware Scheduling and WiFi voucher. You may also check the detailed feature list about Nebula Plus Pack here.
Useful additions
These are useful additions for administrators or network managers who need to keep right on top of performance and ensure that users receive the level of service they need. A Nebula Plus licence will also give you a good idea of just how beneficial it would be to upgrade to Nebula Pro, which gives you access to even more advanced capabilities, before making that commitment. (Check out the Nebula Flexible Management License Subscription Plan: Click here)
Whichever licence option you choose, you can be sure that Nebula will be a really useful addition to your network management toolkit and deliver tremendous value for your business. If you want to learn more about the different levels of Nebula licences and the benefits they offer, please get in contact with your nearest Zyxel office or your local Zyxel authorised partner, or you may go online to purchase licences directly here.