ATP Security Firewalls on Cloud
ATP Security Firewalls on Cloud
ATP Security Firewalls on Cloud
Equipped with the newly-released firmware version ZLD5.1, ATP series joins the Nebula cloud management family with the same easy management interface with an optimized experience, all while enabling Nebula with advanced security and protection for your business networks.
Taking Nebula Security to A New Level
In April, 2021, we have presented USG FLEX firewall series with Nebula management to our customers and partners. It's an easy solution for small and medium sized businesses that reduces time, effort, and expense on IT personnel, deployment, and remote multi-site management. Now with Nebula Together updates, we introduce the ATP series firewalls to the Nebula cloud family with the same unified management interface.
We offer simplified licensing, our gold pack for ATP series is a perfect fit for SMBs' requirements as well as enabling maximum security with an all-in-one appliance. Gold Security Pack not only supports all Zyxel security services but also Nebula Professional Pack.
Start Your Journey to A Full-blown Security Matrix
The Nebula cloud managed networking introduces an effortless approach for network deployments with high security and scalability to provide complete control over Nebula devices and users. Use ATP series with Nebula, customer can manage comprehensive security policies including Sandboxing & Reputation Filter, all from a single management platform. Thanks to its advanced security powered by ATP firewalls and Zyxel Cloud, the risk level is minimized, so that threats and malicious events can be spotted early on.
Multi-layer Protection
ATP Firewall is designed with multi-layer protection against multiple types of threats from in and out. Sandboxing, Anti-Malware, Reputation Filter, and Intrusion Prevention block external attacks while Application Patrol and Web Filtering empower you to restrict users' inappropriate application usage or web access, all together safeguarding your network without any unattended gaps. By boarding the Nebula cloud, the provisioning profiles and settings can be quickly configured to managed devices as required. The firewall policies will be provisioned and synchronized in minutes across multiple sites.
Same Security Across Networks
Simply deploying a firewall will not guarantee safety while untrusted devices, users, and applications can access widely on the network. In Q2 release, security control expands beyond your traditional network to encompass secure workplaces. Utilizing a variety of functionalities within our platform you can detect and respond to both external and internal network threats. Now Nebula and our ATP series firewalls give you access to the Zero-Trust Network Security without the complex issues often found in enterprise.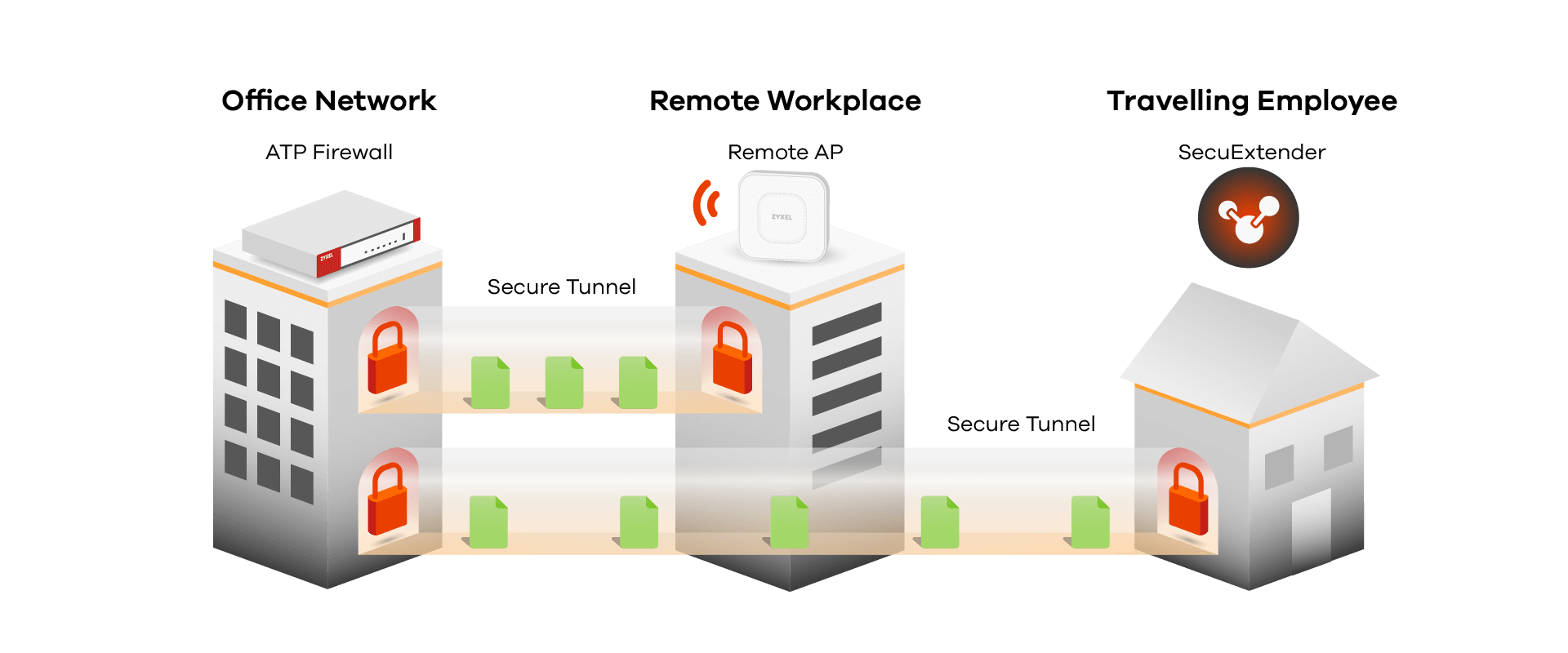 Image 1: The new WiFi feature give you the ability to create a "drop-in" Access Point that can be configured to replicate the SSID of your office and automatically create seamless accessibility to your corporate network.
In this release, to enforce hybrid network security, the Nebula solution with Secure WiFi and VPN management consolidates along with ensuring the same network control and security across multiple sites. We elevate SecuExtender as centralized provisioning, integrated always-on IPSec VPN for better visibility, stronger cipher, IKEv2/EAP, throttling of outbound traffic and more granular control over remote workplaces.
Image 2: Password is not enough to secure your network access. The 2FA allows your organizations to authenticate the identities of users accessing your networks through remote desktops and personal mobile devices.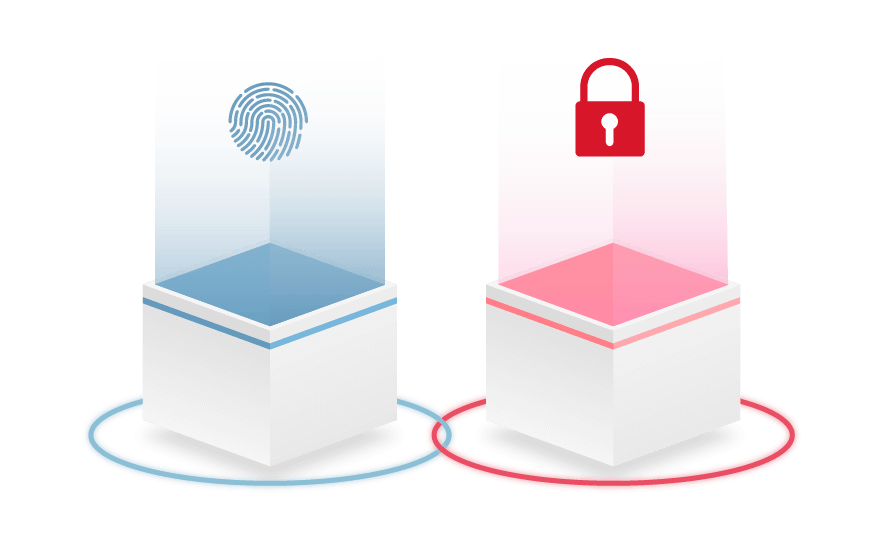 Stay Ahead of the Threats with Collaborative Detection & Response (CDR)
Leverage from a collaborative network defense that automatically responds to cyber threats and contain the devices at the edge of your network. Threat intelligence is integrated, so now the Nebula solution can take a step further to offer an automated response against threat event by collaborating edge networking devices. The solution is a great addition to current security portfolio and will greatly reduce the time and effort of managing security incidents.
Extend Network Security with Intelligent Analytics Report
Utilize SecuReporter for extended threat analysis with traffic summary and threat statistic visuals, making it easy to proactively trackback network status to prevent the next threat event.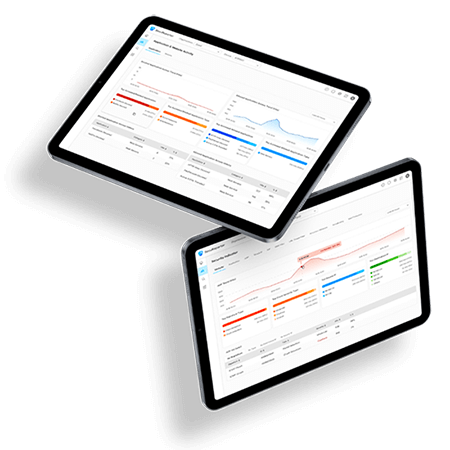 Centralized visibility of network activities for you to easily manage multiple clients. Seamlessly switch view from Nebula's overview pages to SecuReporter to gain extended insights into your network Security.
Easily monitor and identify threats
Automatically identify abnormal user behaviour
Integrated routing and traffic shaping
Create customized reports
Image 3: SecuReporter enables security indicators, activities, and traffics of Nebula secure network.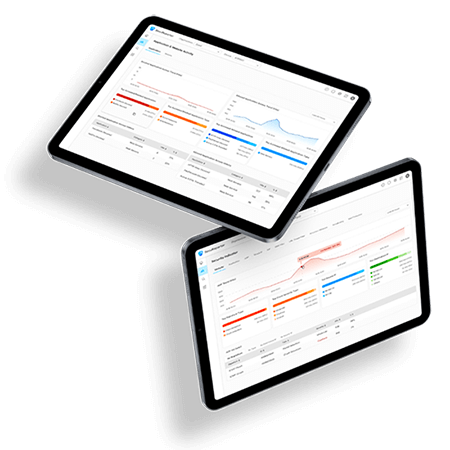 Turning Security Services into Business Opportunities
When advanced UTM security service teams up with Nebula professional cloud management service, Gold Security Pack protects your business from the inside out.
| License Pack | Content Filter Pack | UTM Security Pack | Gold Security Pack |
| --- | --- | --- | --- |
| Supported Models | USG20(W)-VPN | USG FLEX Series | ATP Series |
| Sandboxing | | | |
| Reputation Filter | | | |
| Nebula Professional Pack | | | |
| IPS/IDP | | | |
| Anti-Malware/Virus | | | |
| Email Security/Anti-Spam | | | |
| Application Patrol | | | |
| Collaborative Detection & Response | | | |
| Web Filtering/Content Filtering | | | |
| SecuReporter Premium | | | |
| Security Profile Sync | | | |