Capture the moment, bring to light Buy Now
Aurora 1080P Full HD Camera
Enjoy Aurora in 3 Easy Steps
Personalized Settings
Function Description
---
Name your Aurora cameras and tune the camera settings to your need. Upgrade Aurora cameras with the latest software version here.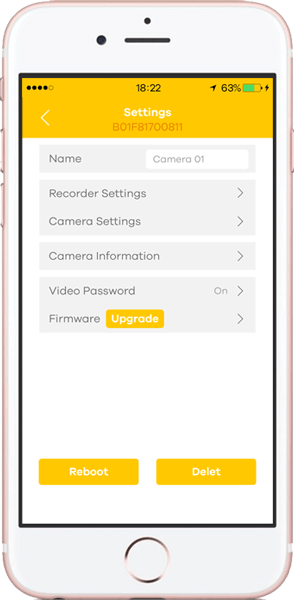 Scheduled Recording
---
The Aurora camera offers high flexibility on when you would like to record.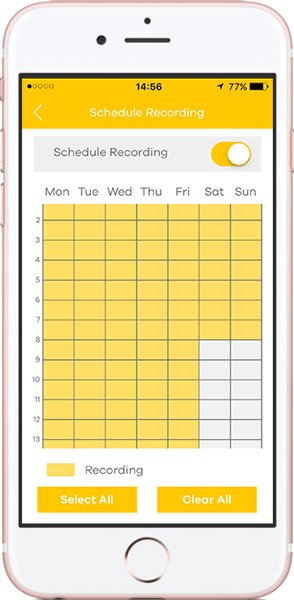 Motion Detection Zone
---
Set certain areas for motion detection to prevent detection errors including, but not limited to: curtain movements, windblown objects, and many more. Capture only the necessary areas without being bothered by unnecessary alerts.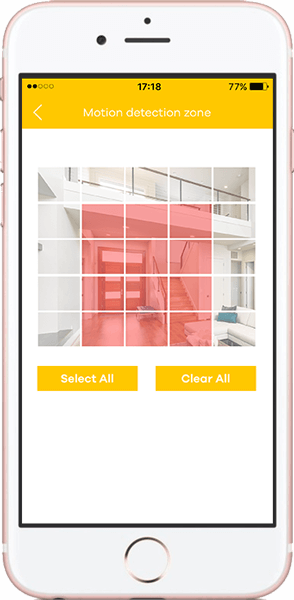 Event Notifications
---
Get notifications when events occurred are captured from your Aurora camera. Not only does the app offer notifications, but also get email notifications, so that you never miss what's happening.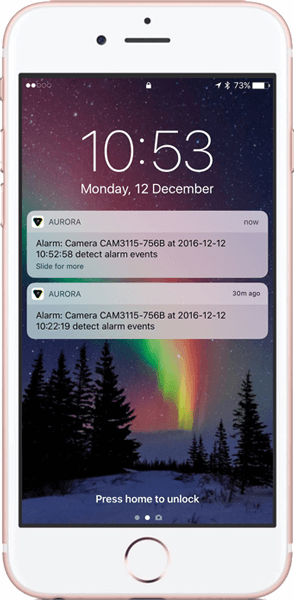 User Interface
My Cameras
Live view the camera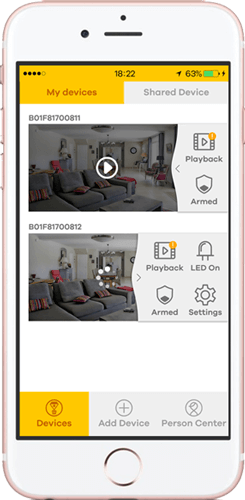 Shared Cameras
Share camera(s) with friends or family members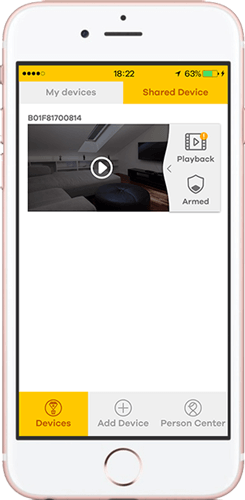 Playback
Review captured image/videos

LED On
LED on/off control

Armed
Enable/disable camera recording (requires setup)

Settings
Set various camera settings

Cameras
Viewable from all cameras


Info
More Information and FAQ
---
*All specifications are subject to change without notice.