Safe and sound network
The SCR Pro Pack license unlocks the full-blown Web Filtering categories, helping customers to track and regulate access to websites based on their content categories; upgrades to Ransomware Prevention Premium to enjoy real-time update threat intelligence to get the best protection, and unlocks advanced Nebula Pro features.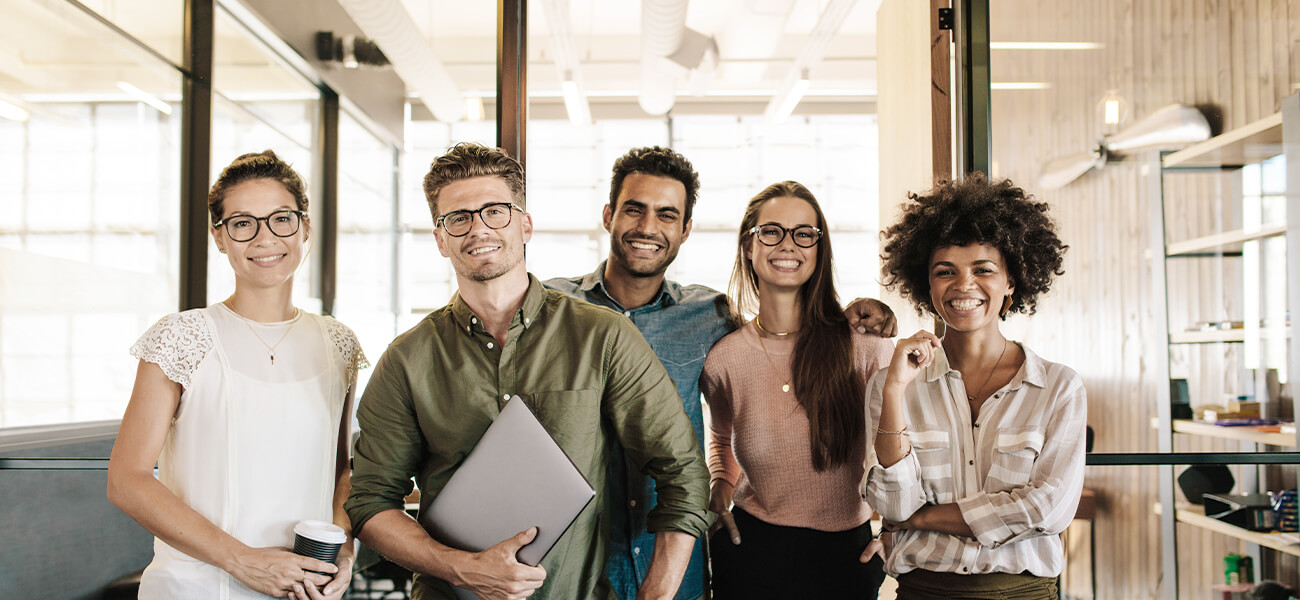 Category-based web filtering
Includes 120+ content categories covering millions of domains and billions of web pages, the web filtering giving you control over which sites can be accessed by your users. Allow and block lists ensure users can always or never access certain sites. Integrates with evolving cloud database to manage your business from undesirable content including hacked websites and accessing inappropriate or malicious websites. Also includes URL filtering, HTTPS domain filter, and safe search.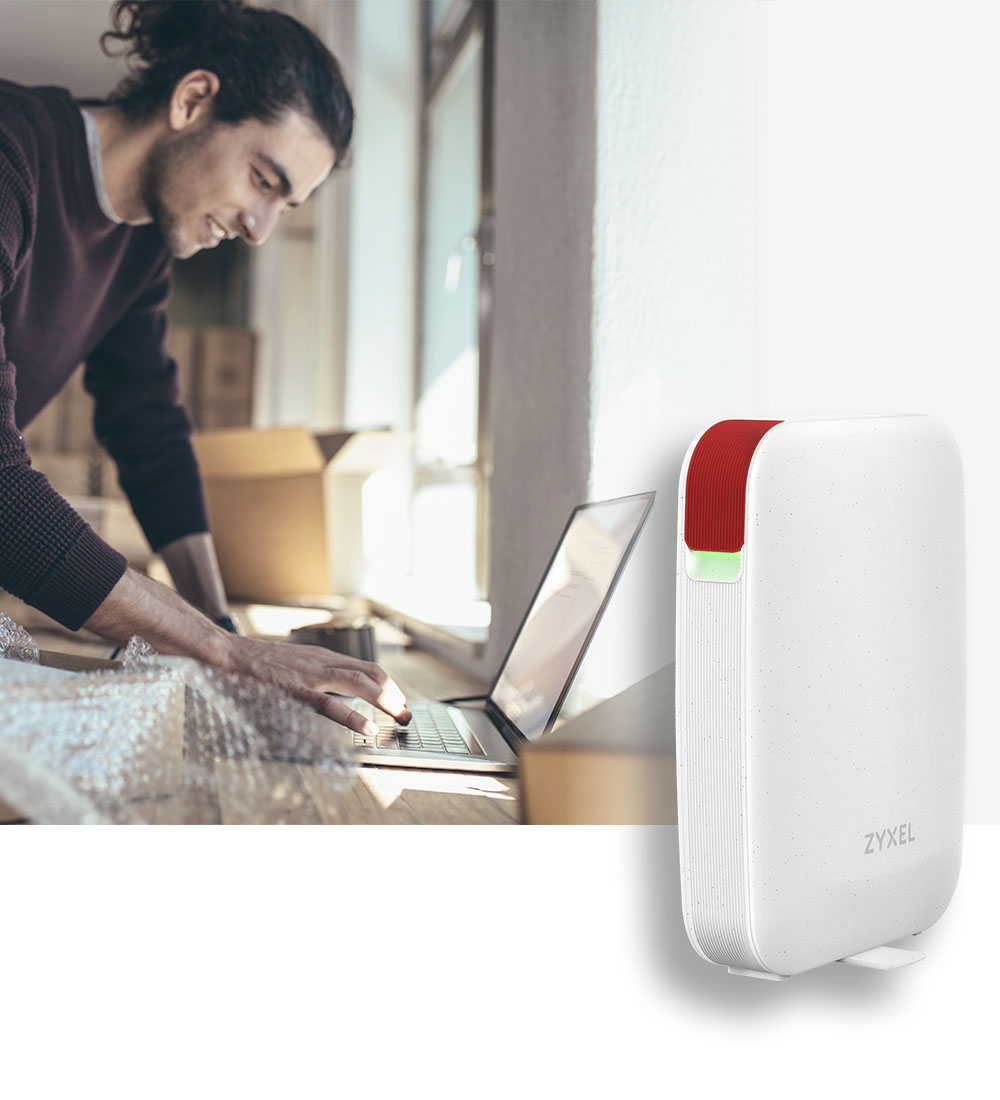 Rapid response to threats
Ransomware Prevention Premium delivers real-time and in-depth network detection by continually monitoring your network traffic. In addition, it can quickly identify threats by leveraging security cloud technologies to accelerate response to stop ransomware attacks.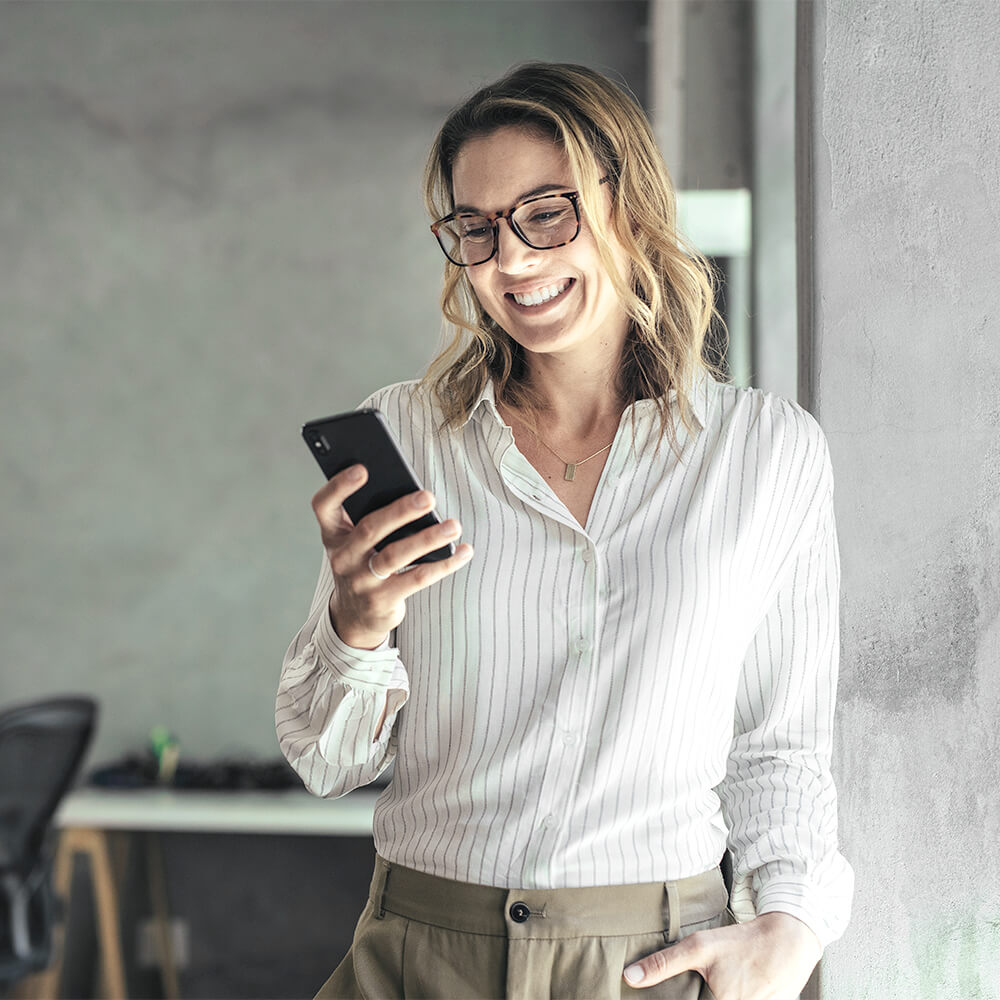 Get things done smarter and faster
Nebula provides quick and remote access for administrators to ensure the network is up and performing efficiently. The Nebula Pro Pack offers all of Nebula's advanced functionality that can cater to larger and more complex deployments. The pack includes advanced diagnostic tools, automatic network topology, 30-day log retention, and AI functionality, unlocking the full potential of the SCR router firewall.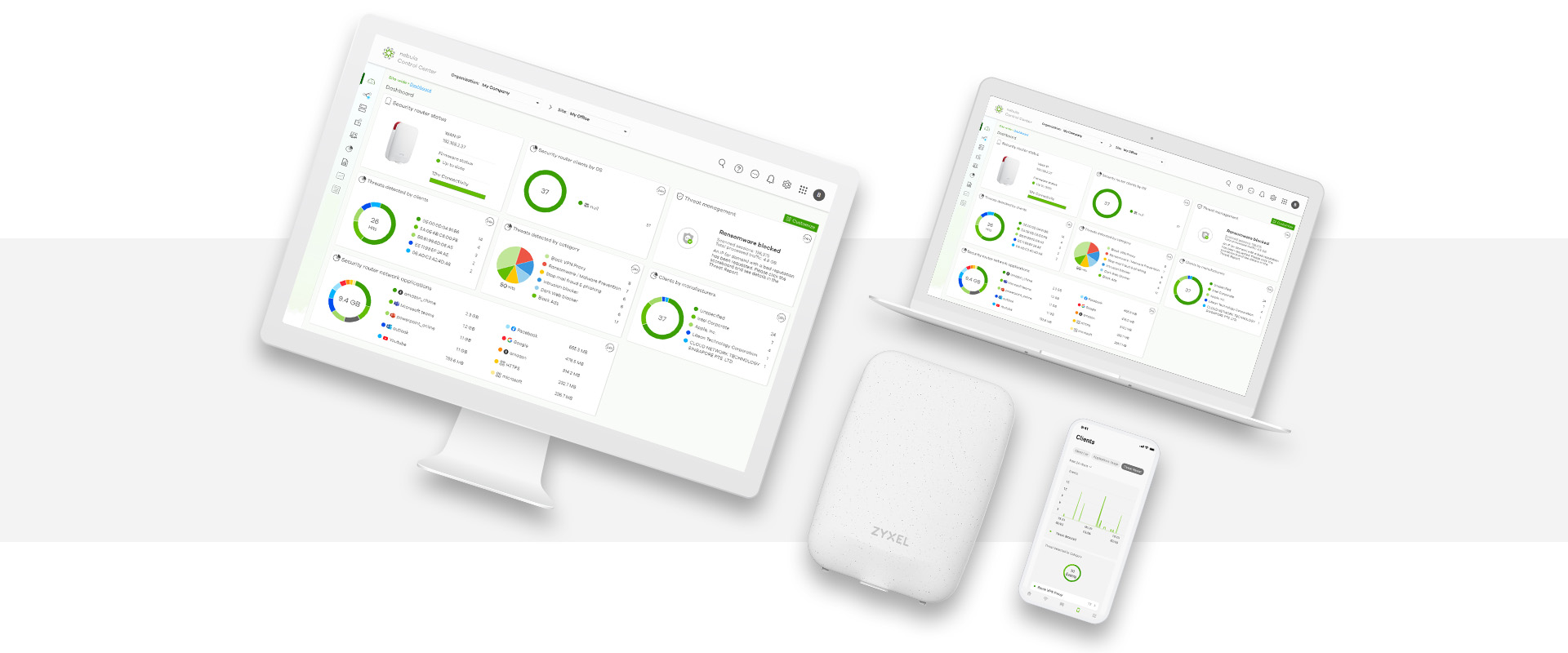 SCR Pro Pack Comparison
Subscription Free
SCR Pro Pack
(1YR / 3YR)
Ransomware / malware prevention
Intrusion Blocker
Dark Web Blocker
Stop mail fraud & phishing
Block Ads
Block VPN proxy
Firewall
Country Restriction (GeoIP)
Allow list / Blocklist
Traffic Management (applications & clients)
Real-time threat intelligence Powered by Trellix
Web Filtering (DNS) Powered by Trellix
Nebula Pro Pack - Advanced feature set
SCR Pro Pack License
Hardware Model
Part Number
Description
SCR 50AXE
LIC-SCR-ZZ1Y01F

LIC-SCR, 1YR


Content Filter/Ransomware Prevention Premium/Nebula Pro Pack License for SCR Series
LIC-SCR-ZZ3Y01F

LIC-SCR, 3YR


Content Filter/Ransomware Prevention Premium/Nebula Pro Pack License for SCR Series
---
* All specifications are subject to change without notice.