12-Port Web-Managed Multi-Gigabit Switch with 2-Port 2.5G and 2-Port 10G SFP+
XGS1210-12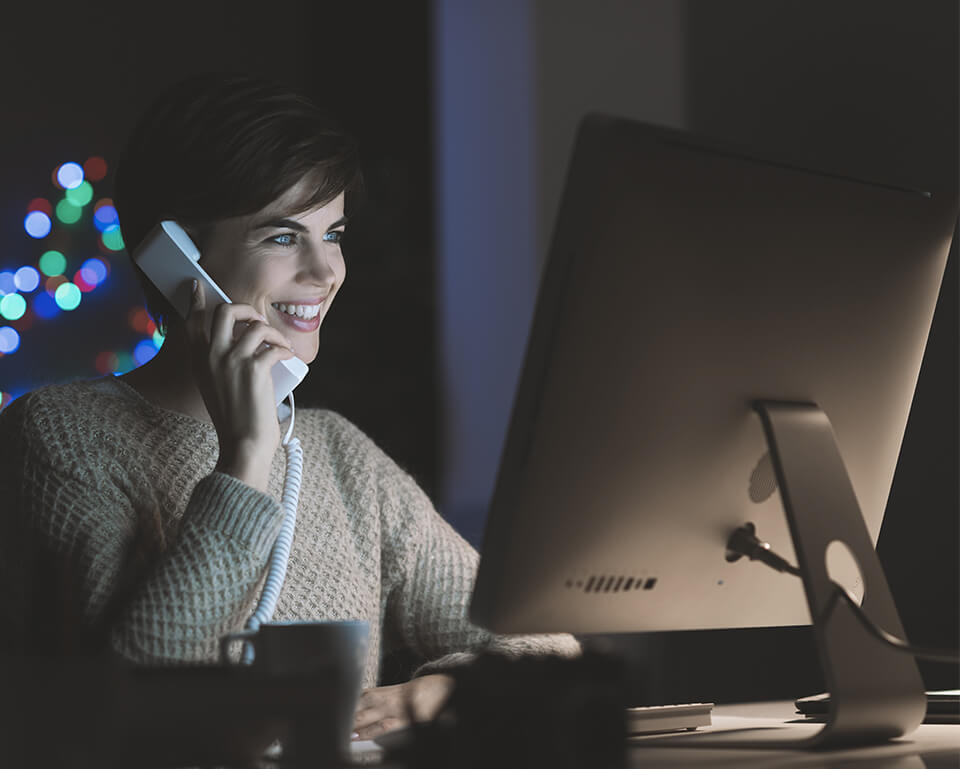 QoS for better traffic control
QoS (Quality of service) is the ability to provide different priority to different applications, users, or video/voice/data flows, or to guarantee a certain level of performance to a data flow.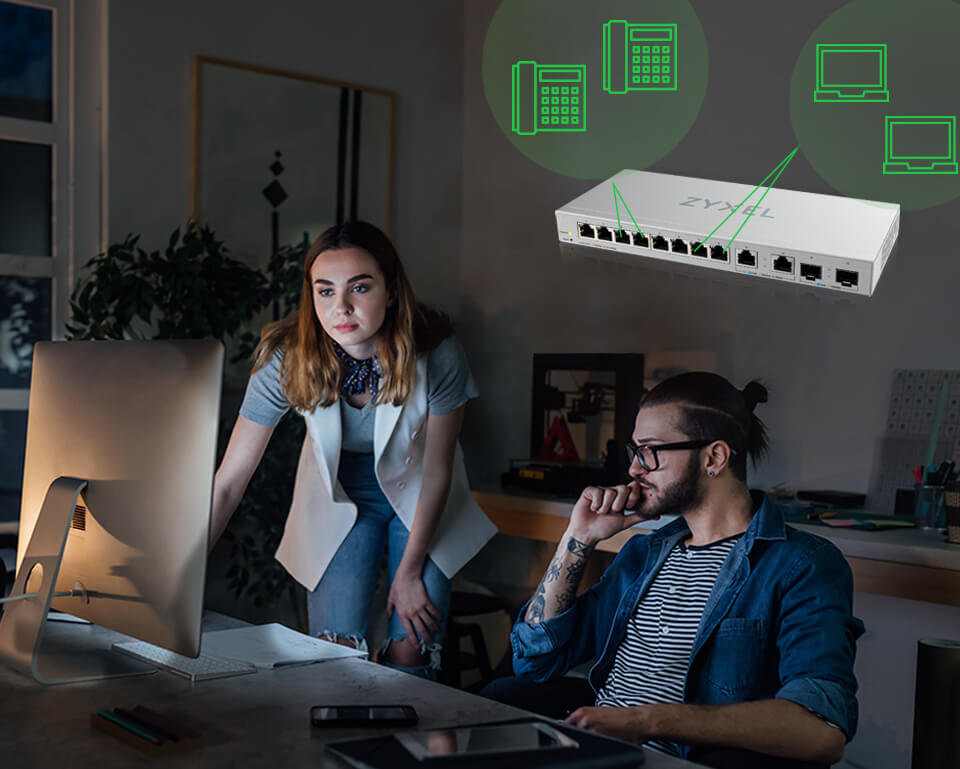 VLAN segregation for enhanced network security
VLAN (virtual local area network) can be used to separate traffic within a business such as isolating resources between network administrators and general users or between employees and public guest users.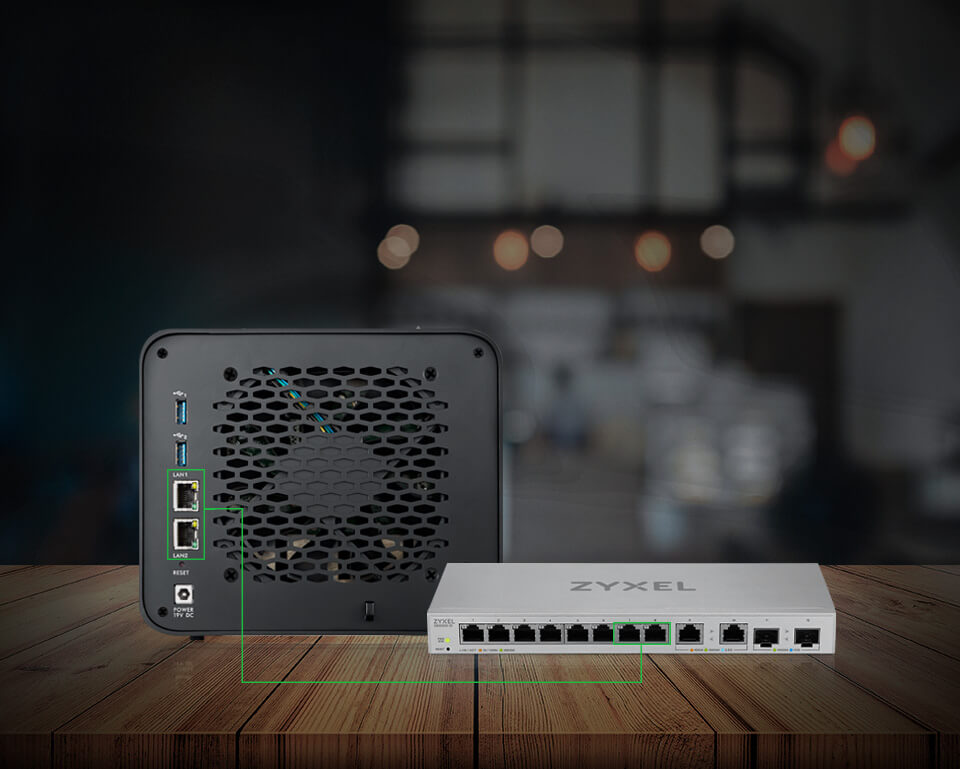 Link Aggregation for increased throughput
XGS1210-12 combines up to four physical ports together to make a single high-bandwidth data path, for faster file transfers and enhanced connection reliability.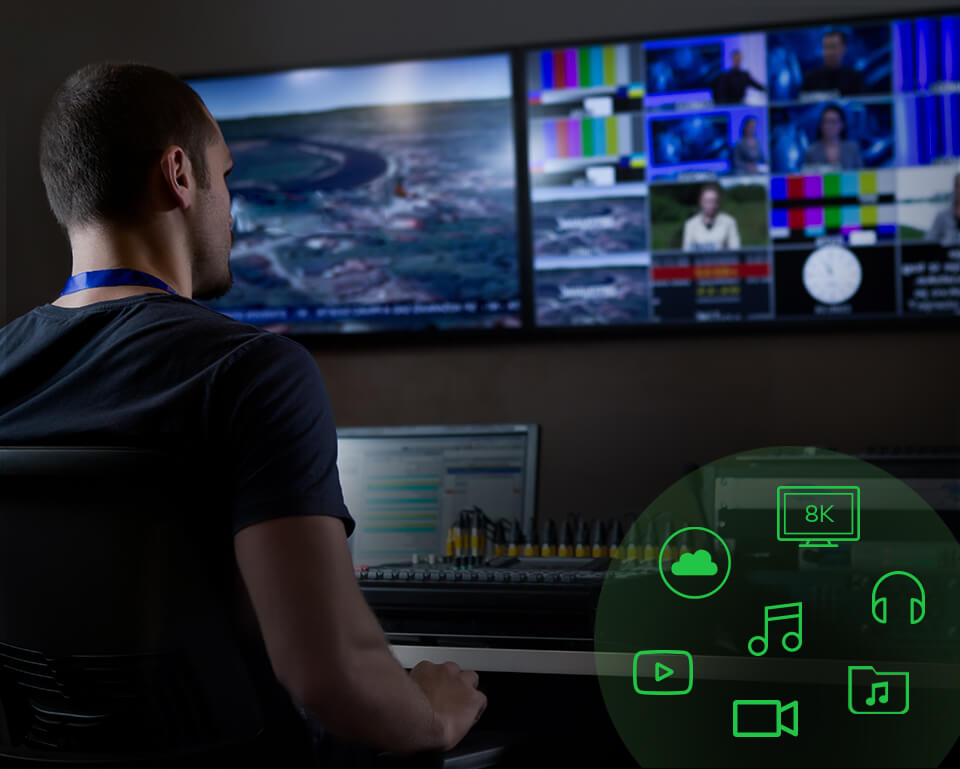 IGMP Snooping for optimized traffic delivery
Based on the Internet Group Management Protocol query and report messages, the switch forwards traffic only to the ports that request the multicast traffic rather than to all ports. It helps to optimize multicast performance and is especially useful for bandwidth-intensive IP multicast applications such as online media streaming and gaming.
Fanless, noiseless design
Extend your network without disrupting your quiet business environment. This switch features a fanless design that ensures silent operation and greater reliability over time with no moving parts.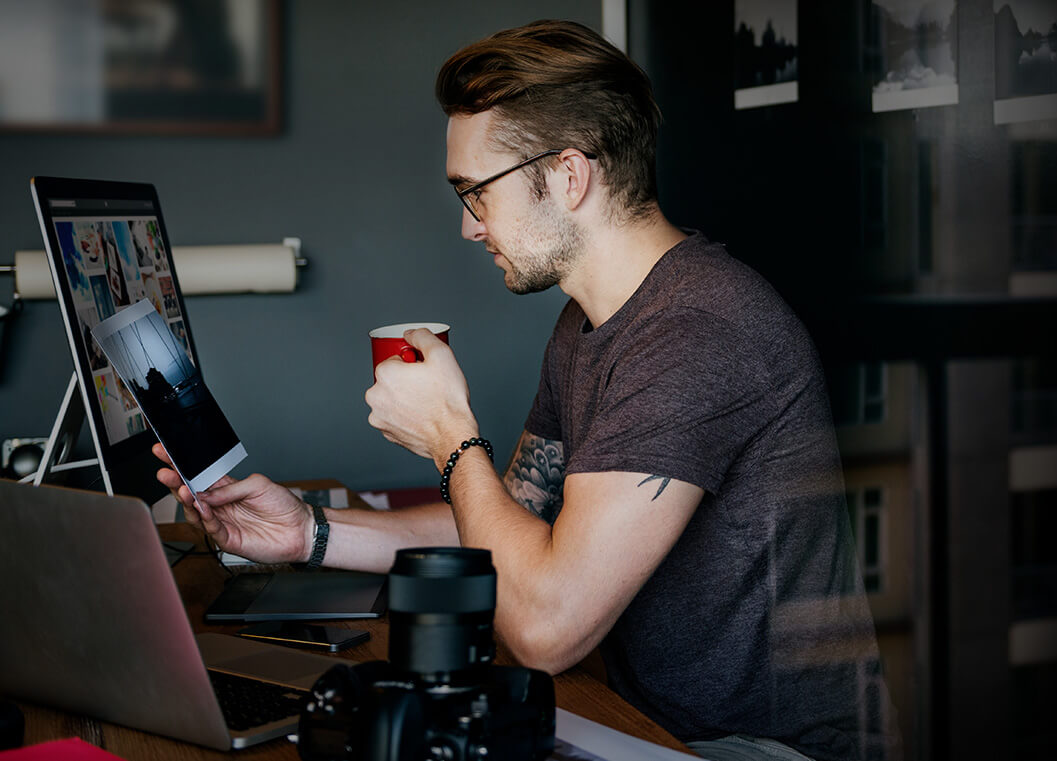 Maximum Flexibility for Your Gig
Attempting to meet today's demand for more bandwidth, increasing expenditures, difficult deployments and other complex issues, the XGS1210-12 has been designed to overcome these challenges. Equipped with two 10GbE SFP+ ports, two 2.5GbE and eight Gigabit ports, XGS1210-12 offers additional flexibility for complex deployments and enables a hybrid high-speed network for homes or offices.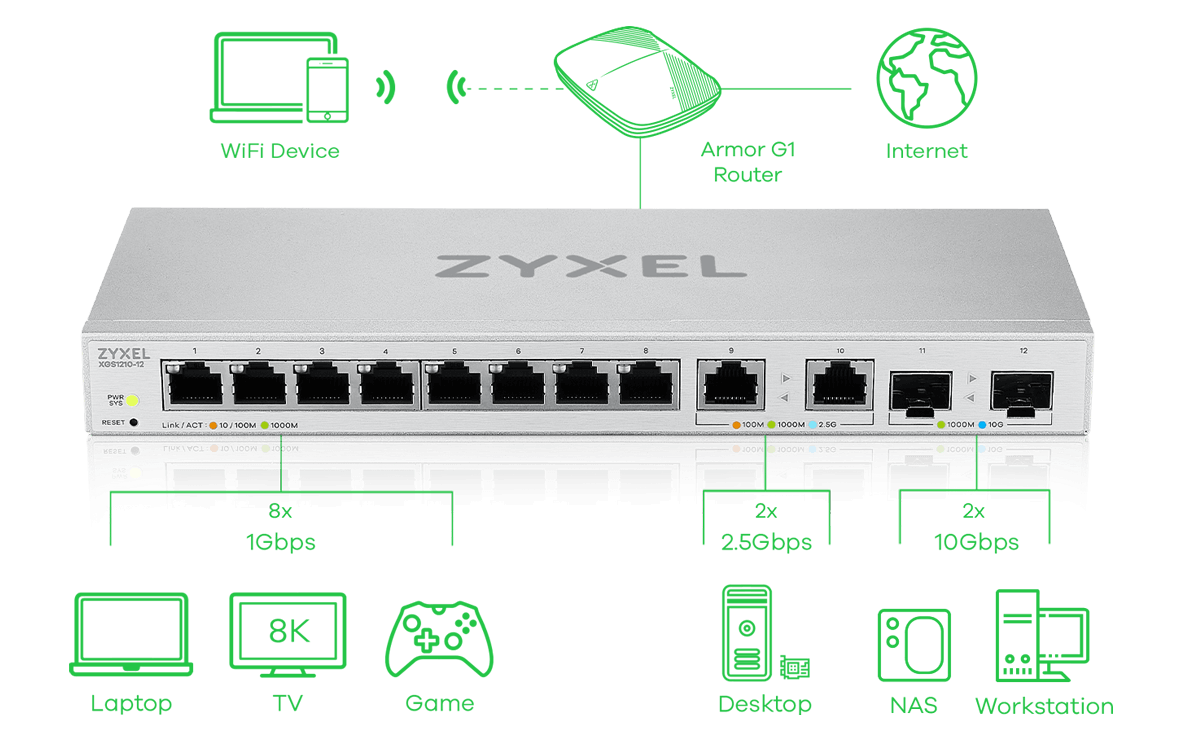 Compact, rugged metal housing
with wall mount capability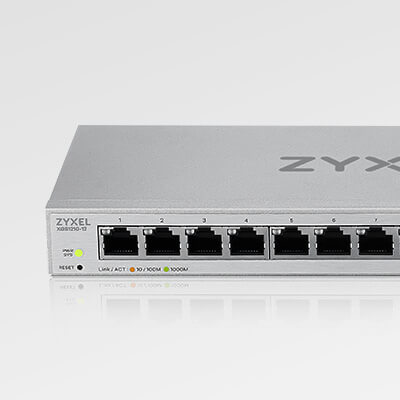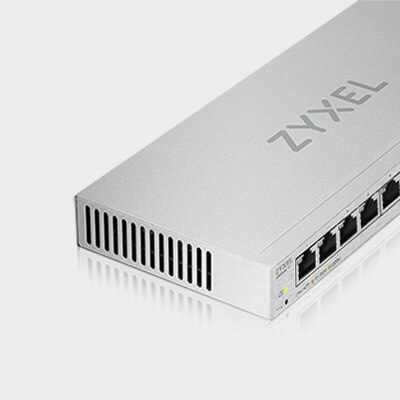 Metal Housing,
Fanless Design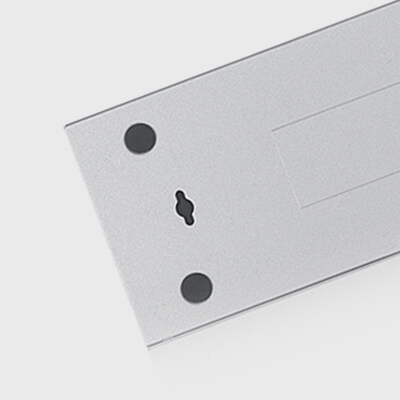 ---
*All specifications are subject to change without notice.