USG FLEX H series provides secure, fast protection with ground-breaking high performance for Virtual Private Networks (VPN) and Unified Threat Management (UTM), a multi-layered approach to protecting the Firewall, the network infrastructure and connected users by leveraging Zyxel's high-performance hardware and state-of-the-art AI Security Cloud architecture.
AI-powered cloud cybersecurity.
Network security constantly evolves to meet the demands of an ever-changing working environment. Block malicious threats and restrict inappropriate user behaviours. The USG FLEX H series leverages AI-powered cloud intelligence to operate multi-layered protection such as sandboxing, anti-malware, DNS/IP/URL filtering, IPS, and application patrol over your premises.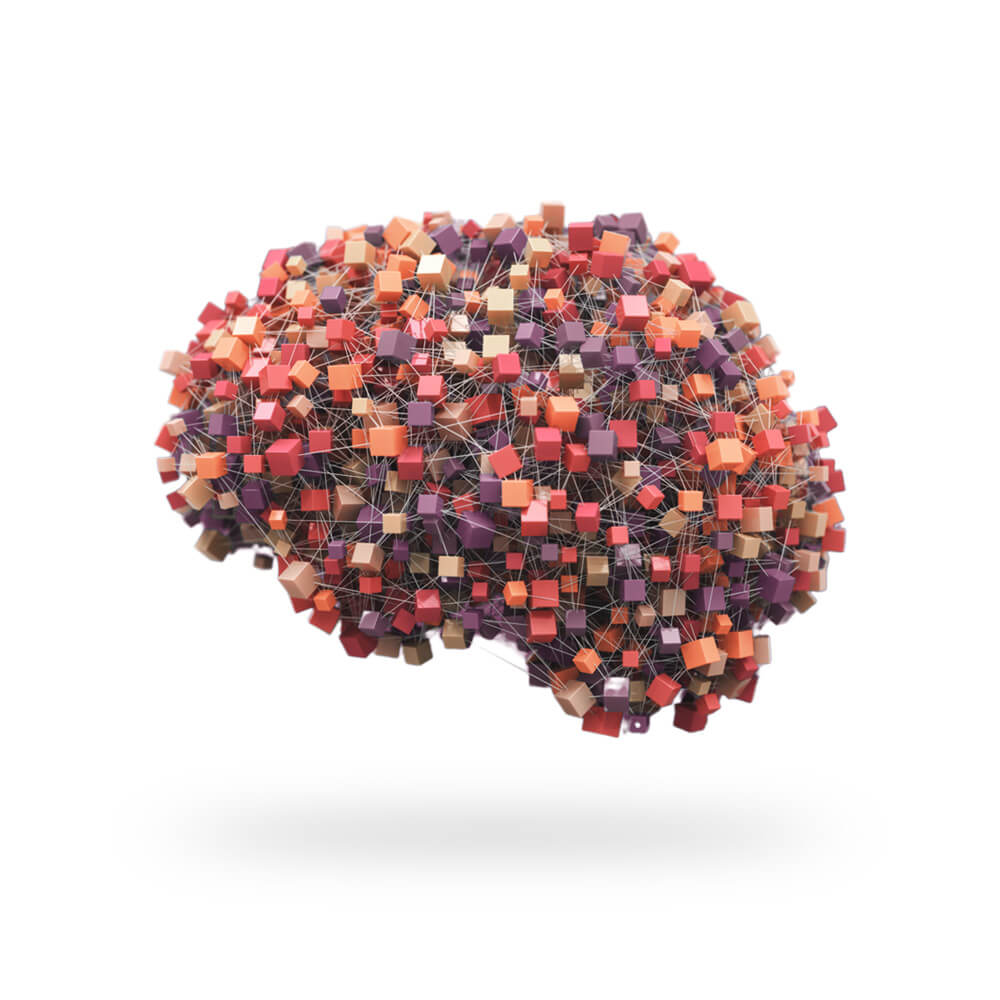 Our new Fast and Powerful uOS.
The USG FLEX H series introduces our latest powerful uOS (Operating System). It is designed to increase security, minimize system response time, apply configuration changes instantly and optimize configuration and security policy management with its new intuitive UX (User Experience) design.