Subscription-free security that is constantly evolving
Equipped with best-in-class threat management features powered by Zyxel Security Cloud, the SCR 50AXE detects malicious vectors and prevents drive-by download of wide-spreading ransomware/malware. It's subscription-free, making security affordable to small business owners!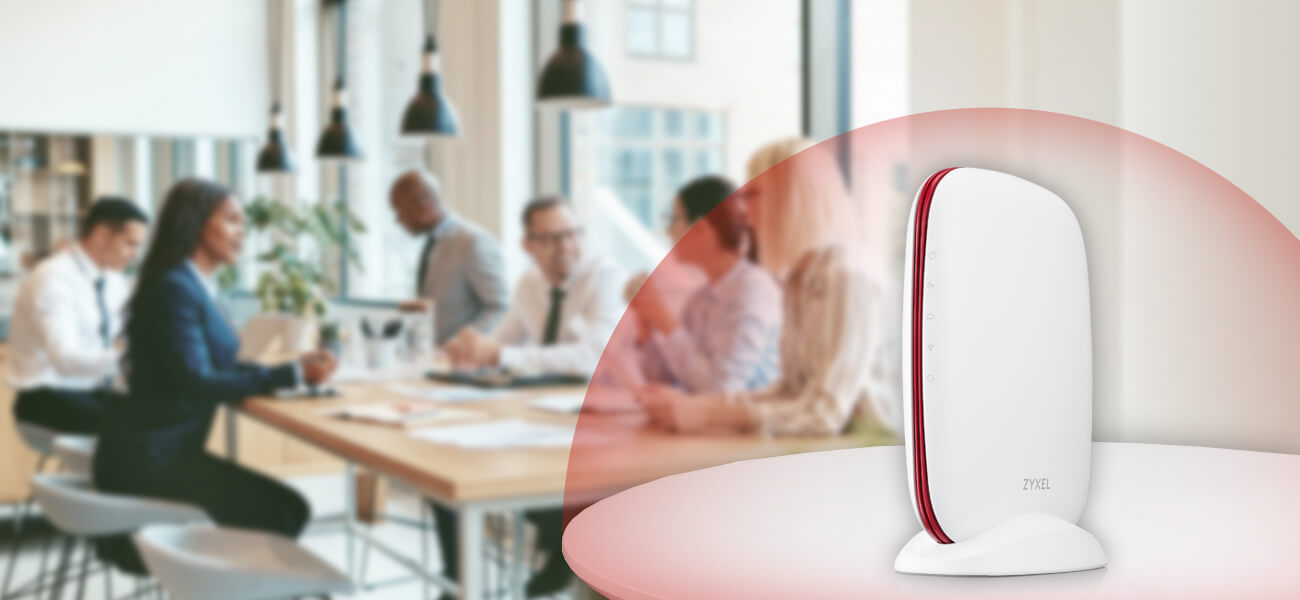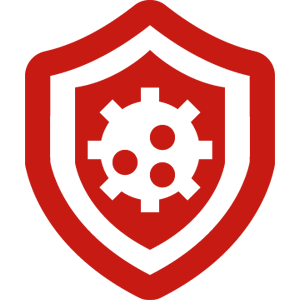 Threat Management
Tackle against ransomware, block intrusion / exploit / dark web / ads / VPN proxy and stopping mail fraud & phishing.
Traffic Management
Traffic Management helps you see how endpoint devices behave on your network; identifying applications that are traversing your network and usage of these applications.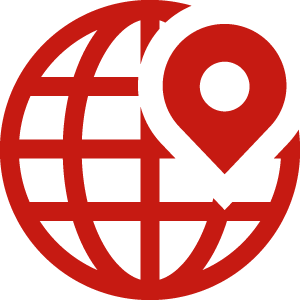 Country Restriction
Identifies the country of origin of incoming traffic by examining its IP address. If the country is one you've chosen to filter, the SCR 50AXE denies access-protecting your network.
Fast and efficient with optimized WiFi 6E
The SCR 50AXE's tri-band WiFi operates concurrently to boost wireless network speed of up to 5.4 Gbps. Thanks to the new 6GHz band with super-wide 160MHz or 80MHz split channels, delivering maximum speed to multiple connections simultaneously with low latency.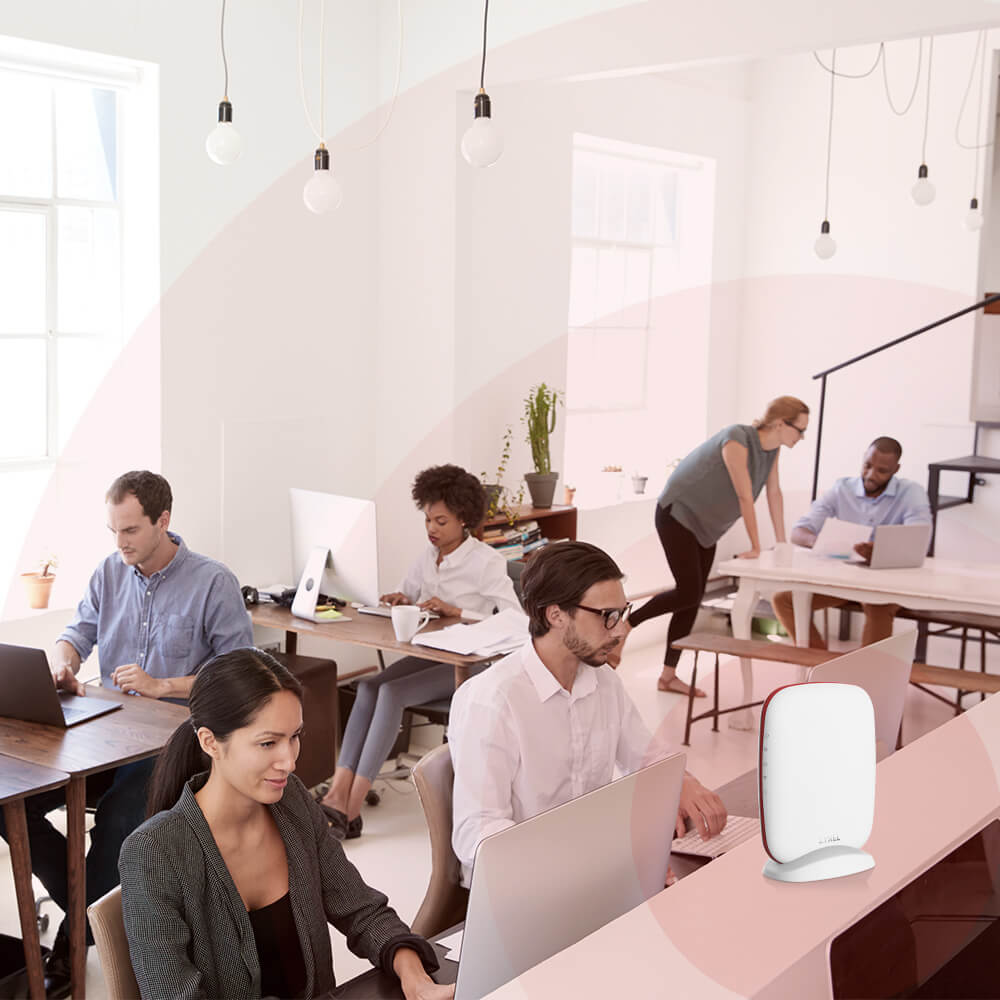 At home, in the office, it's all just connected
Nebula Cloud Networking solution allows you to just connect, protect, and manage the SCR 50AXE and other Zyxel's compatible appliances with our centralised cloud platform, Zyxel Nebula.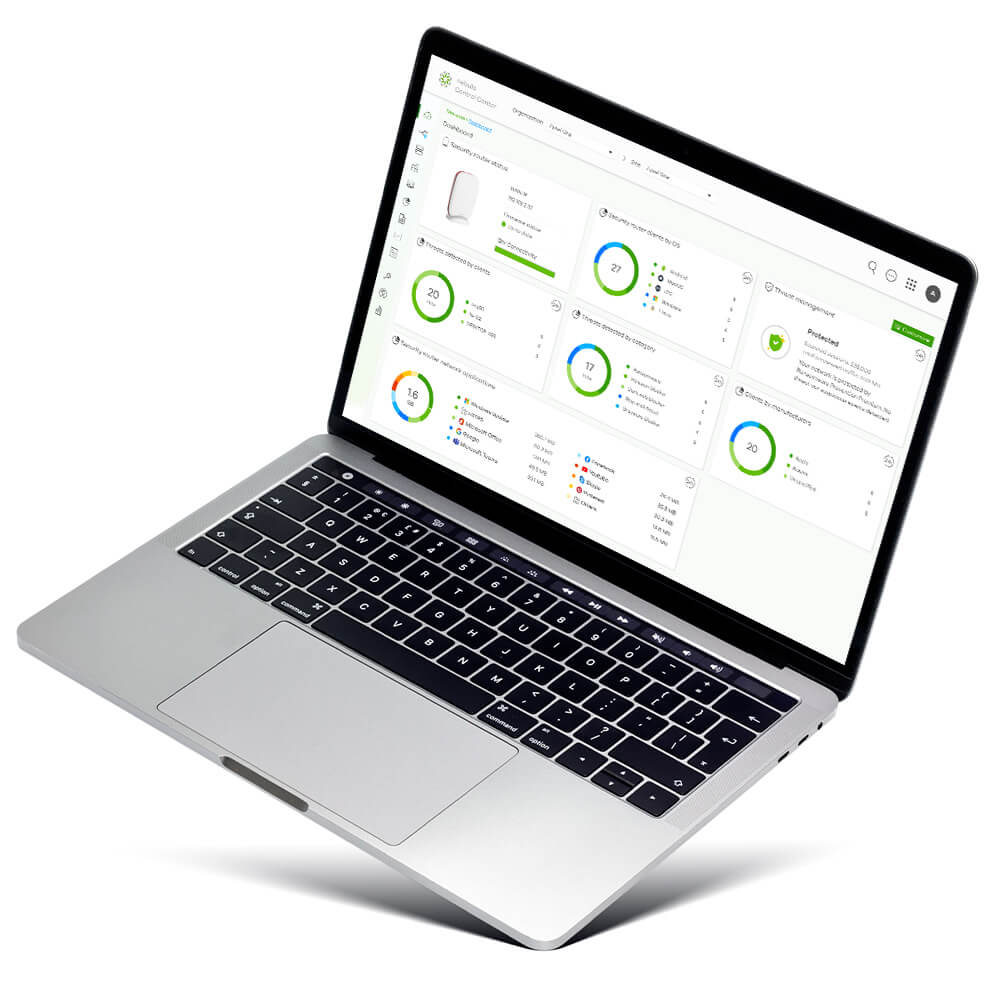 Guest access, made easy*
With Guest WiFi, you can create a separate network for your guests to use, keeping your main network private and secure. No more sharing your personal WiFi password with strangers or worrying about them accessing sensitive information on your network. This can be set up in a few simple steps and protects your business network from outside access.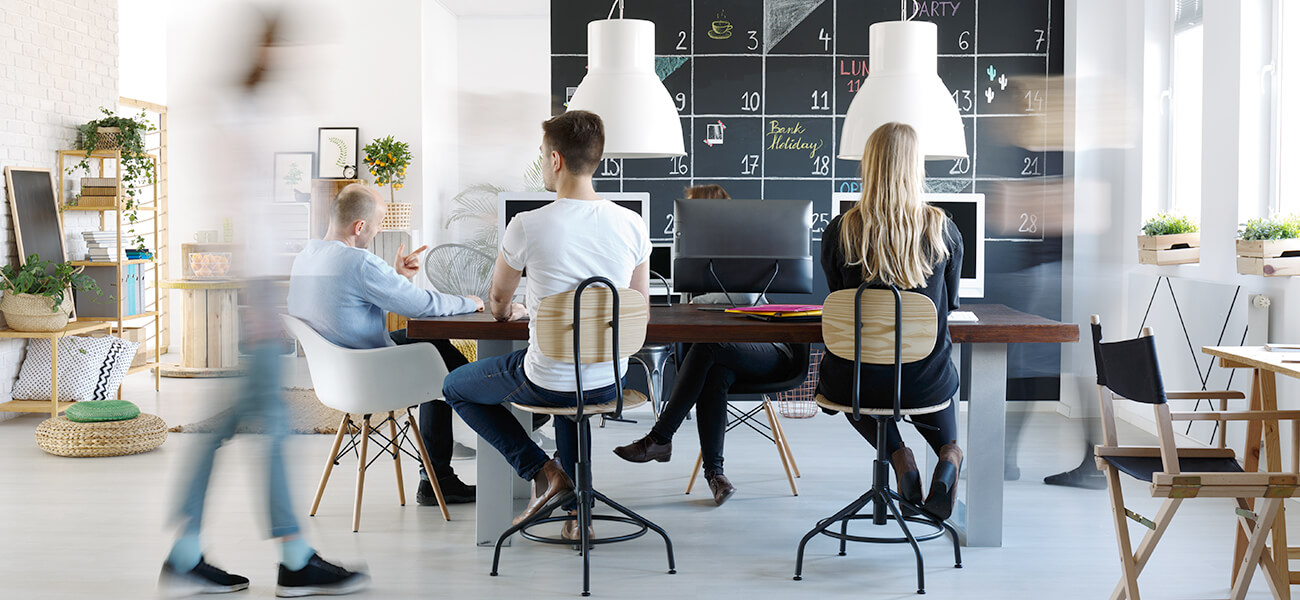 *Guest Network will be available in June 2023.
Simple WFH VPN setup
Build secure tunnels for Work-from-home users to extend the working experience easily and securely. The SCR 50AXE's Site-to-site VPN keeps your home office securely connected without any complex VPN configuration steps.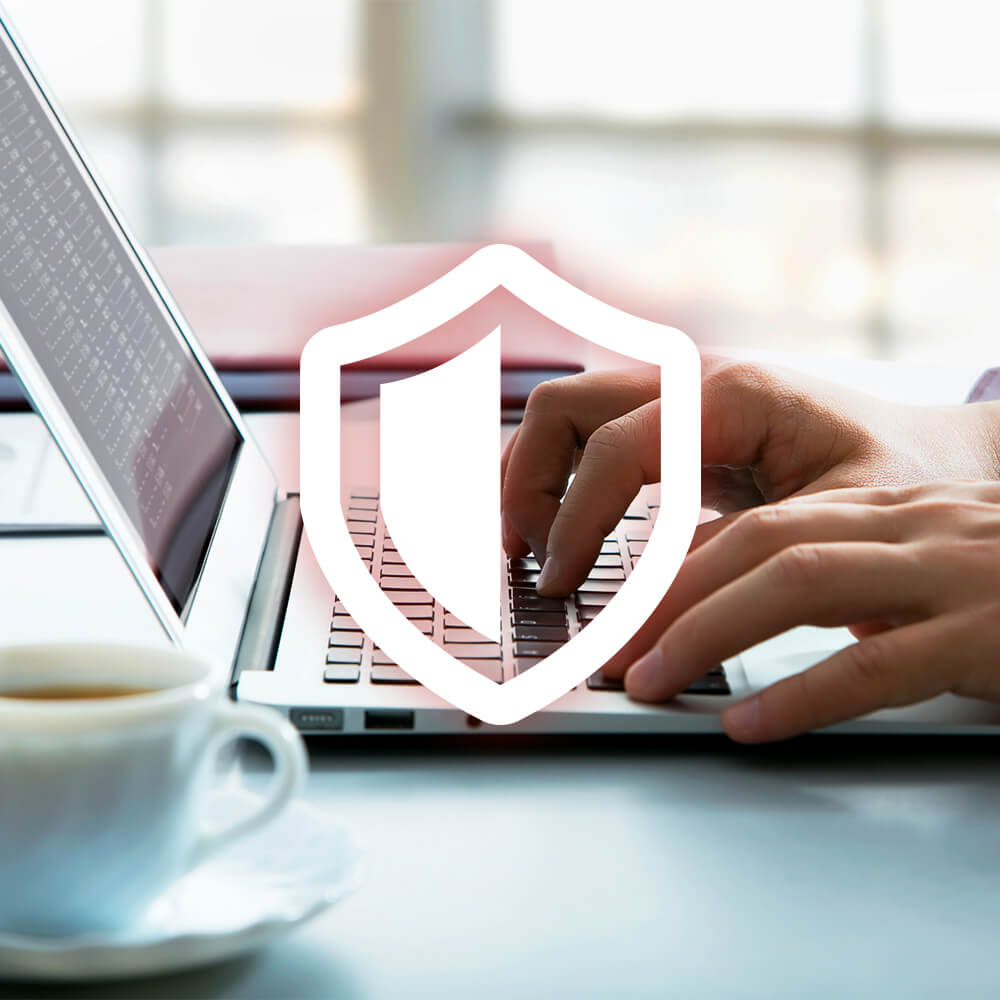 See more, protect more
Informative security dashboard presents status quo of the security level and analytics of threat events.
Be a pro with SCR Pro Pack
The SCR Pro Pack license unlocks the full-blown Web Filtering categories, helping customers to track and regulate access to websites based on their content categories; upgrades to Ransomware Prevention Premium to enjoy real-time update threat intelligence to get the best protection, and unlocks advanced Nebula Pro features.
SCR Pro Pack Comparison
Subscription Free
SCR Pro Pack
(1YR / 3YR)
Ransomware / malware prevention
Intrusion Blocker
Dark Web Blocker
Stop mail fraud & phishing
Block Ads
Block VPN proxy
Firewall
Country Restriction (GeoIP)
Allow list / Blocklist
Traffic Management (applications & clients)
Real-time threat intelligence Powered by Trellix
Web Filtering (DNS) Powered by Trellix
Nebula Pro Pack - Advanced feature set
---
All specifications are subject to change without notice.
WiFi 6E 6GHz channel may not be ready for all countries, please visit here for a list of countries that have enabled 6GHz for WiFi use. SCR 50AXE's 6GHz channel will be enabled in a future software update.