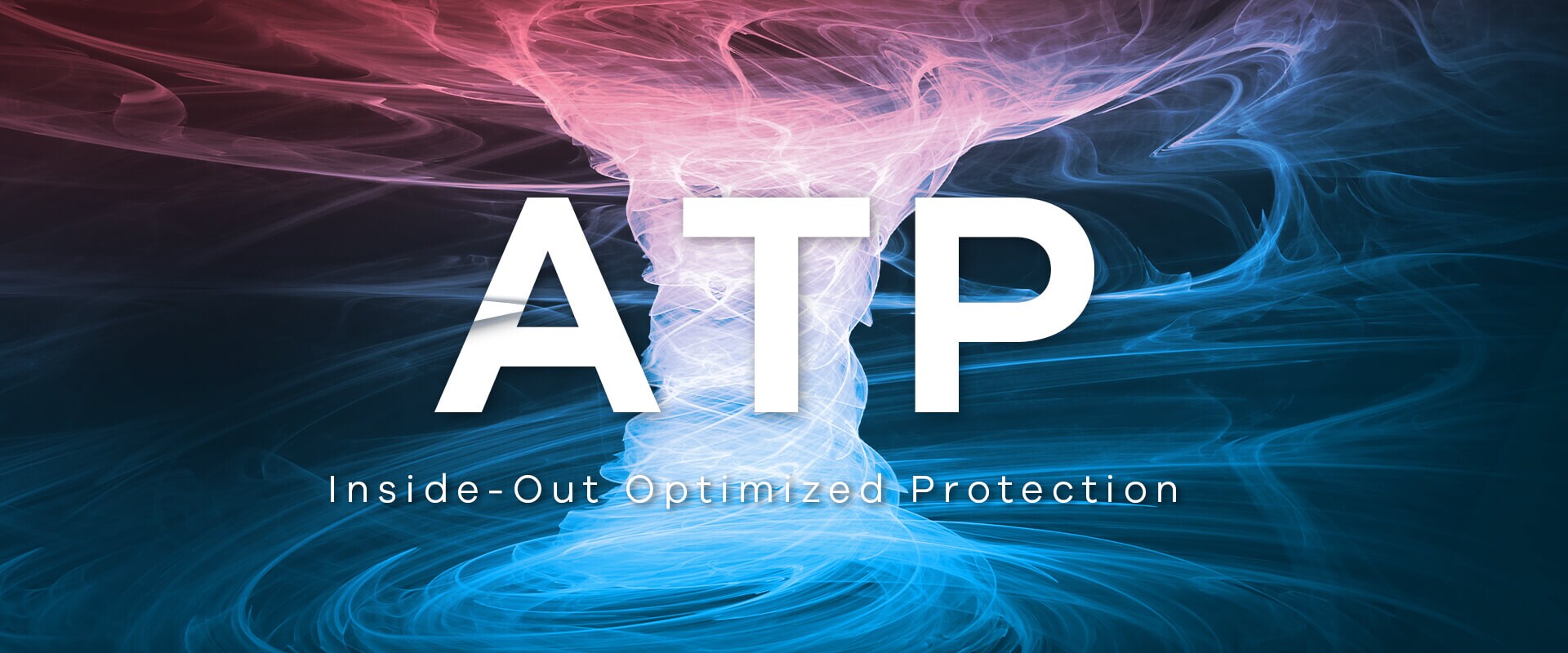 Added flexibility and protection for remote connections
Zyxel's updated ATP Series of firewalls provide support for more VPN connections along with smarter protection against hybrid threats and faster performance too, which is all good news for anyone who works from home or remotely, says Thorsten Kurpjuhn, Security Market Development Manager Europe at Zyxel.
Right now, the entire world is facing the challenge of the Covid-19 pandemic and that means a lot of people are working from home. To do that, they need a secure connection and, in most cases, using a virtual private network (VPN) will be the best solution.
This is why Zyxel ATP customers will be delighted to learn that we have extended the number of concurrent SSL (Secure Sockets Layer) VPN sessions that can be supported on every model in the range. This means that more users can connect securely at the same time, and that most customers will not need to upgrade to the next model in the range to get the additional secure connections that they might require at this time.
Previously, the range supported between 10 (on the ATP100) and 100 (on the ATP800) concurrent VPNs; this has now been upgraded across the board. The ATP100 will now support 30 VPN sessions at the same time; the ATP200 will support 60; the ATP500 and ATP700 will both support 150 concurrent SSL VPNs; and the ATP800 will support 500.
Constant improvement
We had planned to introduce this extended support quite soon anyway, but due to the current situation we brought those plans forward. We have seen massively increased demand for VPN connectivity, so this should be a really welcome enhancement for all our customers.
All you need do to take advantage of this extended capability is make sure that you have downloaded and applied the latest firmware upgrade, which should be available by the time you are reading this blog.
We are constantly improving our products and with this latest round of enhancements we have also added increased protection against hybrid threats – and also improved the performance of the ATM in managing this kind of malware. Hybrid threats combine different kinds of programs to try and get around network defences – and they have been growing quickly.
Even better protection
Zyxel ATP firewalls will now scan the traffic that is streaming across the firewall, and cross-check for any potential threats against a number of cloud-based resources, simultaneously. This change means that you will not lose crucial data throughput speed and, with machine learning threat intelligence built-in, the ATP Series provides even better protection against new threats as they emerge.
As with the upgraded support for concurrent SSL VPNs, the added protection against hybrid threats will be applied automatically – and if you have an ATP Series firewall in use, the upgrade should be available to you now. For further details and assistance, please contact your local Zyxel partner or office.