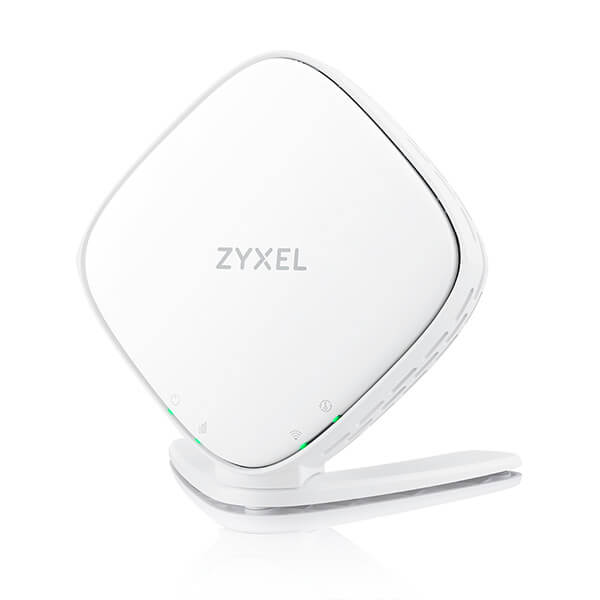 The Zyxel WX3100-T0 Dual-Band Wireless AX1800 Gigabit Access Point/Extender enables carrier-grade performance. As a key component of the Zyxel MPro Mesh® Solutions, the Zyxel WX3100-T0 delivers smooth Ultra HD and IPTV streaming and seamless roaming for the whole-home WiFi coverage.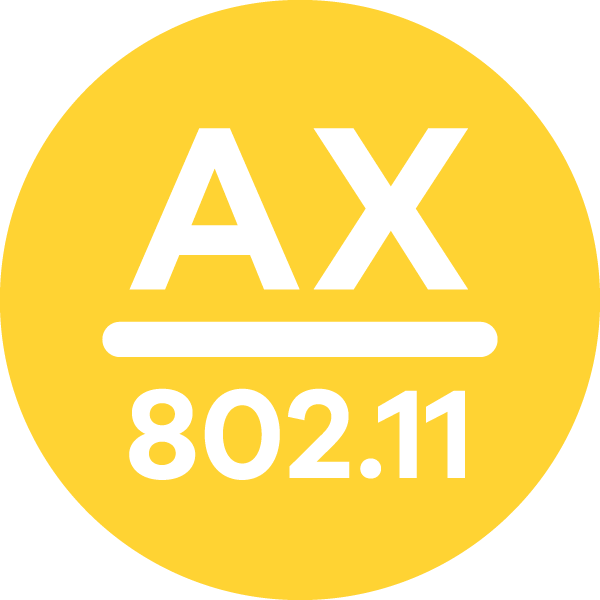 WiFi 6 (11ax) for superior performance and coverage
Zyxel MPro Mesh® Solutions (compliant with EasyMesh standards)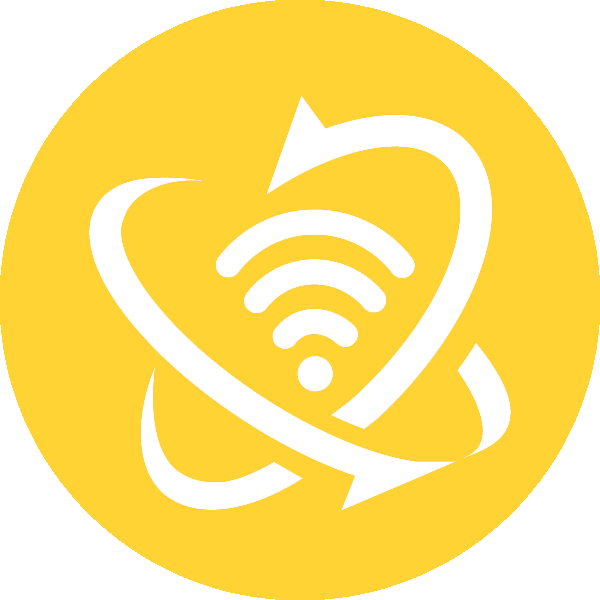 Integrated beamforming technology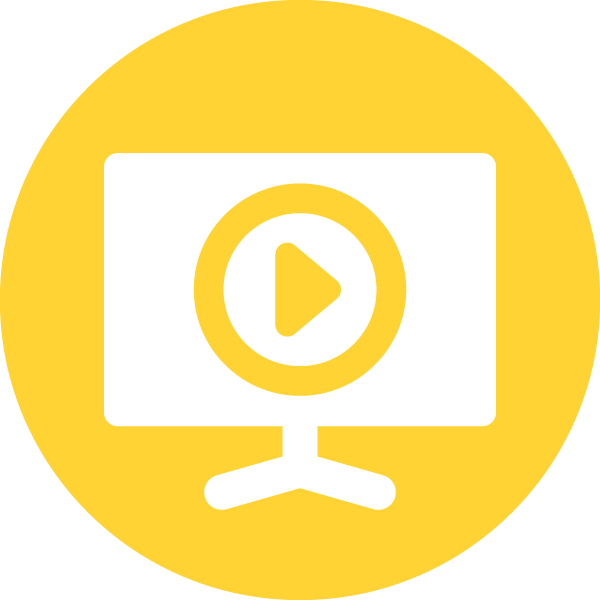 Video-grade QoS for optimized video streaming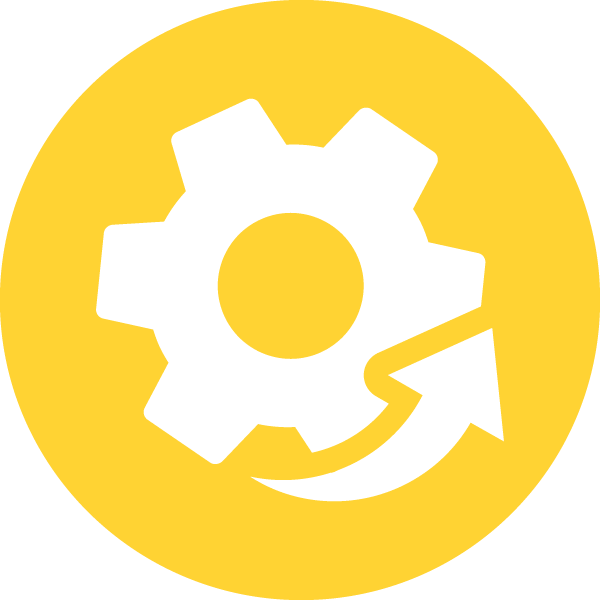 Remote management via TR-069 and TR-181 i2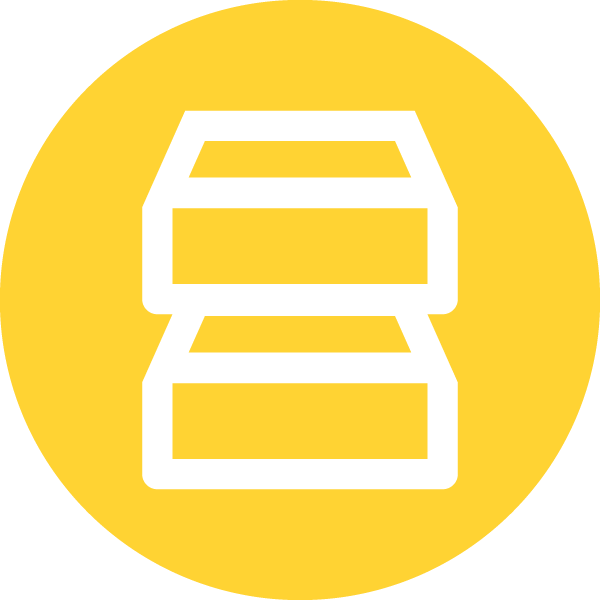 Dual images for reliable system recovery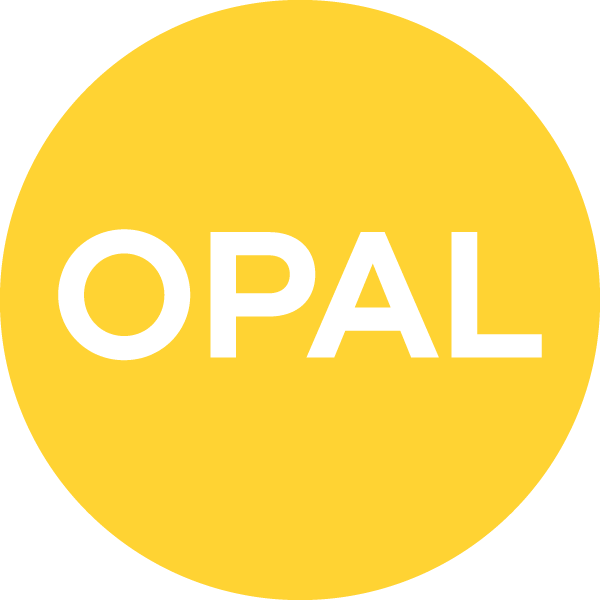 Zyxel-developed OPAL for superior flexibility and faster time-to-market
Benefits
WiFi 6 technology for superior lag-free performance
Supporting the latest WiFi 6 (11ax) standard, the Zyxel WX3100-T0 offers speeds of up to 1200 Mbps* with 5G 2x2 802.11ax and 600 Mbps* with 2.4G 2x2 802.11ax. The uplink MU-MIMO, Orthogonal Frequency Division Multiple Access (OFDMA), high-power amplifier and beamforming technologies empower the WX3100-T0 to deliver premium speed for multi-streaming data access and optimal WiFi experience without dead zones.
*The maximum wireless data is derived from IEEE standard 802.11 specifications. Actual data transfer rate will vary from network environment including: distance, network traffic, building site materials/construction, interference from other wireless devices, and other adverse conditions.
Remote management through TR-069 and TR-181 issue-2**
Supporting TR-069 for simplified remote configuration, firmware upgrades, diagnosis and TR-181 issue-2 for enhanced visibility on the LAN network, the Zyxel WX3100-T0 enables superior customer service with the lowest possible OPEX.
**Features are only available when the WX3100-T0 is working with Zyxel Gateways or IADs
Premium MPro Mesh® for whole-home WiFi coverage***
Featuring EasyMesh fully compliant Zyxel MPro Mesh® Solutions, the Zyxel WX3100-T0 enhances your subscribers' experience by providing self-adapting, easy-to-manage whole-home WiFi coverage while reducing your service OPEX.
***Combining WX3100-T0 with the same Wireless Extender is advised for the ideal mesh network performance. Please contact us for detailed mesh function availability.
Application diagram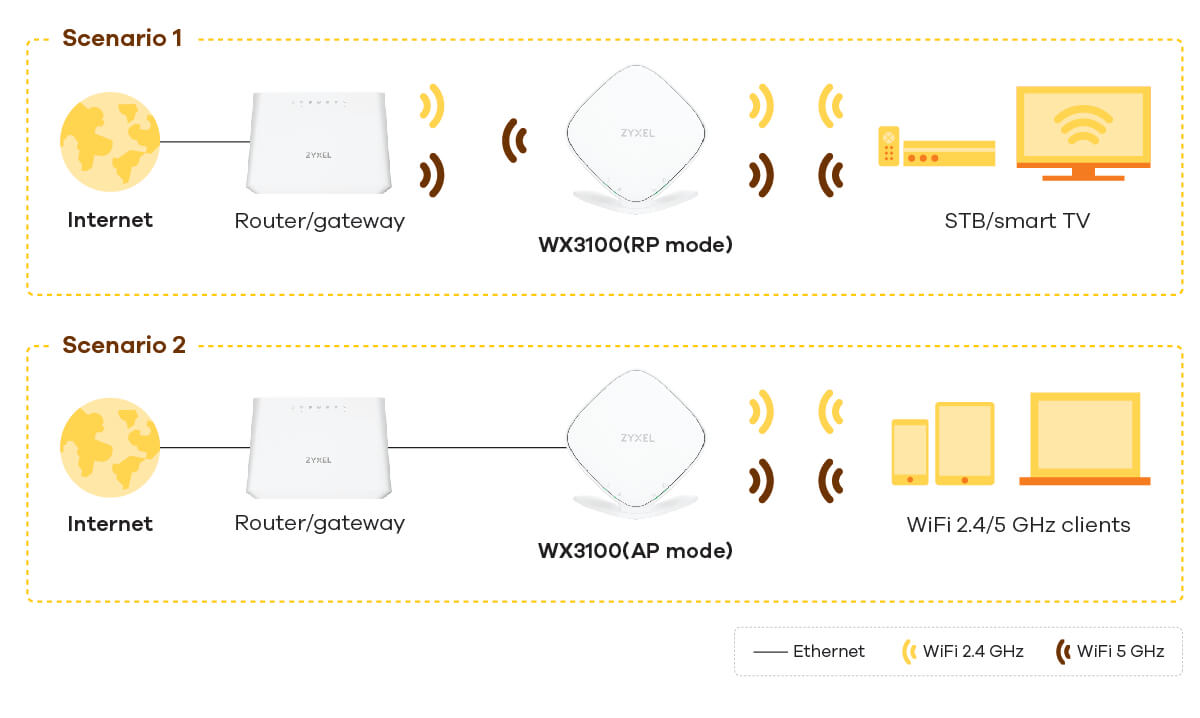 ---
* All specifications are subject to change without notice.