Best interior WiFi performance in style
Struggling between performance and environment cohesion when deploying business wireless APs is in the past. The stylish exterior of NWA1123ACv3 is suitable for any interior that not only outperforms but also blends into the interior better.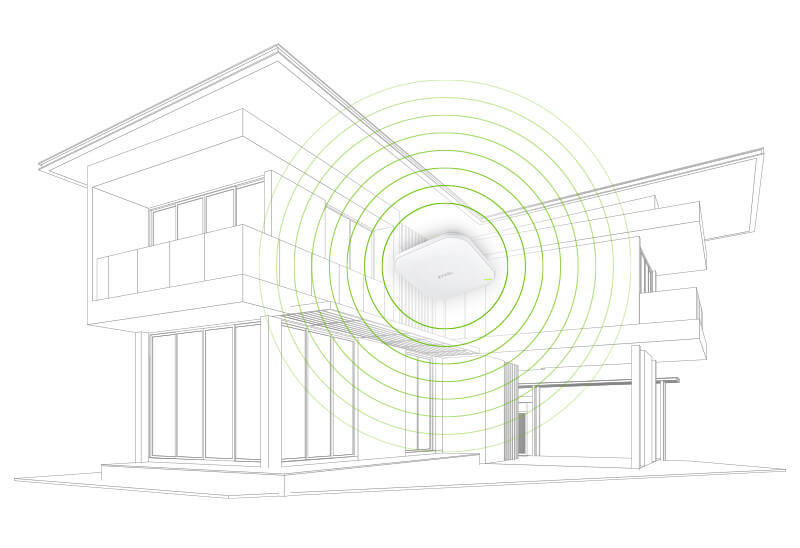 Optimize for what you need
To create a thoroughly enhanced WiFi experience, NWA1123ACv3 made a big move on MU-MIMO and RF First design via fine-tuned software and innovative hardware.
Featuring with DCS and load-balance, NWA1123ACv3 delivers smooth and superior WiFi experience in workplaces.
WPA3 WiFi security for Safer Networks
Supporting the latest WPA3 standard, the NWA1123ACv3 is designed to bring stronger encryption and authentication to protect your wireless network.
Manage it your way!
The NWA1123ACv3 with NebulaFlex offers the flexible manageability for you to freely choose between the device's local web interface or onboarding to our super easy Nebula cloud management interface that you never need to worry about forgetting the IP address or lost account and password whatsoever.
Anytime, Anywhere with

Nebula Mobile App
Easy device onboarding with QR code scan & installation wizard
Network and device status at a glance
WiFi sharing via QR code or mobile messaging apps
Network client access control
Live troubleshooting tools
Push notifications for abnormal network events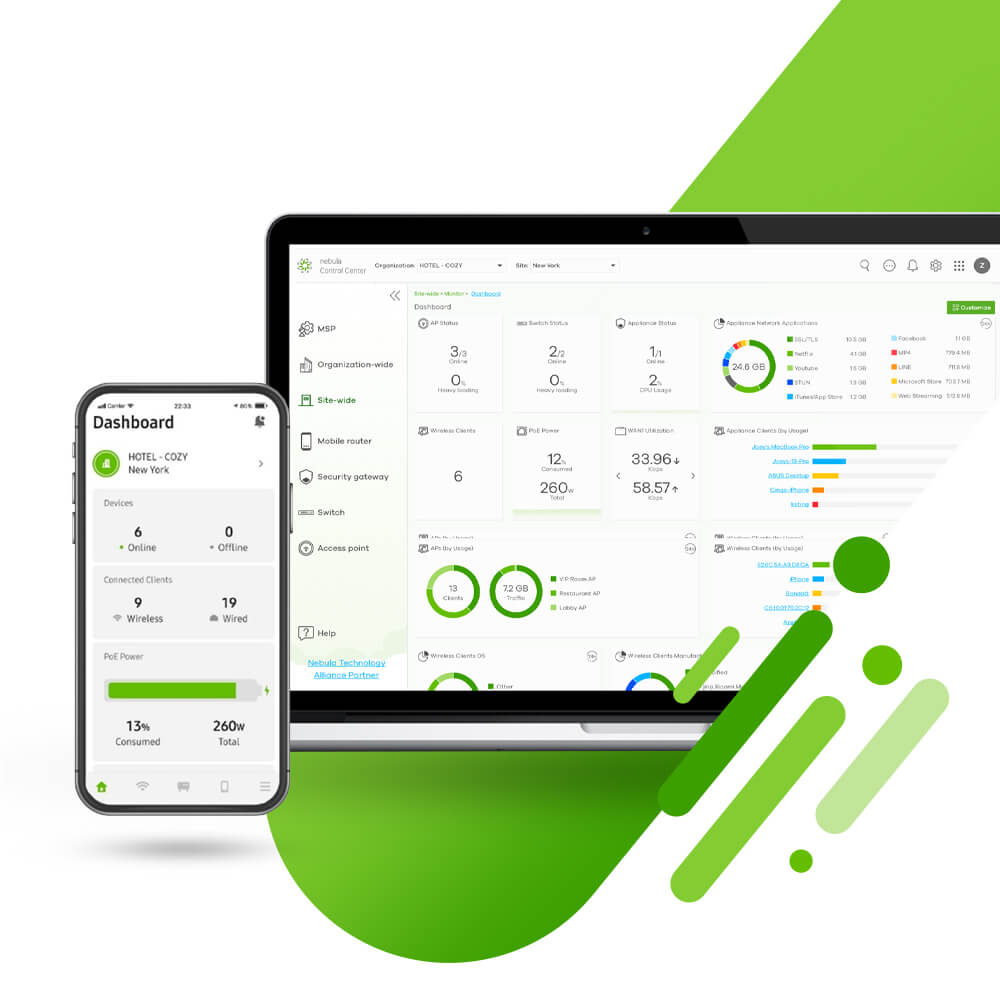 ---
* All specifications are subject to change without notice.