Accelerate Your PC with Faster WiFi
---
The Zyxel NWD6602 is a dual-band USB wireless adapter that promptly upgrades your desktop or laptop to the latest 802.11ac technology with WiFi speeds of up to 867 Mbps (5GHz) and 300 Mbps (2.4GHz).
01
---
Speed Matters with Fast USB Port
The compact design of the Zxyel NWD6602 offers excellent portability for people on the move. Users can easily plug it into a USB port on a desktop or laptop to upgrade their network speed in a snap. The included USB extension cable allow users to experience maximum speed connection.
02
---
Do More with Dual-Band WiFi
The NWD6602 provides selectable dual-band (2.4 GHz or 5 GHz) wireless signals. Connect with 5 GHz band for media-centric applications such as 4K UHD streaming or online gaming. Connect with 2.4 GHz band for internet surfing and VoIP telephone without performance degradation.
02
---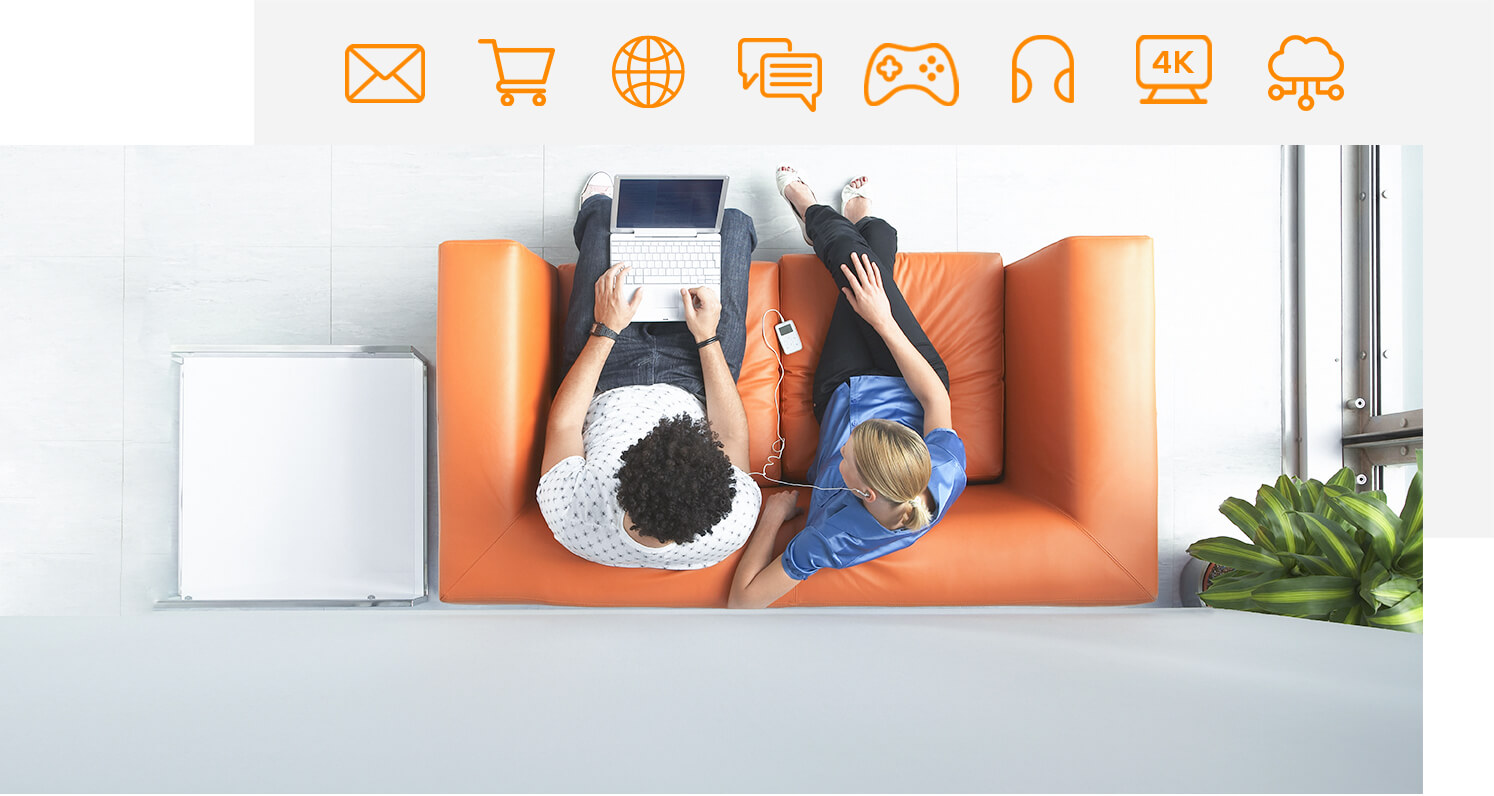 Ideal for All Your Online Activities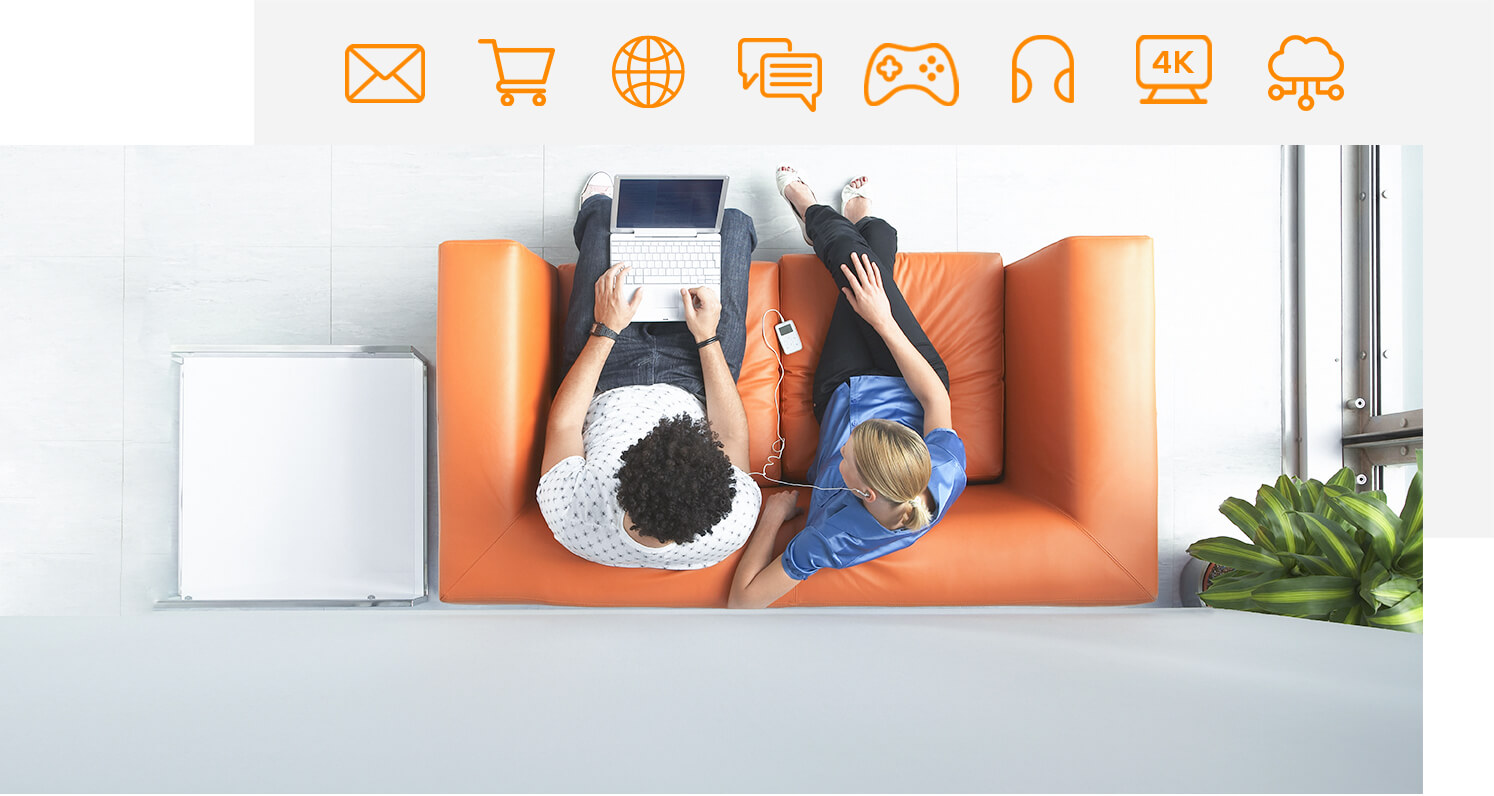 Ideal for All Your Online Activities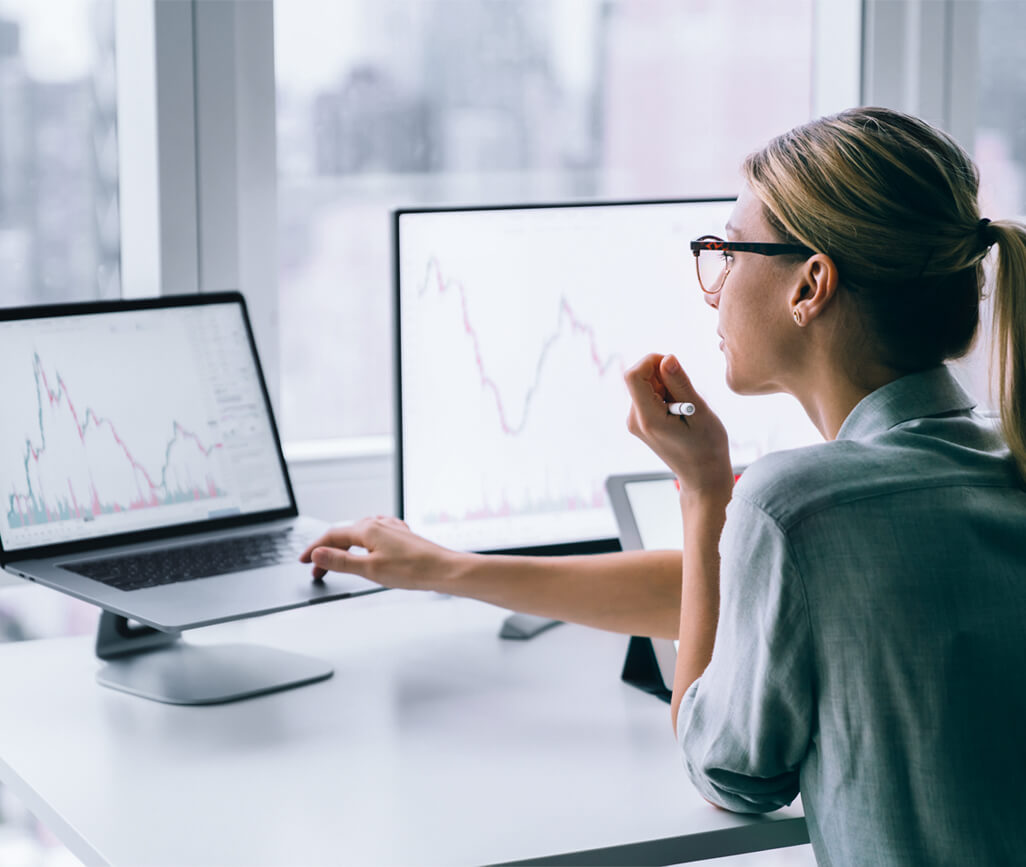 03
---
Enhanced Wireless Security with WPA3
Ensure maximum protection for your wireless network connection with the latest WiFi Protected Access 3 (WPA3) to avoid password-cracking attacks! WPA3 enables more robust authentication, delivers individualized sensitive data encryption to strengthen user privacy in open networks.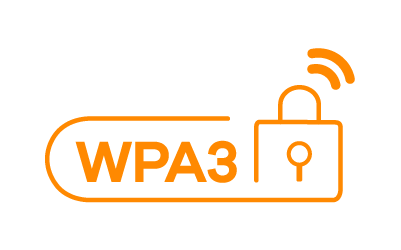 04
---
Plug-and-forget, Portable Design
The NWD6602 is specially-designed to be compact and durable to stay plugged into a notebook/PC securely. Ultra-portable nano design fits easily in your slim briefcase or bag, so you can carry it anywhere with you especially when traveling!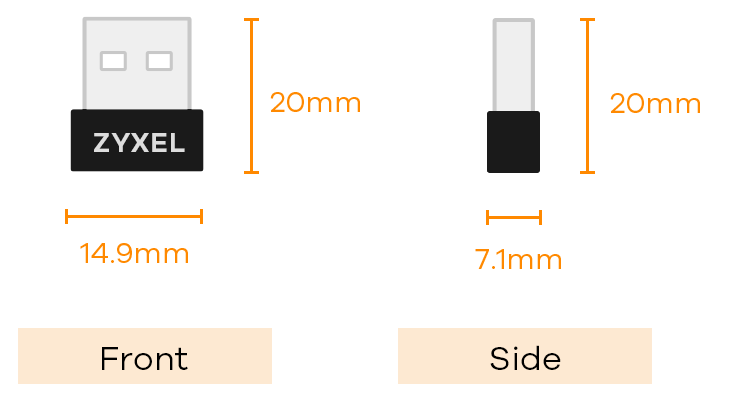 05
---
05
---
MU-MIMO Supported for Network Performance
NWD6602 can provide two simultaneous data streams with MU-MIMO technology, improving the throughput and efficiency of the entire network when connected to a compatible MU-MIMO router.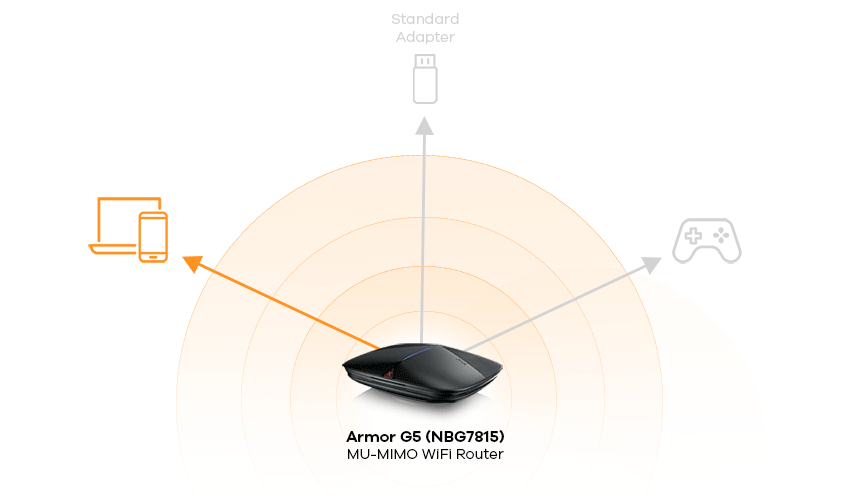 More Comprehensive Features Included
---
Easy
Setup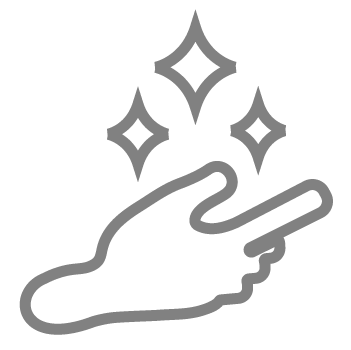 High
Compatibility
Multiple OS
Support
Easy Setup
A user-friendly interface walks you through setting it up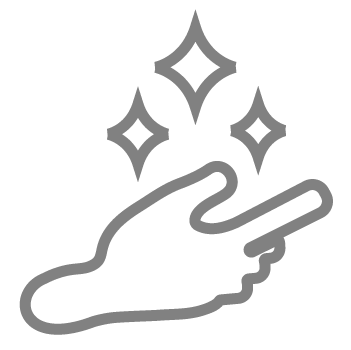 High Compatibility
Work with any wireless router for better WiFi speed
Multiple OS Support
Support operating systems including Windows, Linux, and MAC OS
Diagram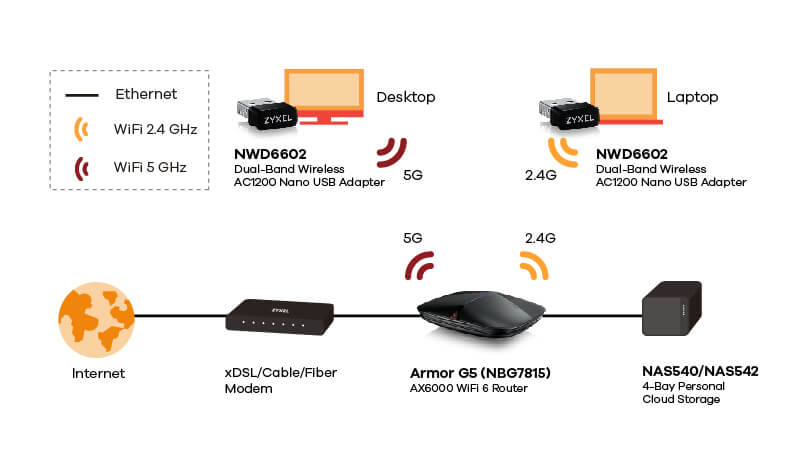 ---
* All specifications are subject to change without notice.