Advantages Of Zyxel 5G FWA Solutions
Fixed Wireless Access (FWA) is an efficient and scalable alternative to wired connections. It is easier and faster to deploy, and a lower cost way to deliver high-speed Internet access in areas that lack broadband or wired connections.
Easy and efficient installation-Zyxel Air
Zyxel Air app provides intuitive user interface for your customers or technicians to freely monitor, configure, and manage the Zyxel FWA device-enabled networks.
Seamlessly integrate with existing infrastructure
To secure your investments in 5G NR, our solutions are interoperable with both Standalone (SA) and Non-Standalone (NSA) deployments.
Nebula cloud platform
You can combine your connections with your networking equipment within a single networking solution, all with Zyxel Nebula.
Multiple Support Channels
Recommended 5G Solutions
5G NR Antenna
5G NR Rounter
Security Firewall
WiFi Access Point
WiFi Access Point
WiFi Access Point
1

5G NR Antenna

2

5G NR Rounter

3

Security Firewall

4

WiFi Access Point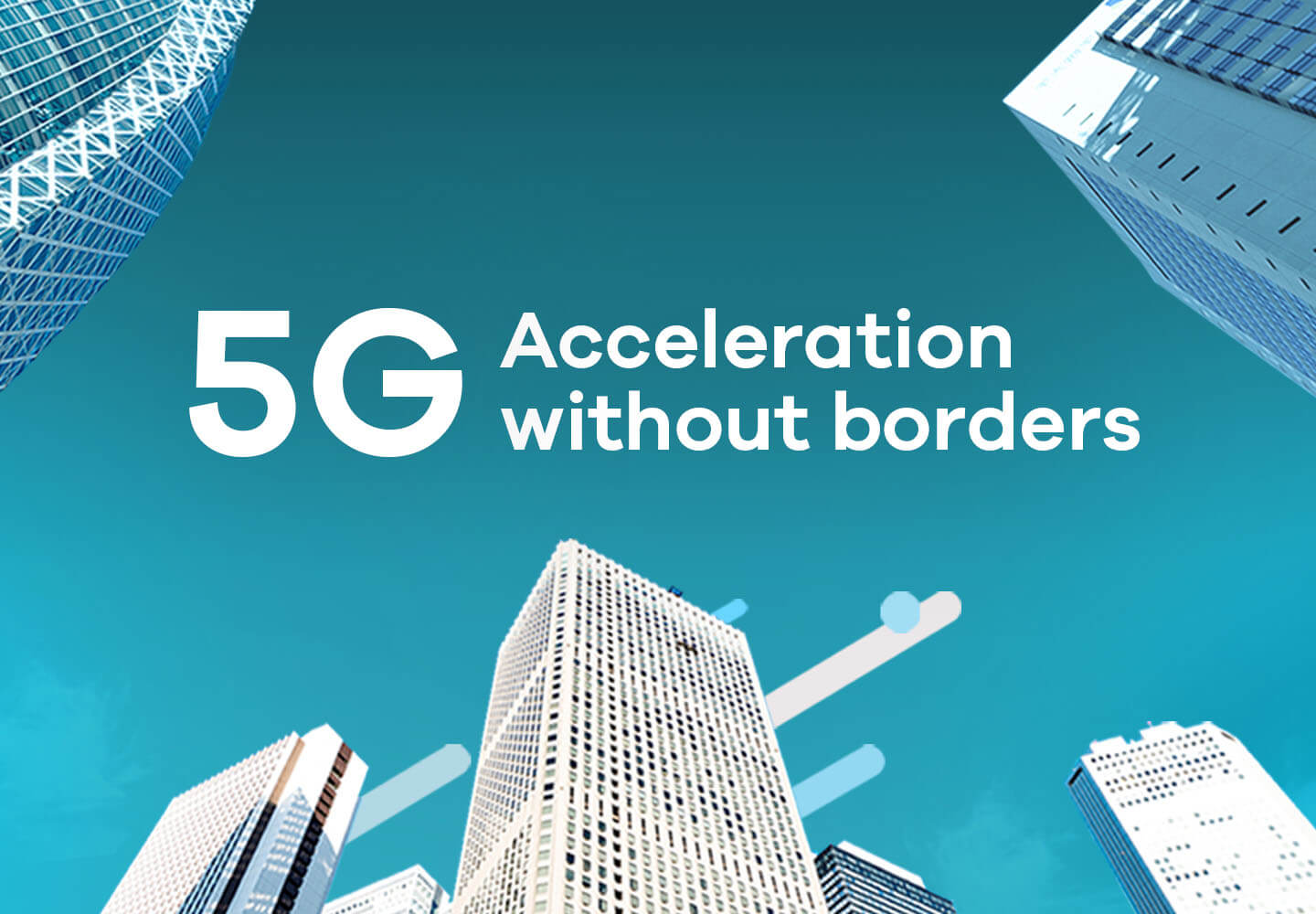 Truly Break Free from Cables
With 5G NR now offering theoretical speeds of 5Gbps and real-world speeds that can currently achieve 1Gbps, reliance on cable connectivity can be a thing of the past.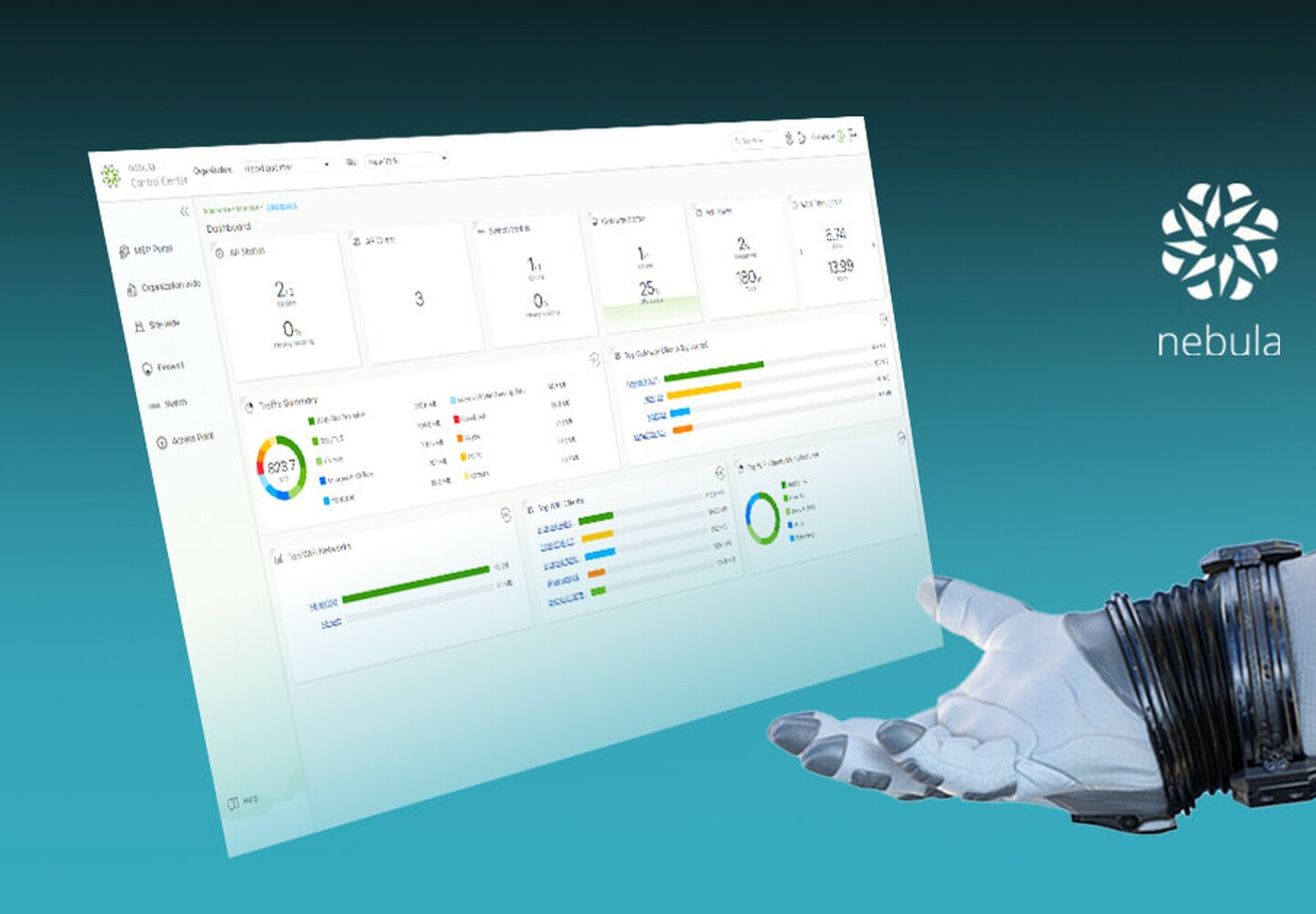 Endless Applications, A Single Solution
Remote connectivity requires remote management. Our new range of Nebula enabled 5G and LTE products allow you to configure and manage anywhere.
We Also Recommend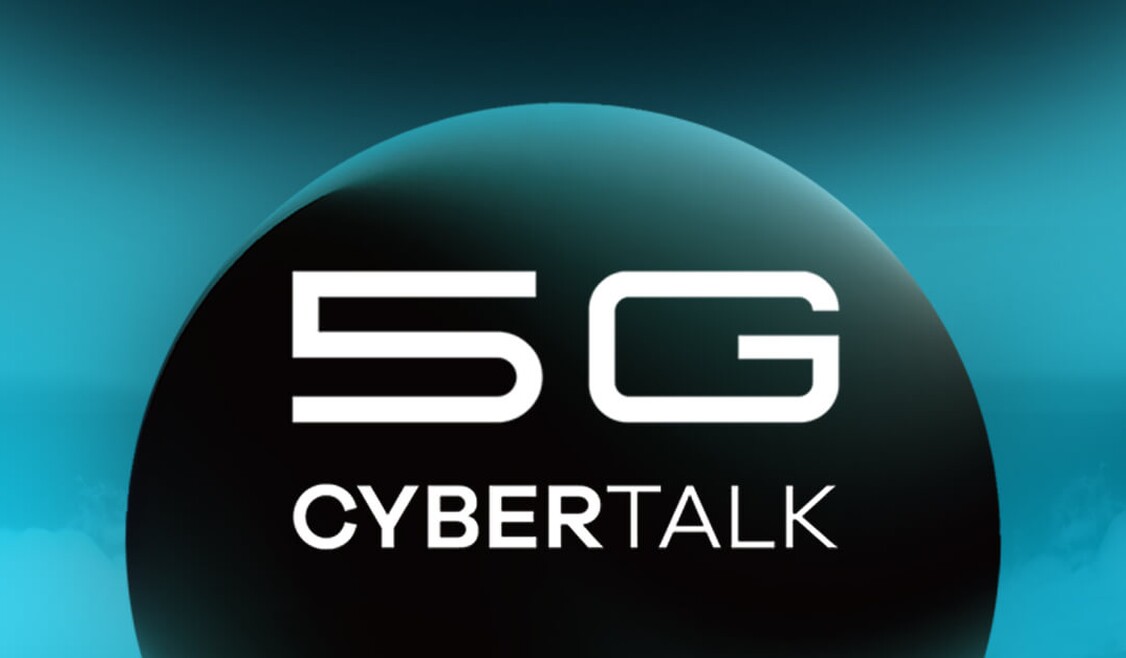 5G CyberTalk
A discussion with Executive Vice-President Sales and Marketing EMEA, Jean-Marc on his insights of 5G's opportunities and outlook for European SMEs.
Learn more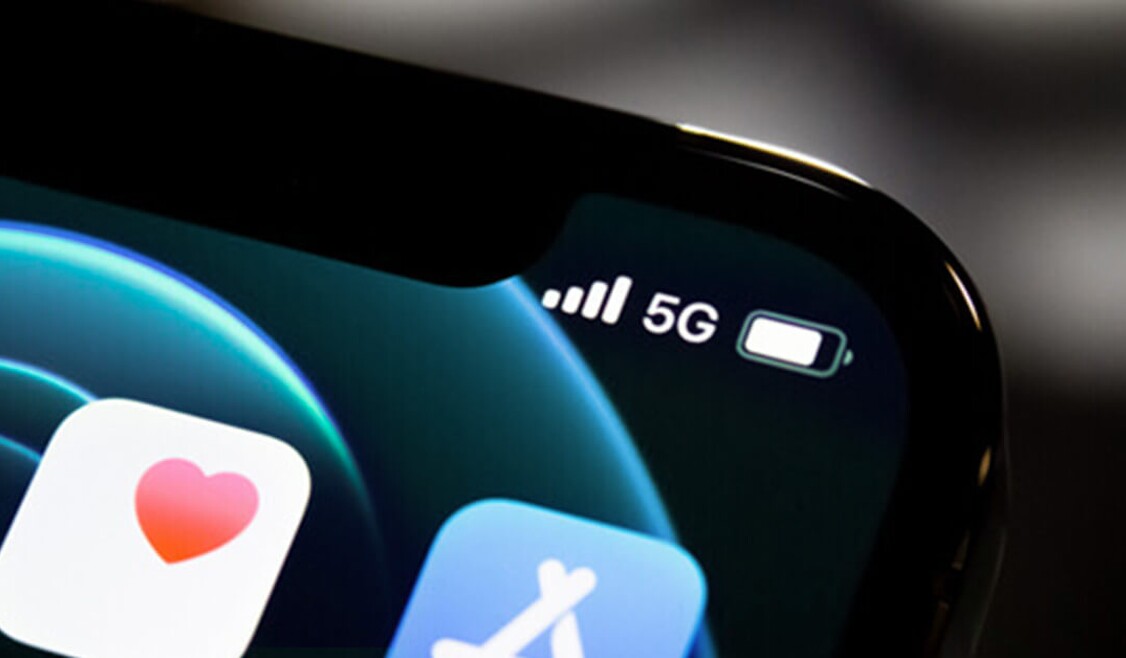 Zyxel Has 5G Solutions for Everyone
As 5G technology becomes more available and accessible, Zyxel has introduced a new family of three LTE routers that deliver all the benefits of this ultra-fast technology to both businesses and consumers
Learn more