High Availability
The XGS4600 Series comes with Gigabit connectivity and four integrated 10-Gigabit SFP+ slots that enable high-speed uplink connections for affordable, reliable network elements.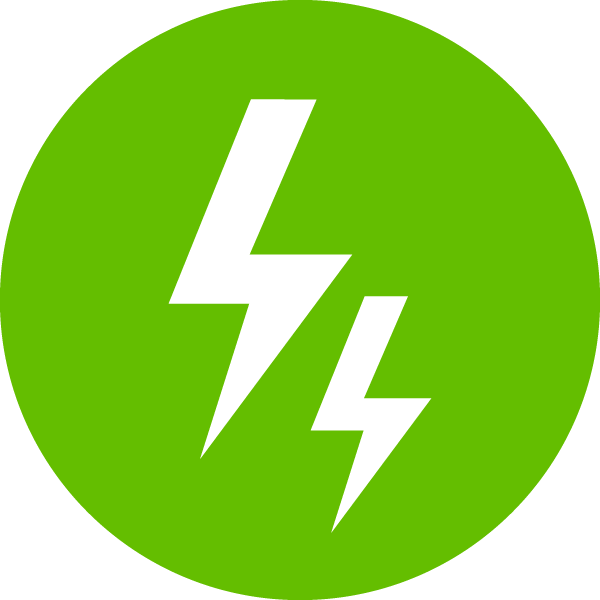 Dedicated
dual power inputs
High Resiliency
The XGS4600 Series is designed to support active-standby power redundancy to trigger backup power supply to take over in case the main power supply fails.
Robust Hardware
High-quality hardware design ensures stability and longevity for XGS4600 Series on your networks.

Application scenario in hospitality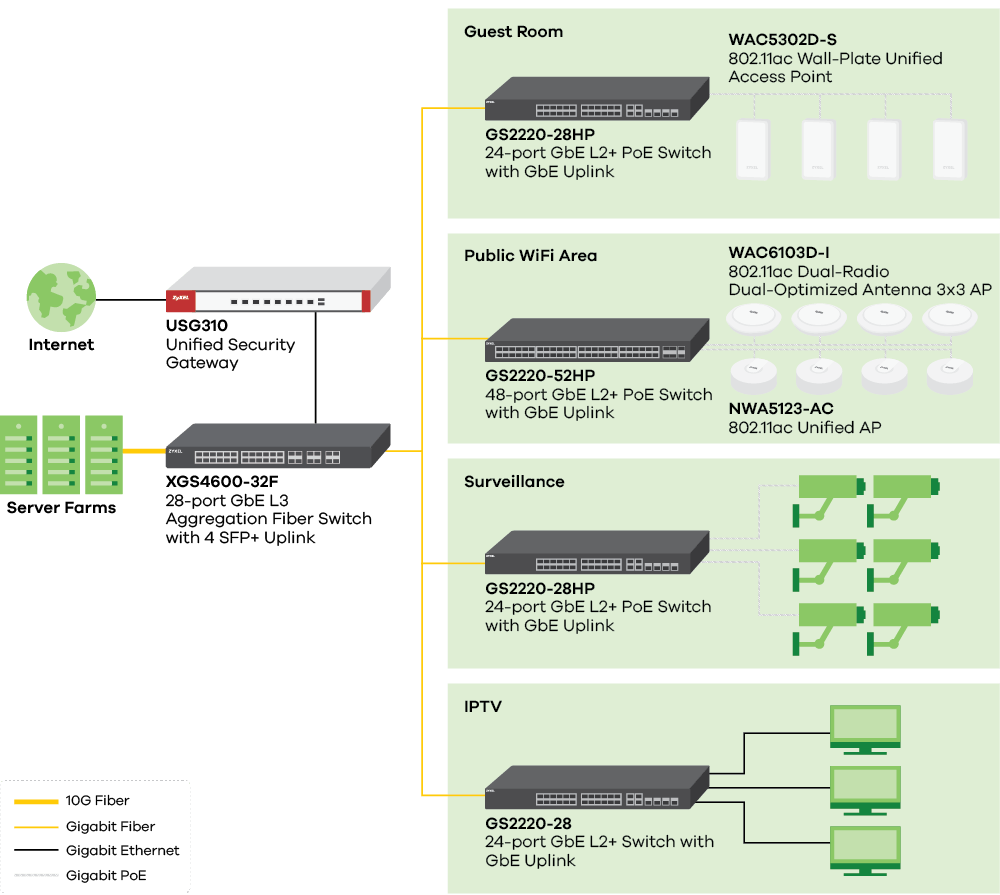 ---
*All specifications are subject to change without notice.