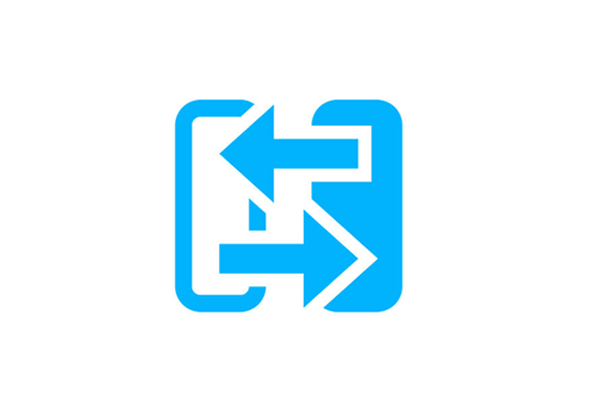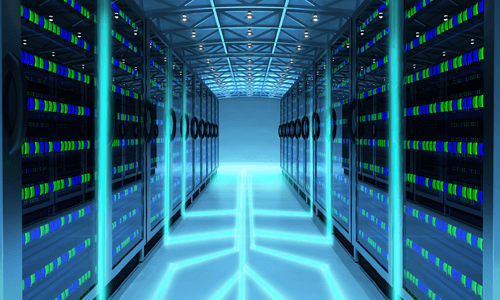 Businesses today rely on the Internet more than ever to run operations and deliver services 24/7. That's why networks must be designed with stability in mind, because any interruption could turn out costly for both the business and its customers. A high availability (HA) solution ensures minimal network downtime and complete recovery of normal operations, while providing all the tools necessary for consistent management and configuration of the network. Now, Zyxel introduces Device HA Pro, delivering fast failover and robust service for the ultimate in network stability.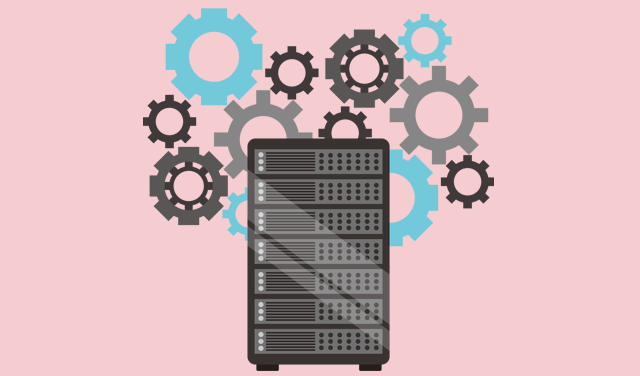 ---
Easy Deployment
Active-passive mode is much easier to configure, eliminating the need to consider asymmetric route/flow.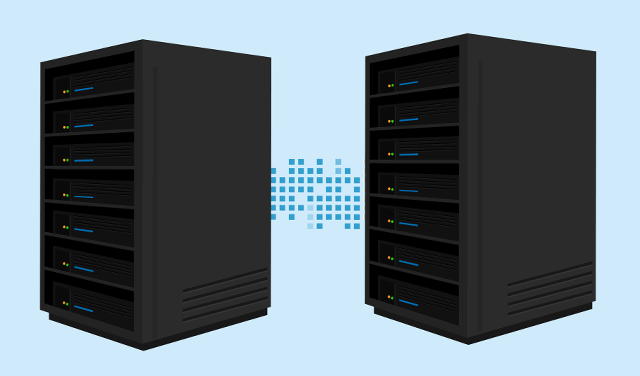 ---
More Reliable
With dedicated HA port, devices can sync connection information and backup the configuration file without interference.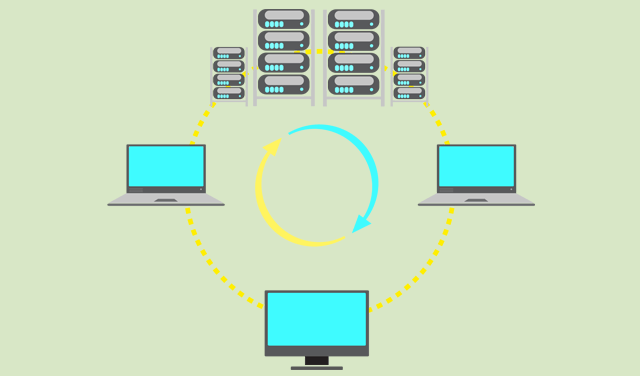 ---
Smart Handover
When failover events occur, existing connections will be maintained and recovered within seconds.
---
* License subscription fee and permits may vary by country.