The Zyxel EMG6726-B10A Dual-Band Wireless AC2300 Gigabit Ethernet Gateway provides high-speed Internet access to meet the worldwide market requirements for triple-play services. Featuring the built-in 4x4 802.11ac WLAN function that relieves troublesome wirings, the EMG6726-B10A offers extreme coverage for great WiFi user experience. Moreover, the user-oriented design also allows the EMG6726-B10A to meet every customer's own style while providing powerful and practical functions.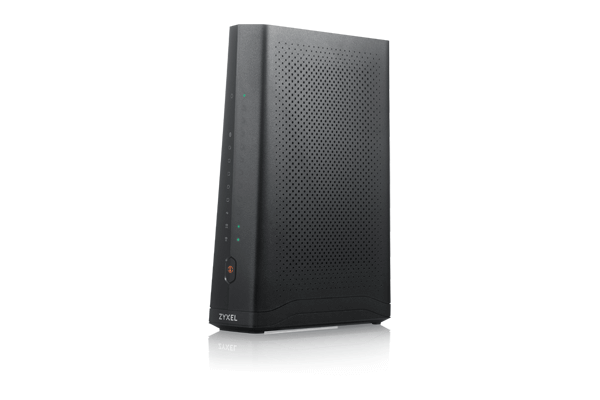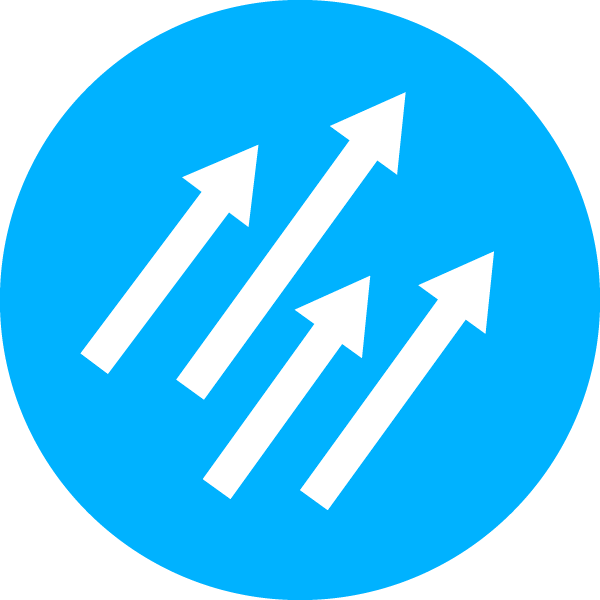 Ethernet WAN speeds up to 1000Mbps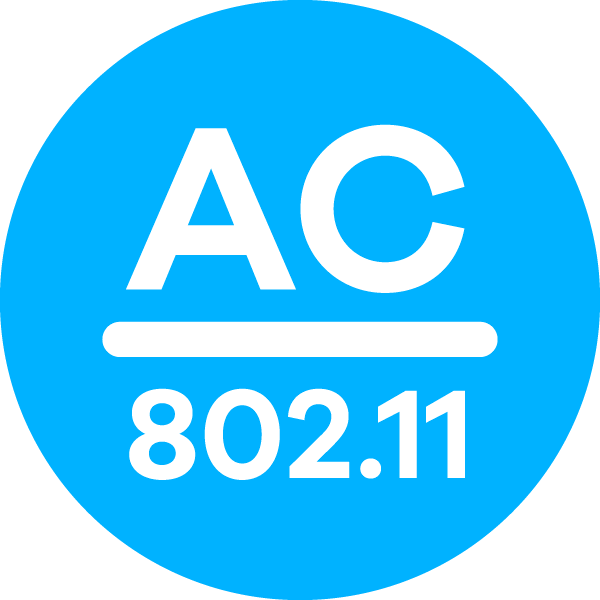 AC2300, dual-band WiFi with 1.7 Gbps* 802.11ac 4x4 Wave 2 technology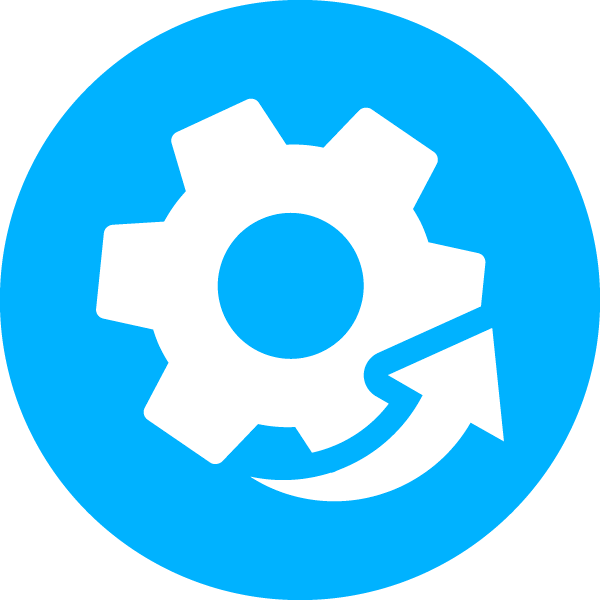 TR-069/TR-181 Issue-2 remote management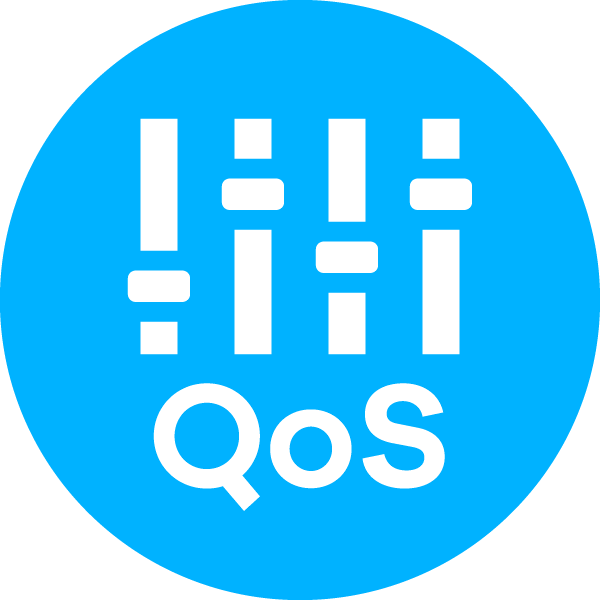 Excellent routing and QoS capability to prioritize applications as needed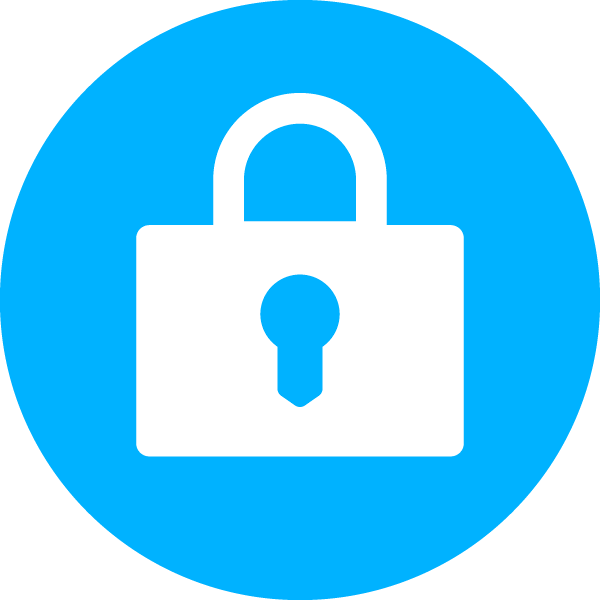 NAT, firewall with SPI and DoS for better security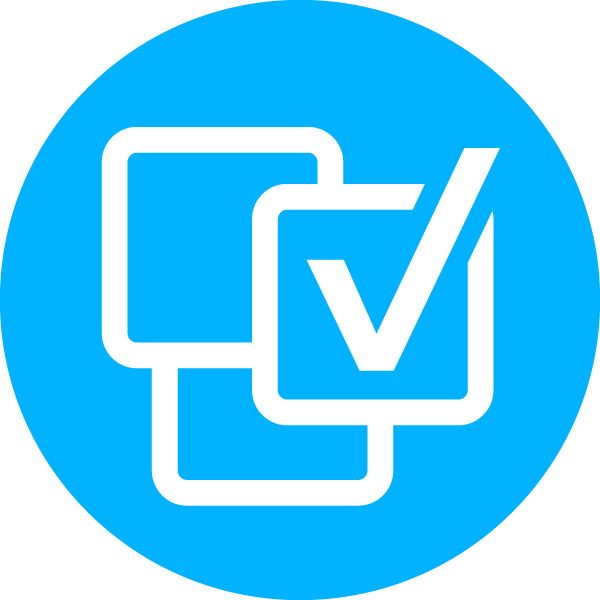 Stand-alone and wall mountable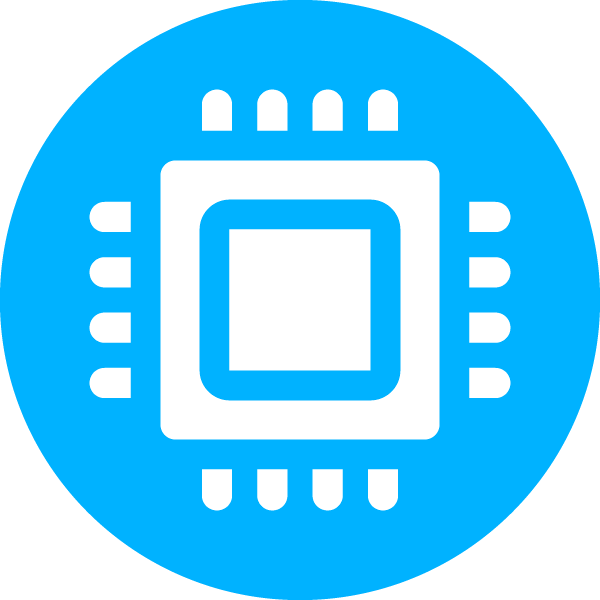 1 GHz dual-core processor with dedicated quad-core routing accelerator
Benefits
CAF II Performance Testing Support
The Zyxel EMG6726-B10A supports optimized TR-143 protocol to facilitate FCC mandated CAF II Performance Testing.
The triple-play powerhouse
The Zyxel EMG6726-B10A is built with sophisticated QoS and multicast traffic shaping features like IGMP v1/2/3 snooping and VLAN capabilities for premium video delivery services. To wireless IPTV operators, its built-in 4x4, 802.11ac chip is the top choice.
TR-069 remote management with TR-181 issue-2 support
The Zyxel EMG6726-B10A supports TR-69 that simplifies remote configuration, upgrade and management and therefore improves cost effectiveness and customer satisfaction. Additional support to the latest TR-181 issue-2 data model also enhances service providers' visibility on subscriber LAN networks for improved customer assistance.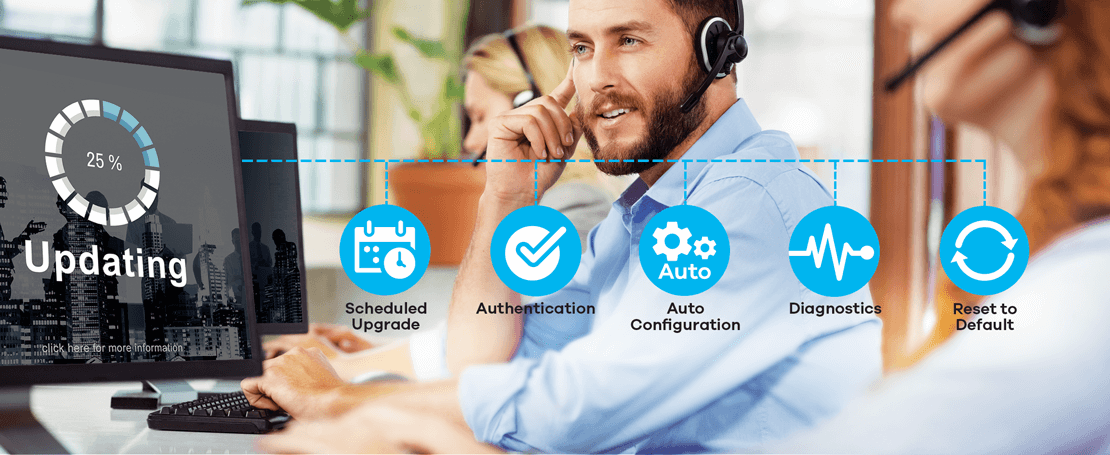 Carrier-class WiFi for seamless mobility
Rated as AC2300, the Zyxel EMG6726-B10A delivers speeds of up to 1.7 Gbps* over 5 GHz and 450 Mbps* over 2.4 GHz. For better user experience, the EMG6726-B10A offers dual-band WiFi with performance-boosting features such as Multi-User MIMO (MU-MIMO) and Beamforming for simultaneous, lag-free streaming and gaming experiences. In addition, its ability to create multiple WiFi networks with up to 4 SSIDs helps operators to easily create individual WLAN networks for video, data and guests.
Connected, anywhere at home
The mobile app for Multy Pro Managed WiFi Solution is a simple, effective utility to help customers setup, adjust and inspect their home networks. In addition to network discovery, easy setup and diagnostics for devices connected to the home network, it also allows service providers to effectively analyze network issues for customers if needed. The Zyxel Multy Pro Managed WiFi Solution gives the best experience while reducing home support costs and service calls through the ability to solve customer issues remotely.

---
The maximum wireless data is derived from IEEE Standard 802.11 specifications. Actual data transfer rate will vary from network environment including: distance, network traffic, building site materials/construction, interference from other wireless devices, and other adverse conditions.
All specifications are subject to change without notice.