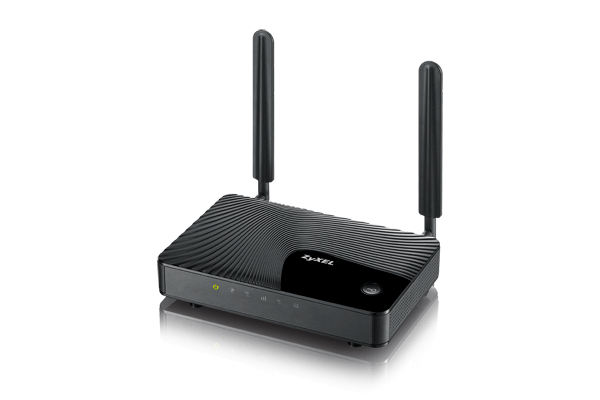 The LTE3301-M209 employs LTE — the latest mobile broadband technology with high popularity — to deliver the best possible data rates of up to 150/50 Mbps (DL/UL). With bridge and router modes embedded, the LTE3301-M209 is adaptive to all kinds of devices/gateways for seamless integration with your CPE (Customer Premise Equipment) on-hand in a simple yet complete way to meet your needs.
Benefits
Maximum freedom of mobility
As LTE markets expand quickly, base station coverage is yet to be completed. The LTE3301-M209 supports single- (LTE) and multi-mode (LTE/3G/2G) so you can stay connected even of there is only 3G or 2G services. Besides, the multi-band support also relieves the concern from varied LTE/3G frequencies in different countries. The flexibility of LTE3301-M209 keeps you online around the world with the maximum freedom of mobility.
Embedded bridge/router mode for all devices/gateways
For network integration, Zyxel embeds both bridge and router modes into the LTE3301-M209. Users can take advantage of the built-in routing functions in all typical applications, while the bridge mode is designed to work with users' existing or preferred device such as high-end WiFi Access Points, Small Business Gateways or Enterprise Gateways. With the two built-in modes, the LTE3301-M209 can be easily integrated with all kinds of devices/gateways.
Application Diagram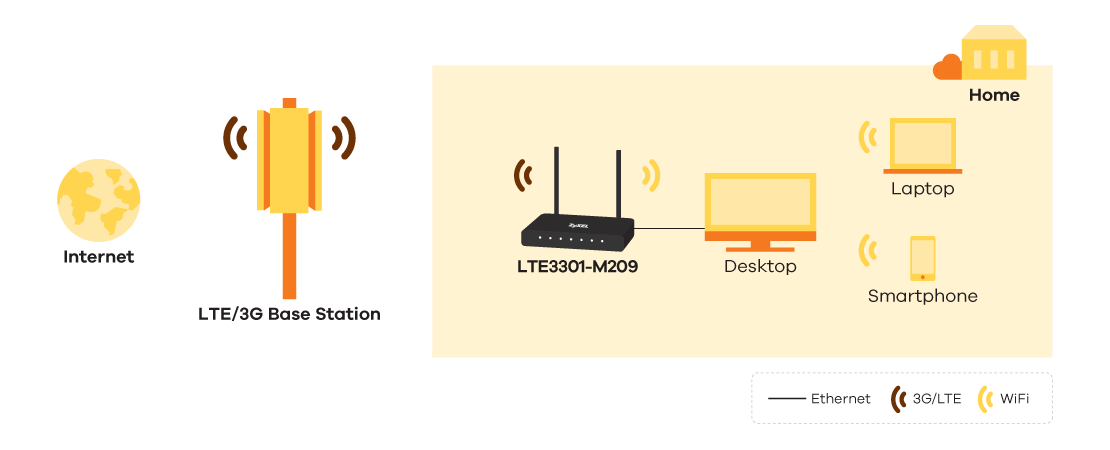 ---
*All specifications are subject to change without notice.