The Zyxel LTE3316-M604 4G LTE-A Indoor IAD supports Cat. 6 integrated voice router with AC1200 dual-band concurrent links.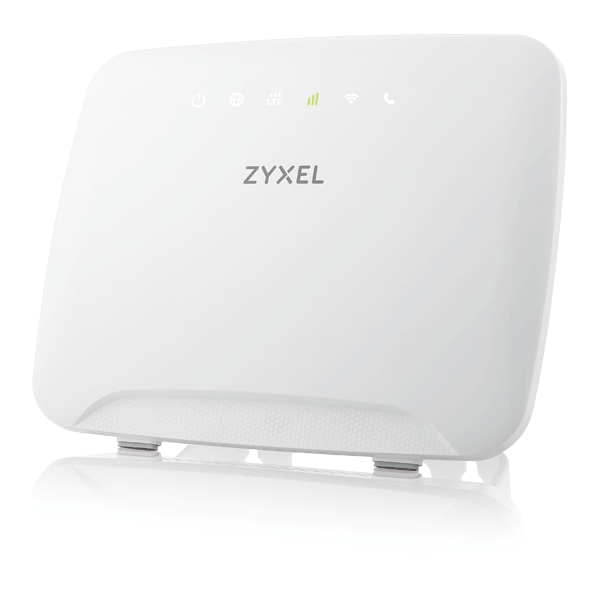 Users can enjoy lightning-fast mobile Internet connectivity with data rates of up to 300/50 Mbps (downlink/uplink) and it's backward compatible with 4G and 3G network connections. Besides, the multi-WAN design provides users with a fail-safe, consistent and reliable broadband Internet access via either mobile WAN or fixed-line WAN configurations.
With plug-and-play, responsive Web GUI wizard and "Zyxel Air app" features, the Zyxel LTE3316 offers an enjoyable, easy-to-use and simple router management experience through a smart phone or a tablet.
The Zyxel LTE3316 is designed for operators to offer end-users with better Internet experience taking advantage of reliable Internet connection, lightning-fast internet connectivity, lag-free online video and music streaming as well as high-quality voice calls at home, in the office or remote area within mobile Internet coverage without wire limitations.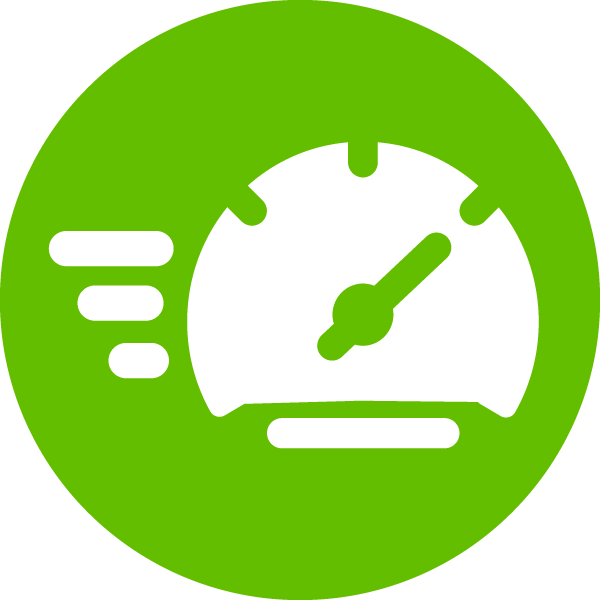 Lightning-fast mobile Internet with data rates of up to 300/50 Mbps (DL/UL)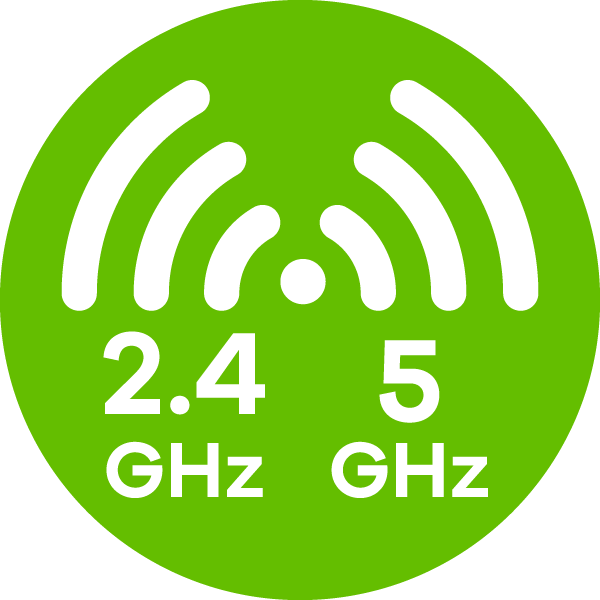 AC1200 dual-band concurrent links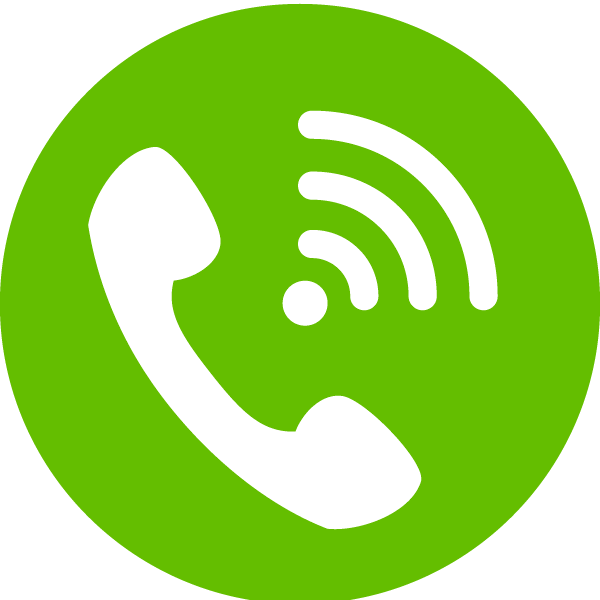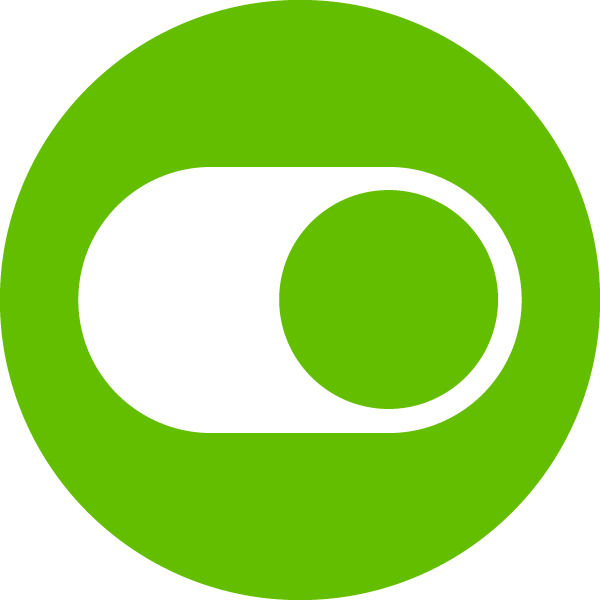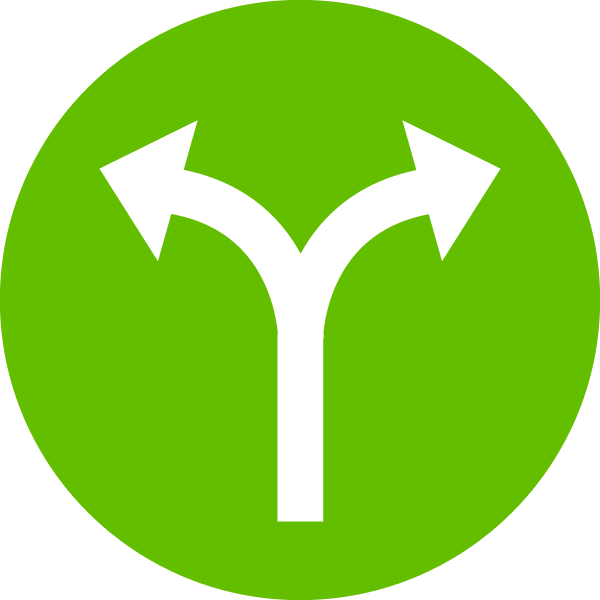 Mobile WAN with failover to Ethernet WAN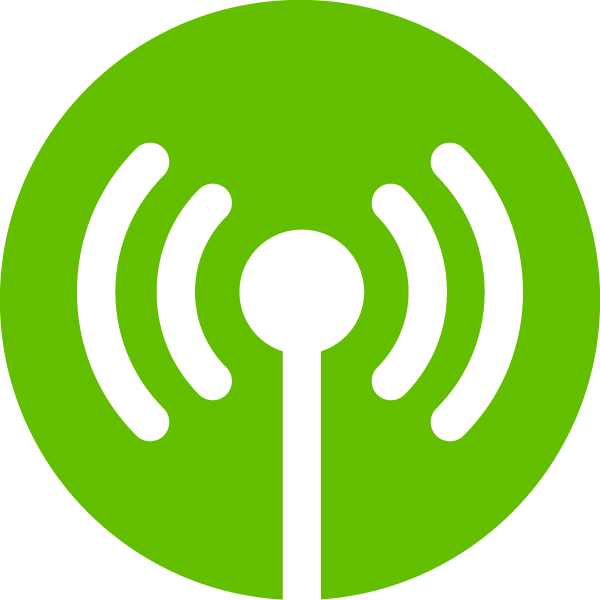 External LTE/3G antenna ports (SMA-female)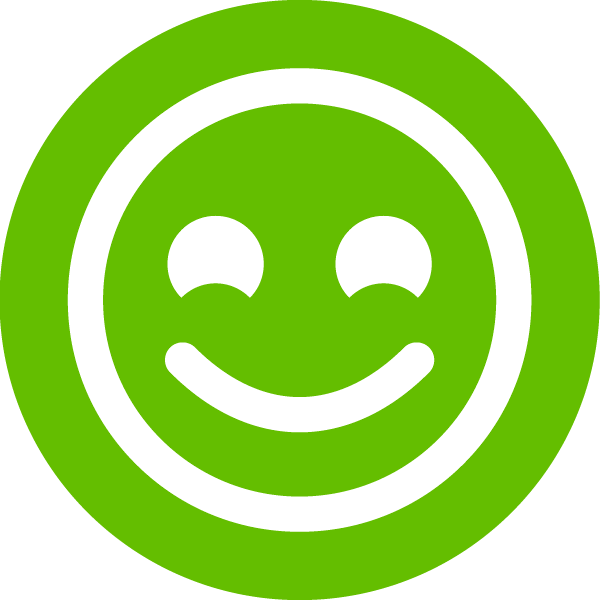 Zyxel Air app for iOS or Android**
Benefits
Lightning-fast mobile Internet connectivity
The Zyxel LTE3316 4G LTE-A Indoor IAD provides lightning-fast mobile Internet access twice faster than UE Cat. 4 and is better than fixed-line Ethernet connectivity. It also supports 4G LTE-A 2x DL Carrier Aggregation with download data rates of up to 300 and uplink speeds of up to 50 Mbps, and it's backward compatible with 4G and 3G broadband networks.
Bridge and Router modes
With bridge and router modes embedded, the Zyxel LTE3316 is adaptive to most Ethernet devices and gateways for seamless integration with your current CPE in a very simple yet complete way to meet user needs.
Enjoy WiFi sharing with AC1200 dual-band concurrent wireless LAN
The super-fast WiFi built into Zyxel LTE3316 has data speeds of up to 1200 Mbp with 802.11n and 802.11ac dual-band (2.4 GHz and 5 GHz) concurrent wireless LAN. Users can enjoy WiFi sharing with ideal coverage with up to 32 devices connected simultaneously.
Multi-WAN failover for non-stop Internet connection
The Multiple-WAN design provides consistent fail-safe Internet connection, with which users can stay connected via the Mobile WAN or Ethernet WAN.
Ultra-high quality voice calls
Integrated voice support allows users to enjoy making ultra-high quality CSFB calls.
Application Diagram
Application 1
Application 2
---
* All specifications are subject to change without notice.