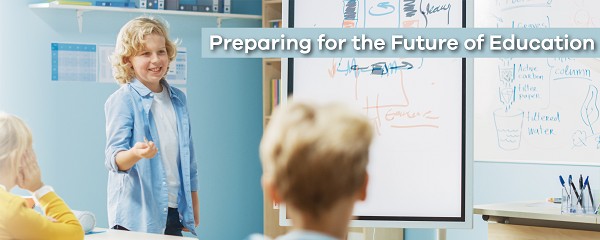 Hybrid learning, AR/VR, AI – education is changing fast but can schools keep up? Not when they're also juggling challenges like staff shortages, outdated infrastructure, and increased cyberthreats. But there is hope. Our new blog post explores how networking technology can help schools stay connected and competitive.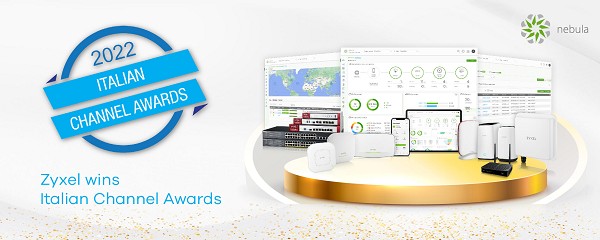 Zyxel Networks has outperformed fellow global enterprises to secure its third consecutive Italian Channel Award for outstanding channel services. Find out how the Nebula solution has helped our partners flourish even amid global crises and discover our award-winning channel services now.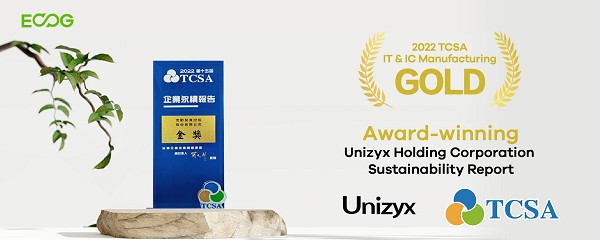 We're proud leaders in not only networking solutions but ESG performance. Dive into our award-winning Sustainability Report to see how we're taking real actions to do right by our customers, employees, investors, environment, and community.