Extend WiFi to Crowded Outdoor Environments
Designed to combat congested mobile data networks and bad WiFi offloading, the Zyxel WAX655E access point provides multi-gigabit wireless connectivity in large open areas, such as stadiums and parking lots.
Fully equipped with the latest WiFi 6 technologies, the WAX655E is able to provide both superb performance and user satisfaction in public environments.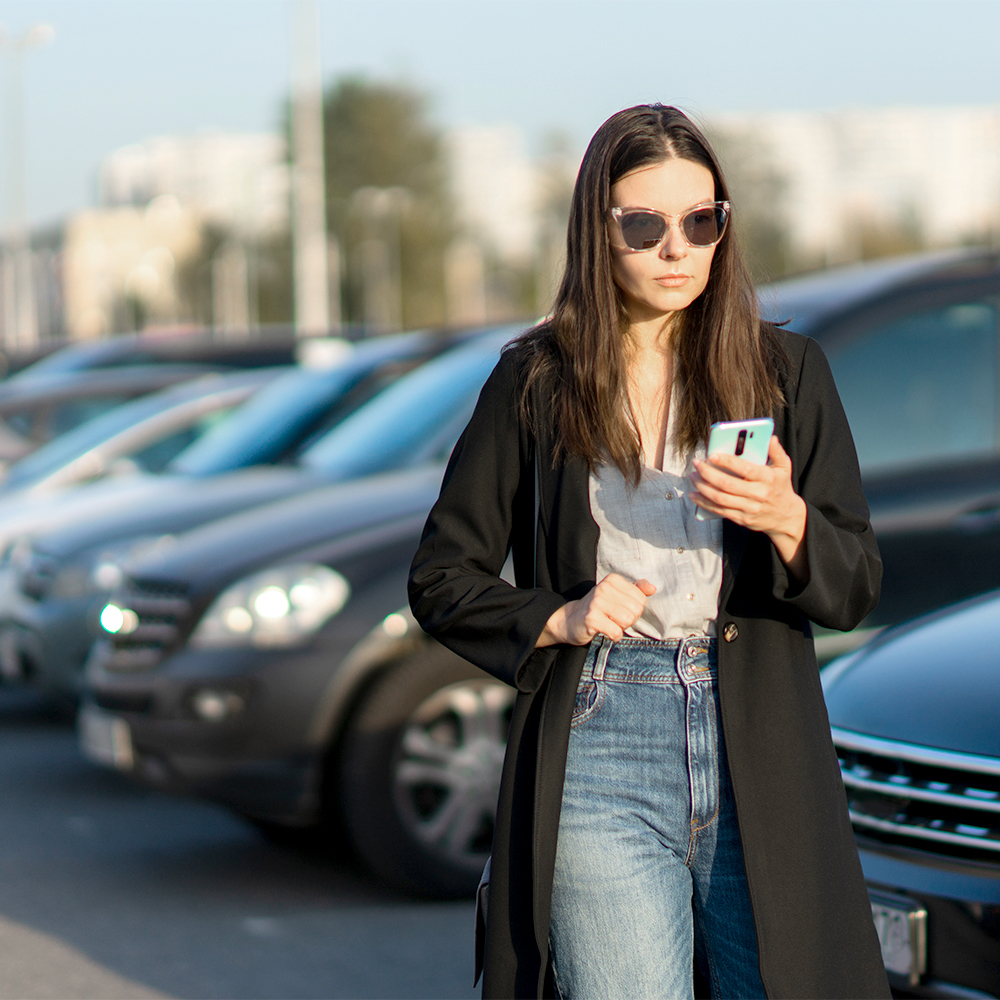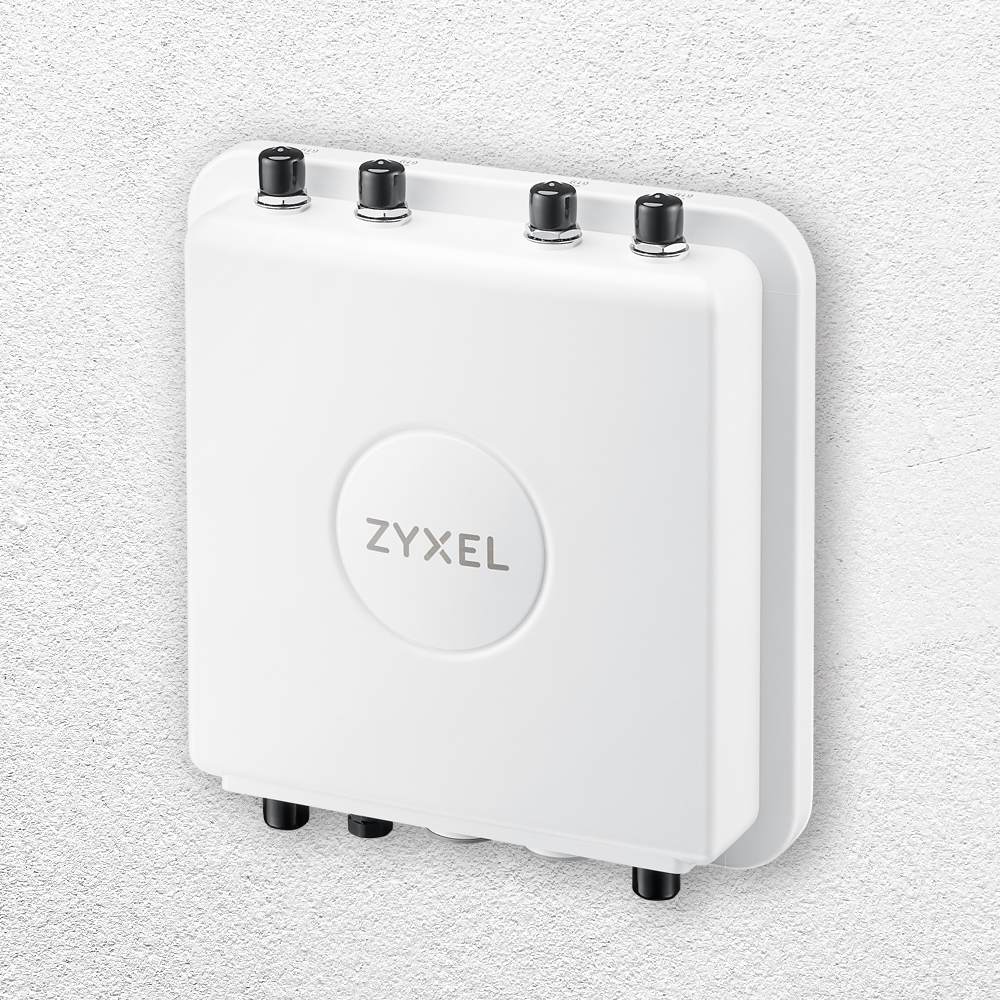 Ideal for Harsh Outdoor Connectivity
The WAX655E offers up to IP67 industry-grade weather proofing and the capability to work in extremely high- or low-temperature conditions.
Also, the built-in surge protector of WAX655E provides an extra layer of protection for your investments against surges caused by lightning.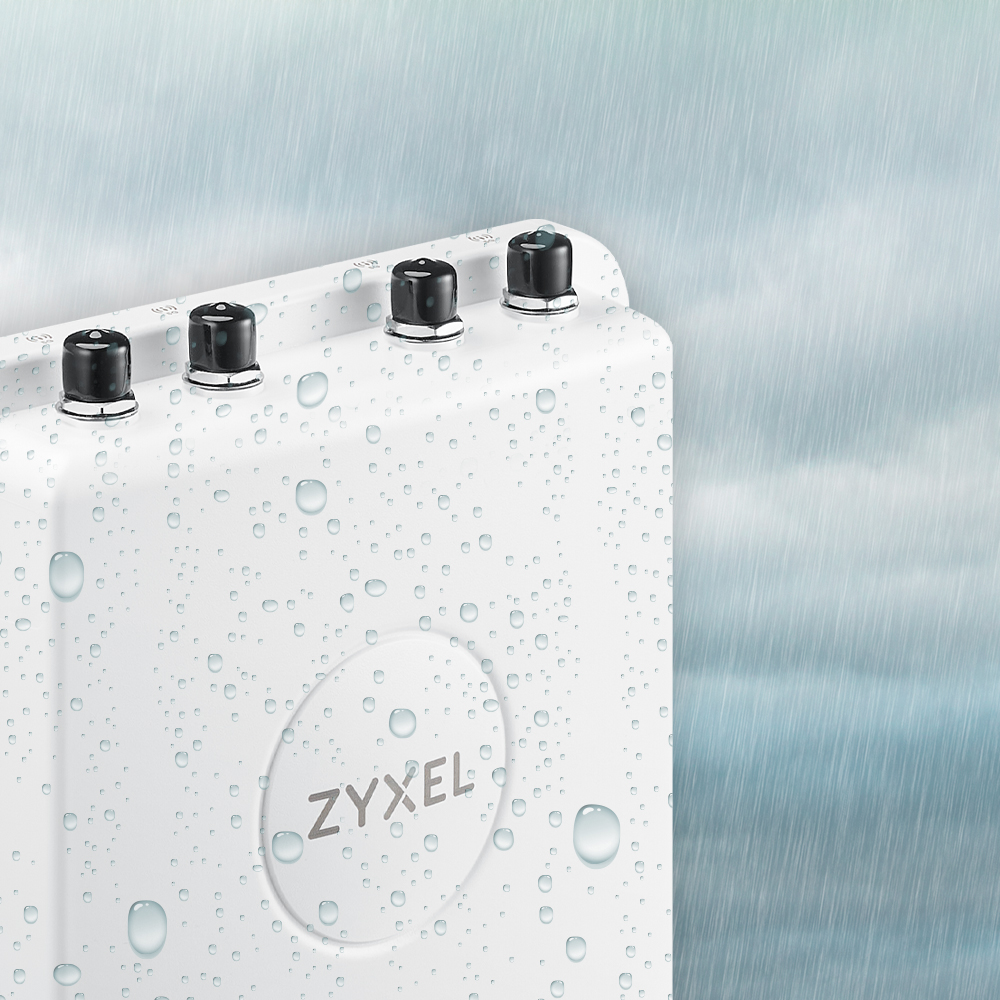 Extending Your WiFi Coverage with Smart Mesh
Zyxel's Smart Mesh Technology not only can form dynamic wireless links between APs to extend coverage in the high-density outdoor environments, but also bridge the wireless connectivity from one building to another. The WAX655EE is an ideal choice for expanding your wireless network to busy outdoor areas as well as forming an interconnected wireless network through outdoor inter-building links.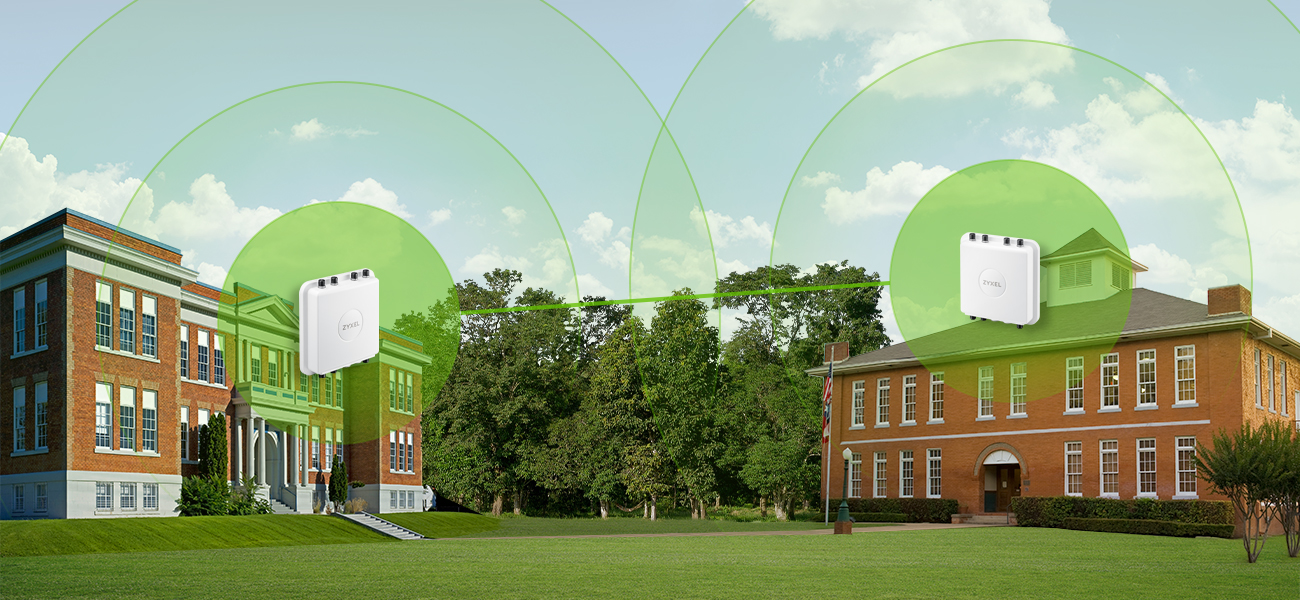 Manage it your way!
The WAX655E comes with the support of NebulaFlex Pro, which offers the full flexibility for users to easily switch between, Zyxel Nebula cloud-managed, controller-managed, and standalone modes. You can choose the appropriate managed-mode best suited for your needs.
Anytime, Anywhere with

Nebula Mobile App
Easy device onboarding with QR code scan & installation wizard
Network and device status at a glance
WiFi sharing via QR code or mobile messaging apps
Network client access control
Live troubleshooting tools
Push notifications for abnormal network events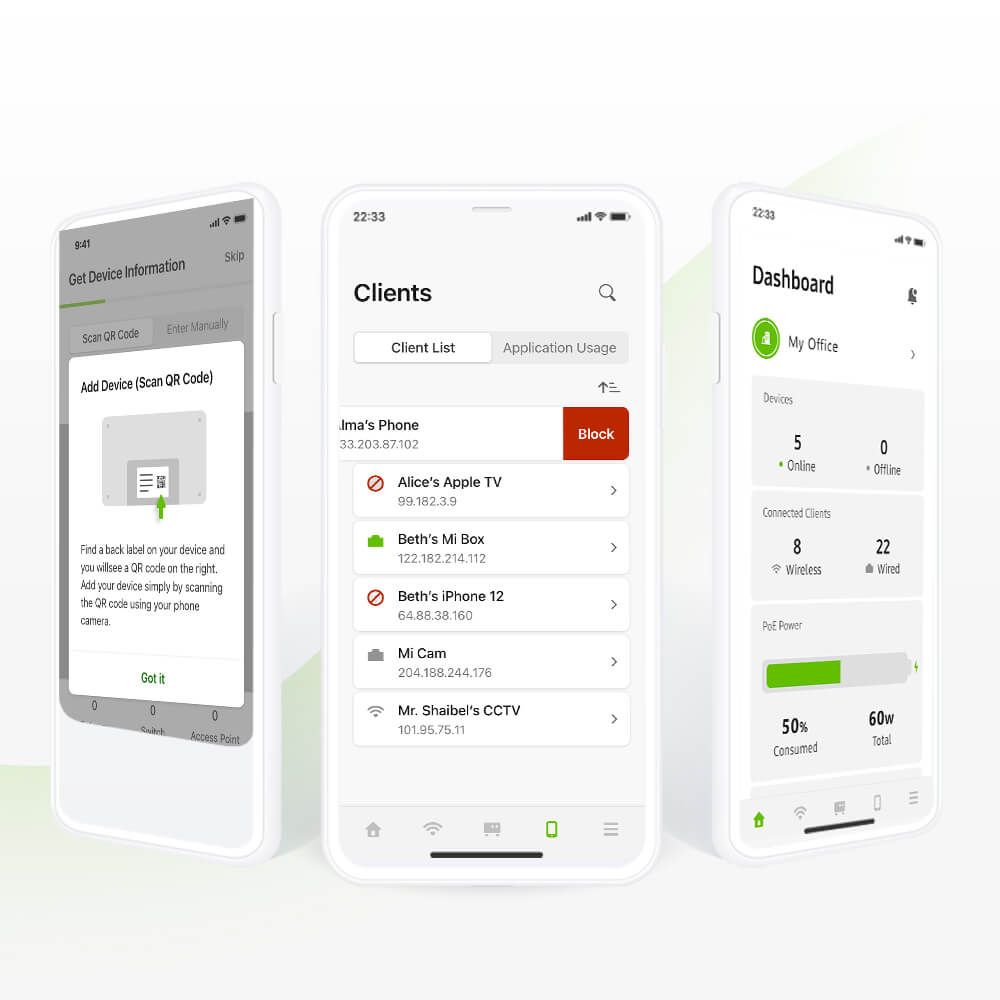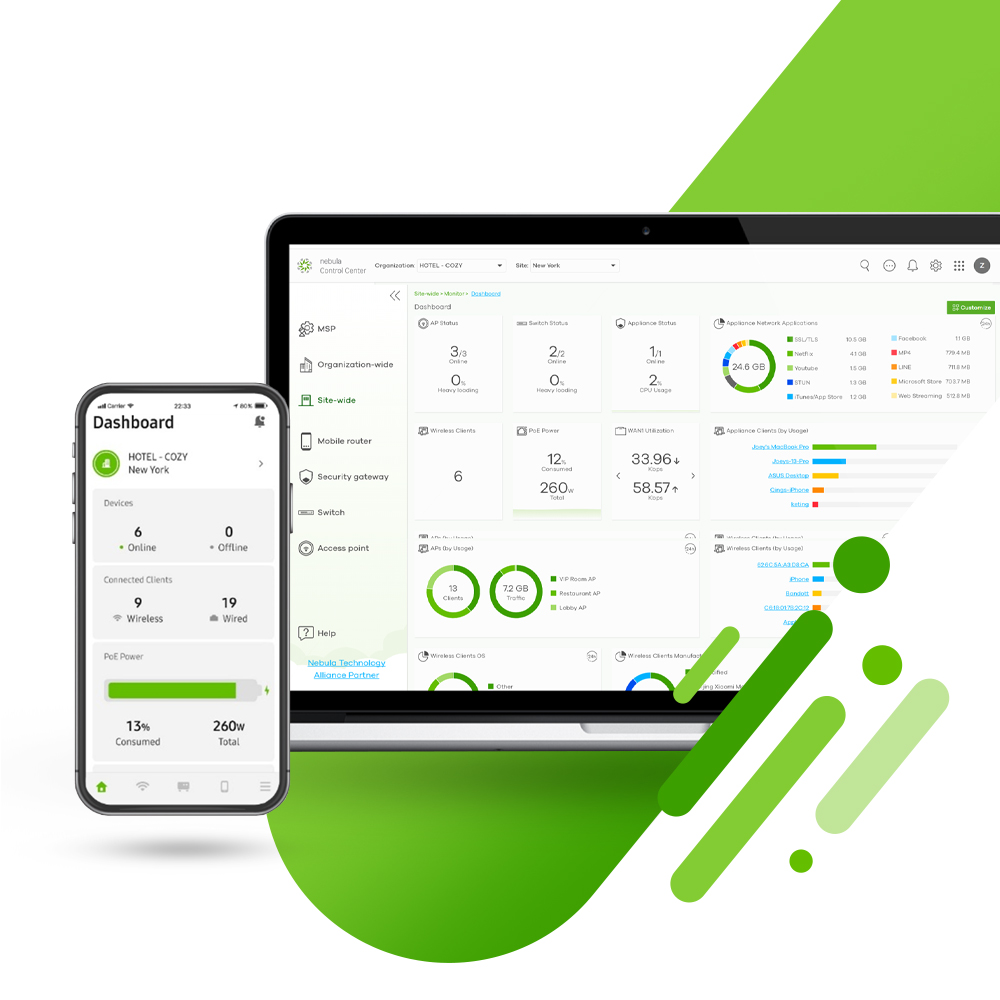 ---
* All specifications are subject to change without notice.