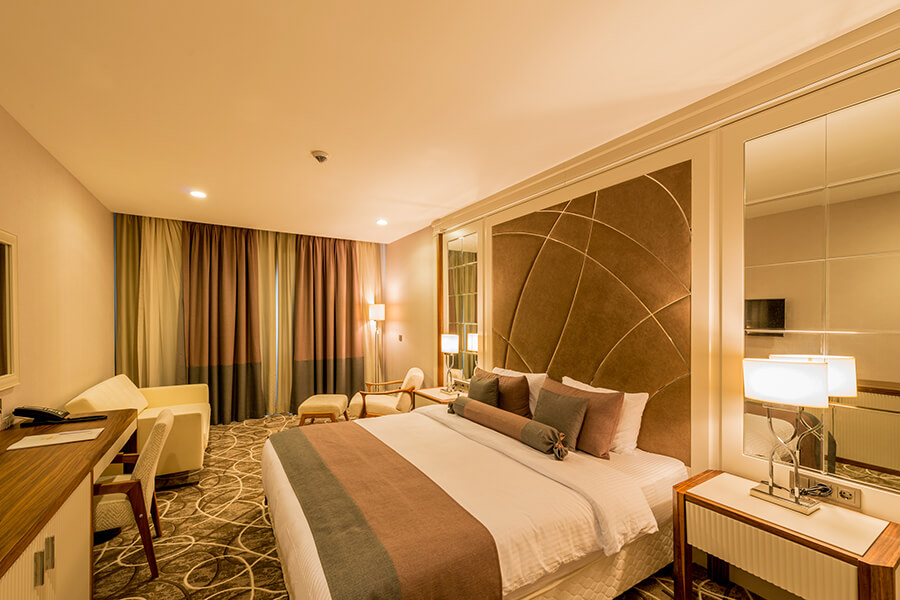 Versatile mounting options in hotel guest rooms
The Zyxel WAC5302D-Sv2' low profile and versatile mounting design make it a perfect choice for hotel guest rooms. It easily blends into tasteful decorations and can be mounted directly on an outlet box or any nook out of sight, even simply on desktop.
Manage it your way!
The WAC5302D-Sv2 comes with the support of NebulaFlex Pro, which offers the full flexibility for users to easily switch between Zyxel Nebula cloud-managed, controller-managed, and standalone modes. You can choose the appropriate managed-mode best suited for your needs.
Anytime, Anywhere with

Nebula Mobile App
Easy device onboarding with QR code scan & installation wizard
Network and device status at a glance
WiFi sharing via QR code or mobile messaging apps
Network client access control
Live troubleshooting tools
Push notifications for abnormal network events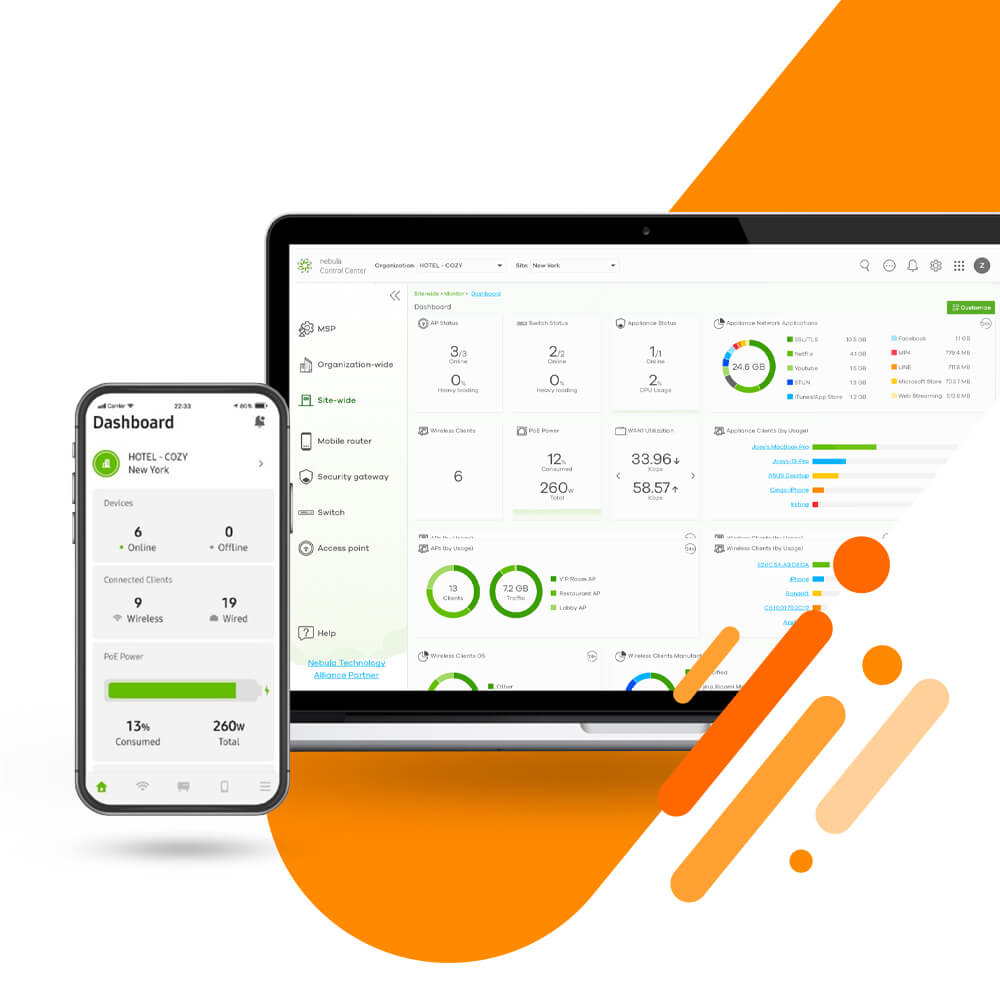 ---
* All specifications are subject to change without notice.