Ultra-fast, Ultra-slim
The WAC6103D-I is a high-performance 802.11ac access point offering combined data rates up to 1.75Gbps. Its dual-optimized antenna provides superior performance in both ceiling- and wall-mounted deployments.
Evolving with NebulaFlex Pro and Professional pack support, WAC6103D-I gives your wireless network the capability for tri-mode deployment, including standalone AP, controller-managed AP and Nebula cloud managed AP. The innovative flexibility adapts your rapidly-growing business needs and protects your wireless investment.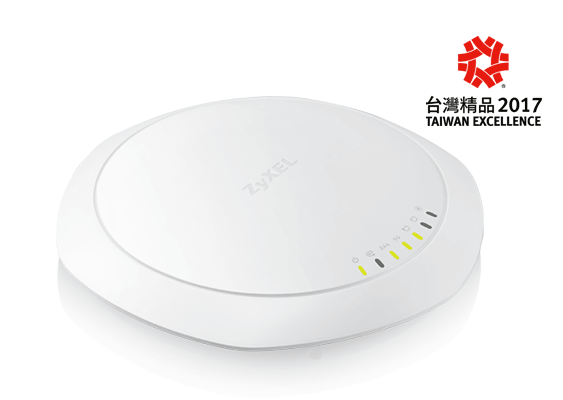 Dual-optimized antenna
Different from those traditional access points, Zyxel's innovative "Dual-optimized" antenna design is a ground-breaking technology, offering adjustable antenna patterns fitting for ceiling-mount or wall-mount scenario without compromising performance.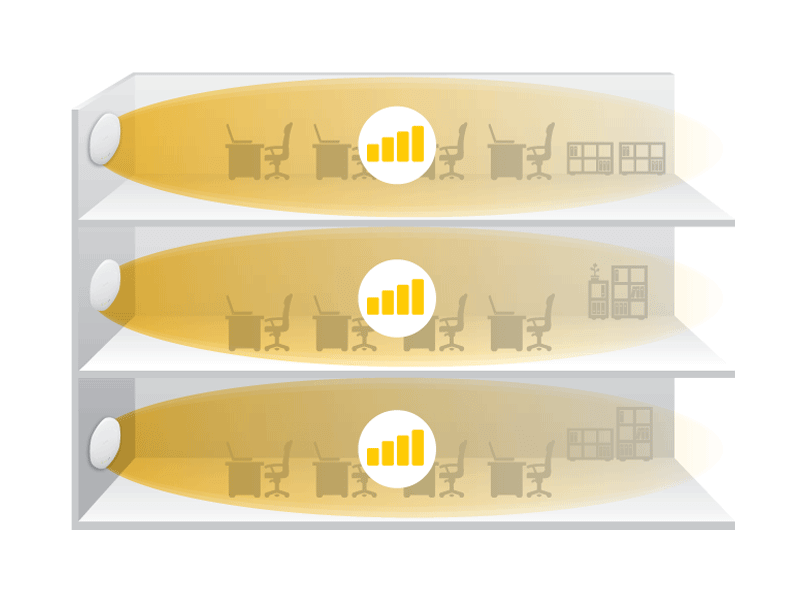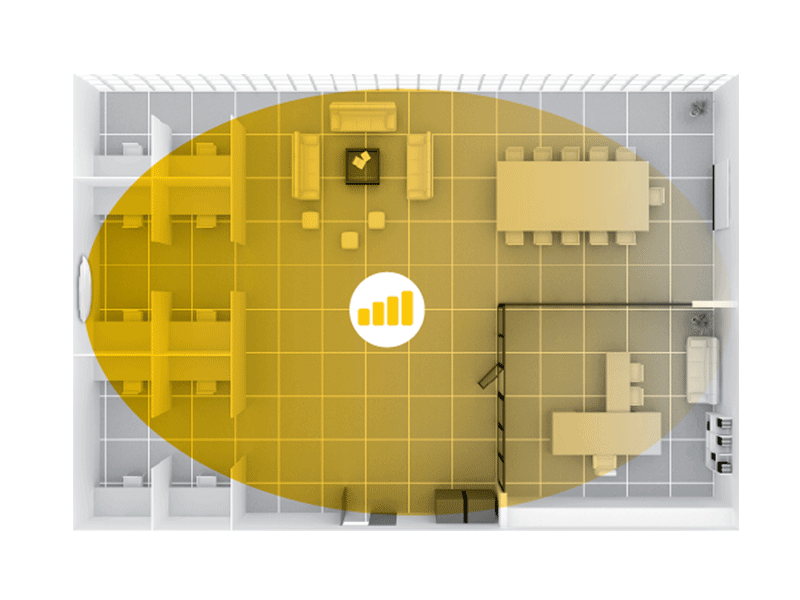 Perfect choice of medium to high-density environments
Designed with dual-optimized antenna, the WAC6103D-I provides switchable signal patterns to reduce inter-floor interference. In addition, advanced Wi-Fi features such as load balancing and smart-client steering ensure a smooth, consistent, and uninterrupted wireless access experience for all users.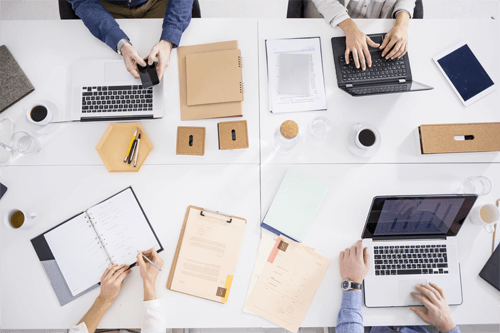 Manage it your way!
The WAC6100 Series comes with the support of NebulaFlex Pro, which offers the full flexibility for users to easily switch between Zyxel Nebula cloud-managed, controller-managed, and standalone modes. You can choose the appropriate managed-mode best suited for your needs.
Anytime, Anywhere with

Nebula Mobile App
Easy device onboarding with QR code scan & installation wizard
Network and device status at a glance
WiFi sharing via QR code or mobile messaging apps
Network client access control
Live troubleshooting tools
Push notifications for abnormal network events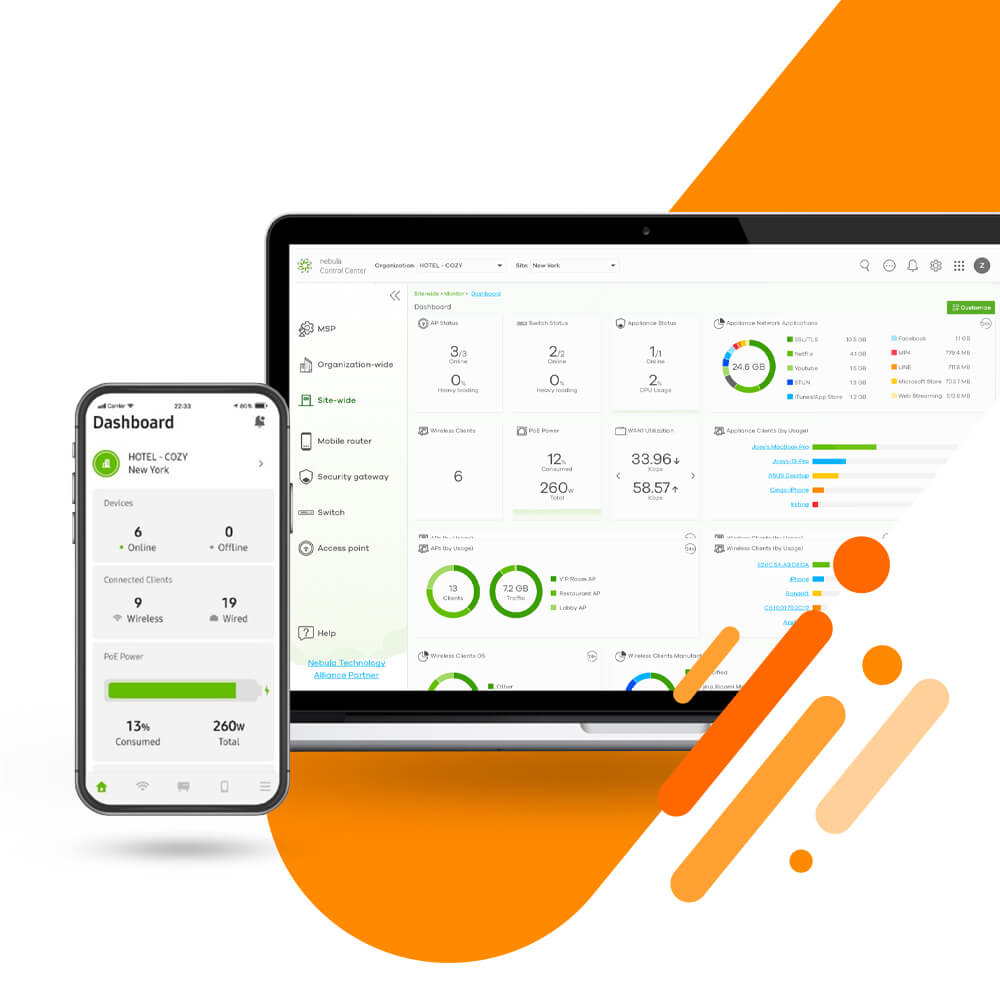 ---
*All specifications are subject to change without notice.