Exceptional WiFi coverage throughout your home
Suffering from poor wireless connectivity at home with your old router? Multy M1 eliminates the frustration by providing a powerful wireless network with wider coverage and stronger signal strength. Whether your home is large or small, Multy M1 provides more wireless coverage—for better connections.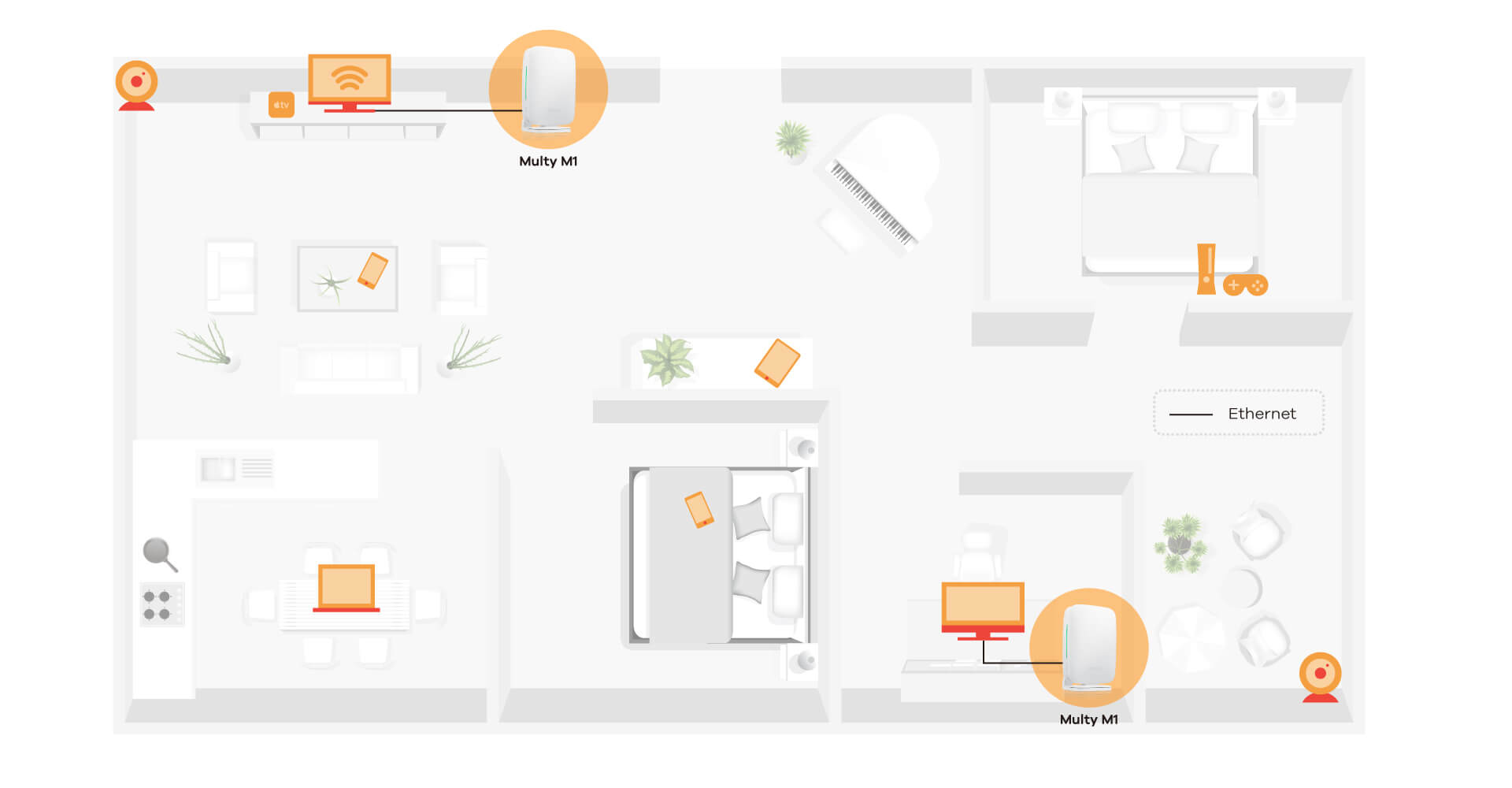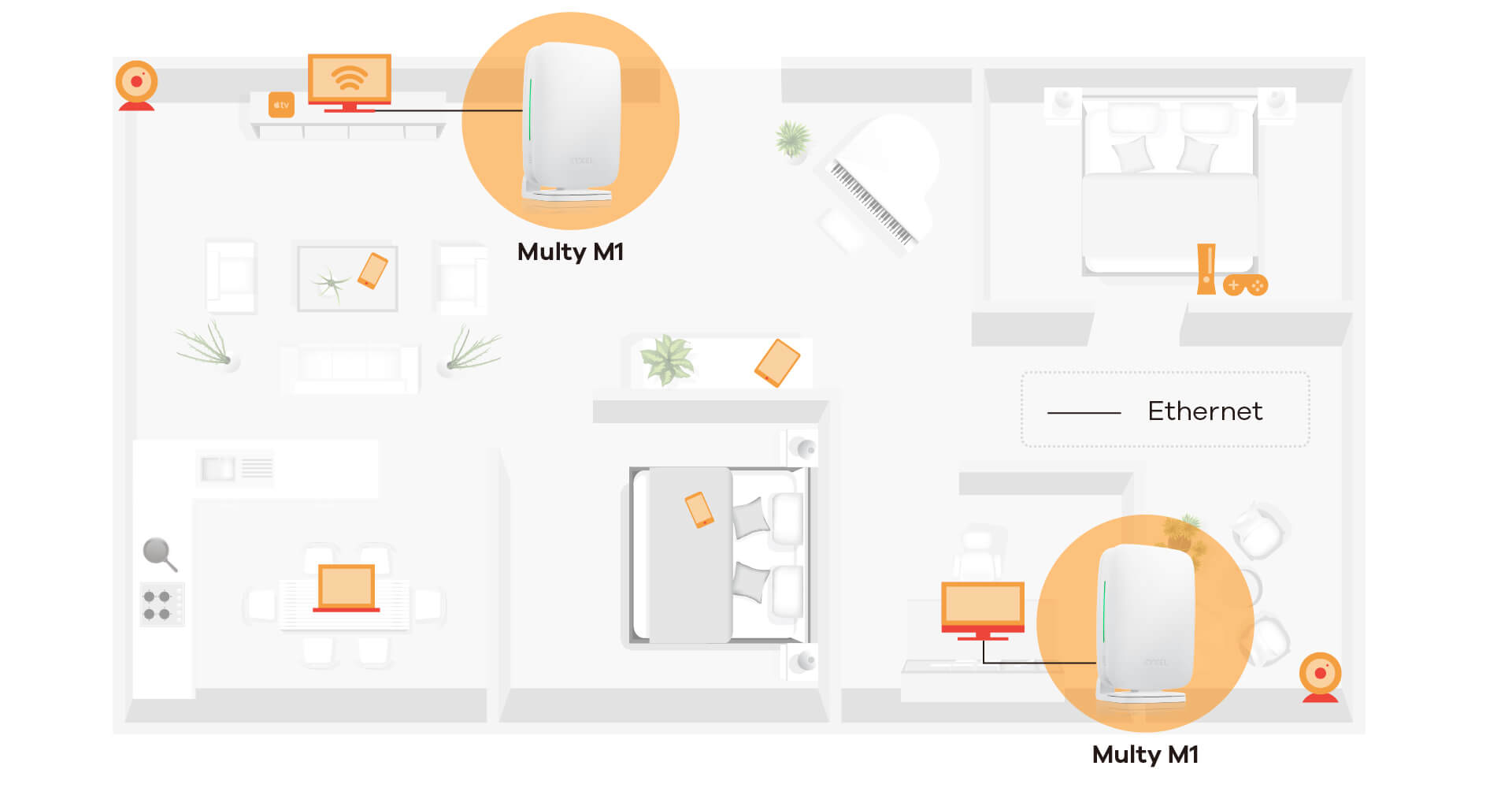 Optimized Mesh powered by WiFi 6
Multy M1 equipped with the latest WiFi 6 technology which has been designed to offer faster and efficient connections especially in device dense environments.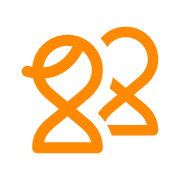 Massive Capacity
4 times data capacity to servemore connected networking devices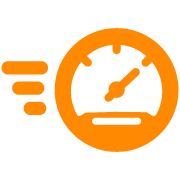 Maximum Speed
Insanely fast WiFi throughput for improved gaming, streaming, and smart home experience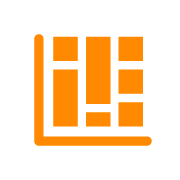 More Efficiency
OFDMA, DL/UL MU-MIMO improving traffic efficiency. Suitable for high bandwidth applications and large packet transmission
Seamless roaming, one WiFi name
Multy creates a single wireless network name and password, allowing you to roam, work and play freely throughout your home without the need to reconnect to another network.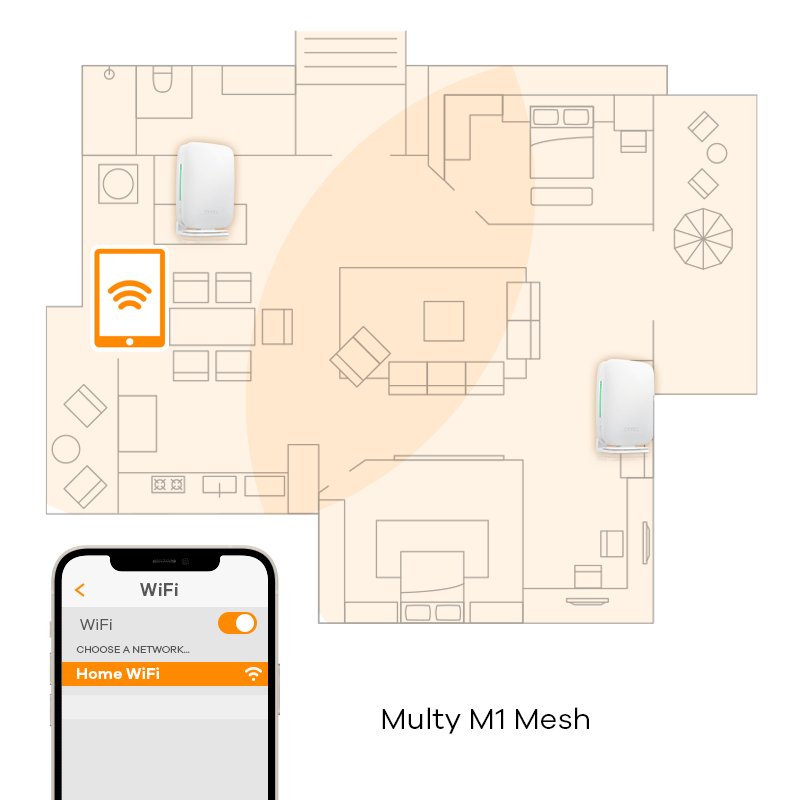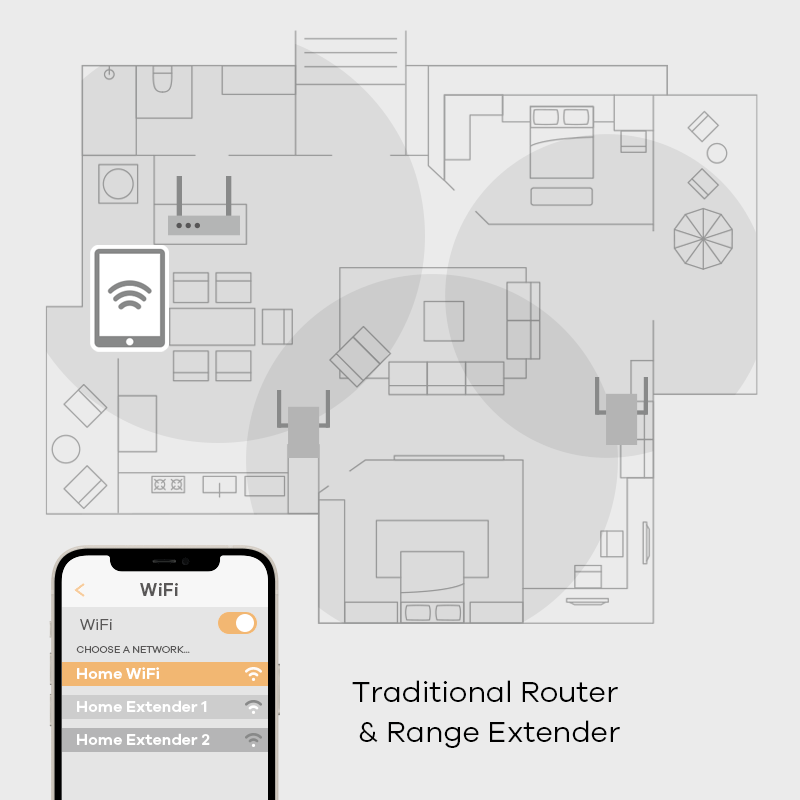 Flexible wired and wireless connection
Operate your local network at full capacity with Gigabit solution! Each Multy M1 device equipped with four gigabit Ethernet LAN ports, which can be used to connect to more devices like media servers, NAS storage devices, switches, and other Smart Home devices.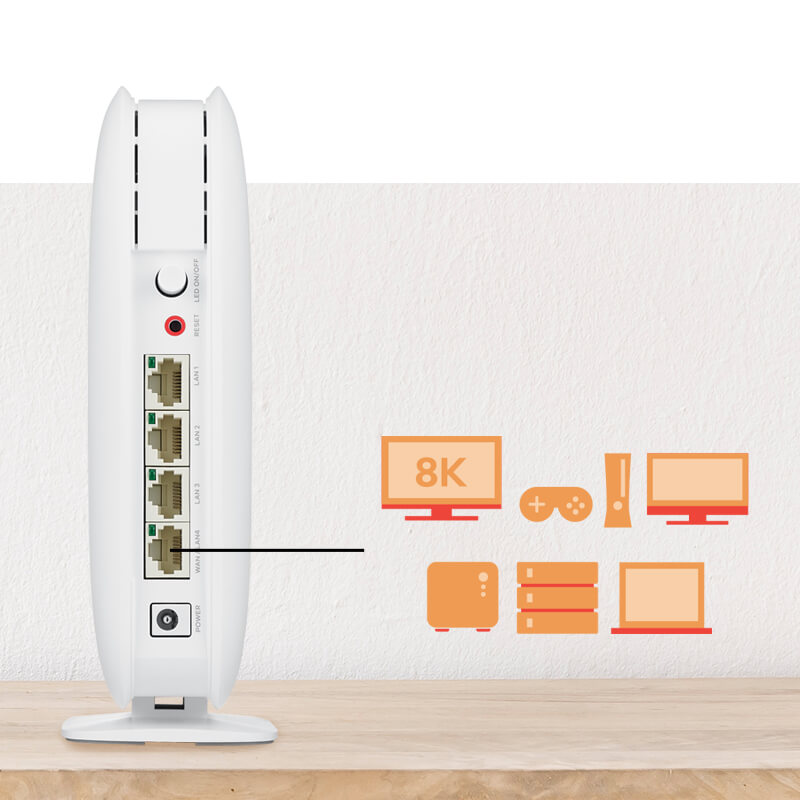 Mount your Multy anywhere you like
Place Multy nodes across your home in corridors, kitchen, rooms, and more. Place it anywhere in your home, Multy M1 is designed for all your decoration needs!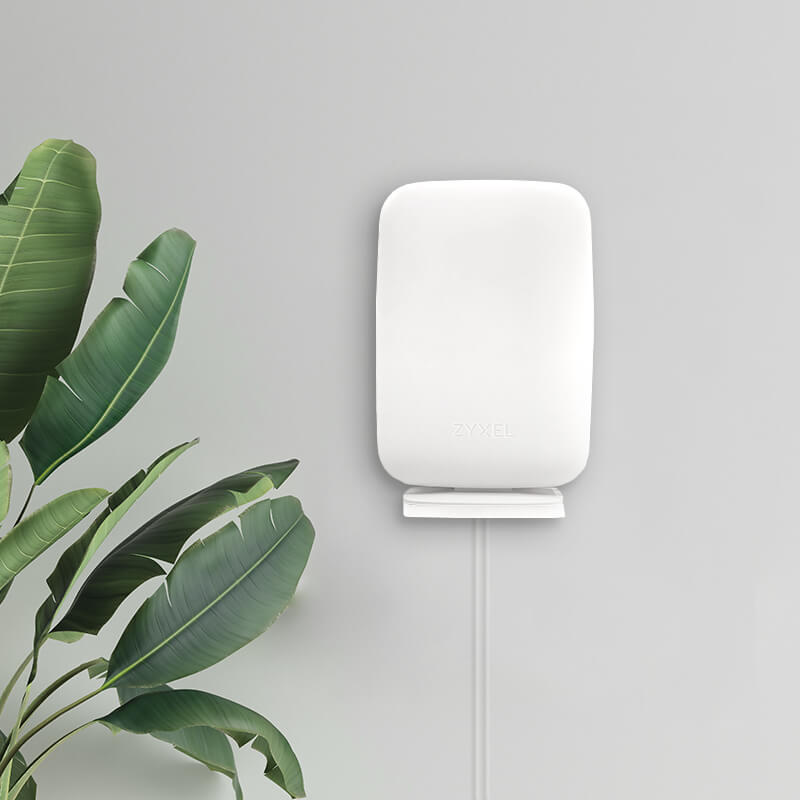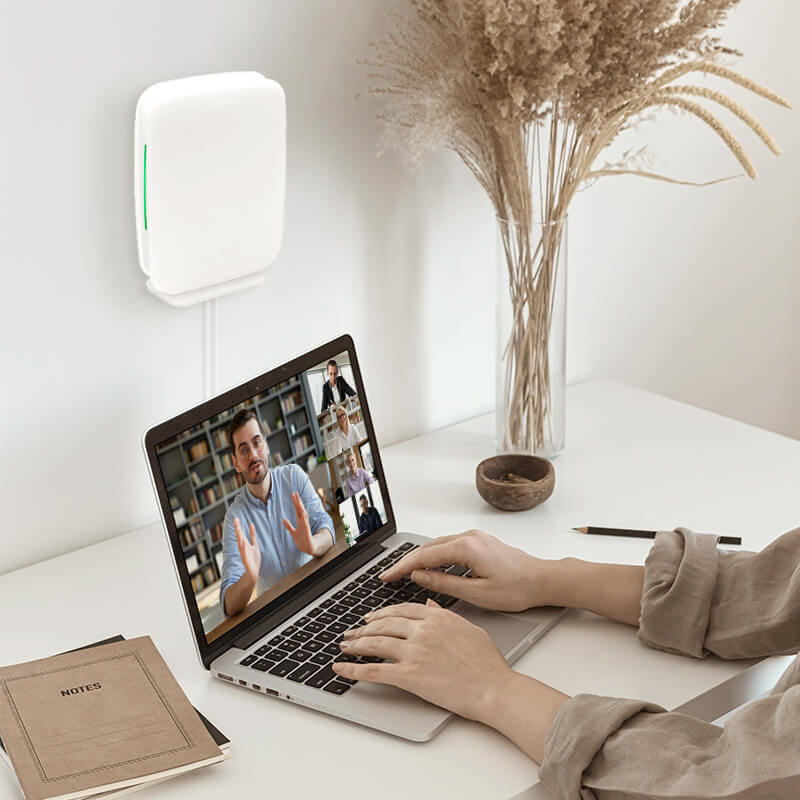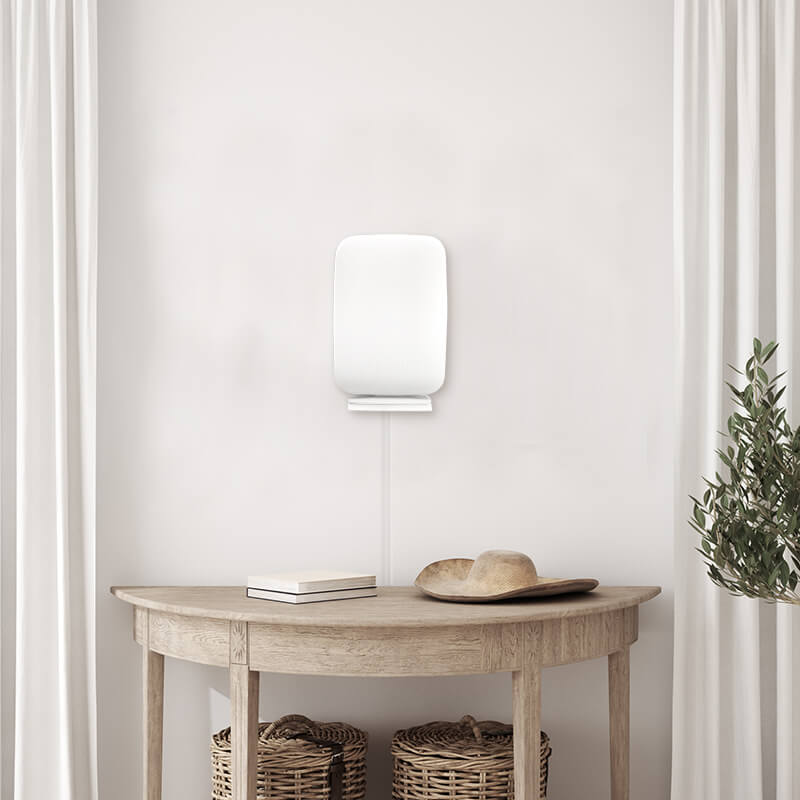 Parental Control safeguard your kids
for internet safety
Block or allow specific group based on time schedule.
Flexible override Internet access for specific device group
Set Internet limitation for your child.
Support intervals in schedule settings and timer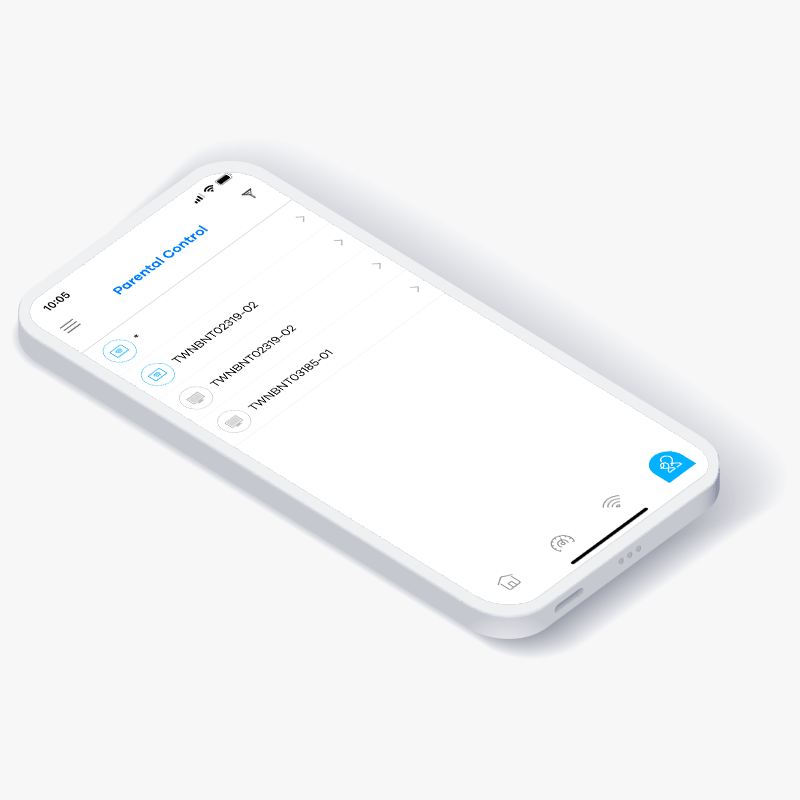 Get your Multy network all set up from web browser
The web-based interface enables you to manage your network on a computer and access advanced features. Including wired & wireless setup and management, diagnose and speed test, access control, guest network management, new firmware notification and upgrade.
Support Amazon Alexa voice control
Control your WiFi network with the power of your voice using Amazon Alexa and Multy skillset. Enabling you to manage M1 easily. Ask Alexa to perform various tasks without needing to open the Multy app on your phone.