Malware and Ransomware Protection
Equipped with best-in-class router threat management features, the SCR 50AXE detects and prevents common threats like Ransomware / Malware.
The SCR 50AXE standard Ransomware / Malware security is built in with no ongoing annual costs (Subscription Free).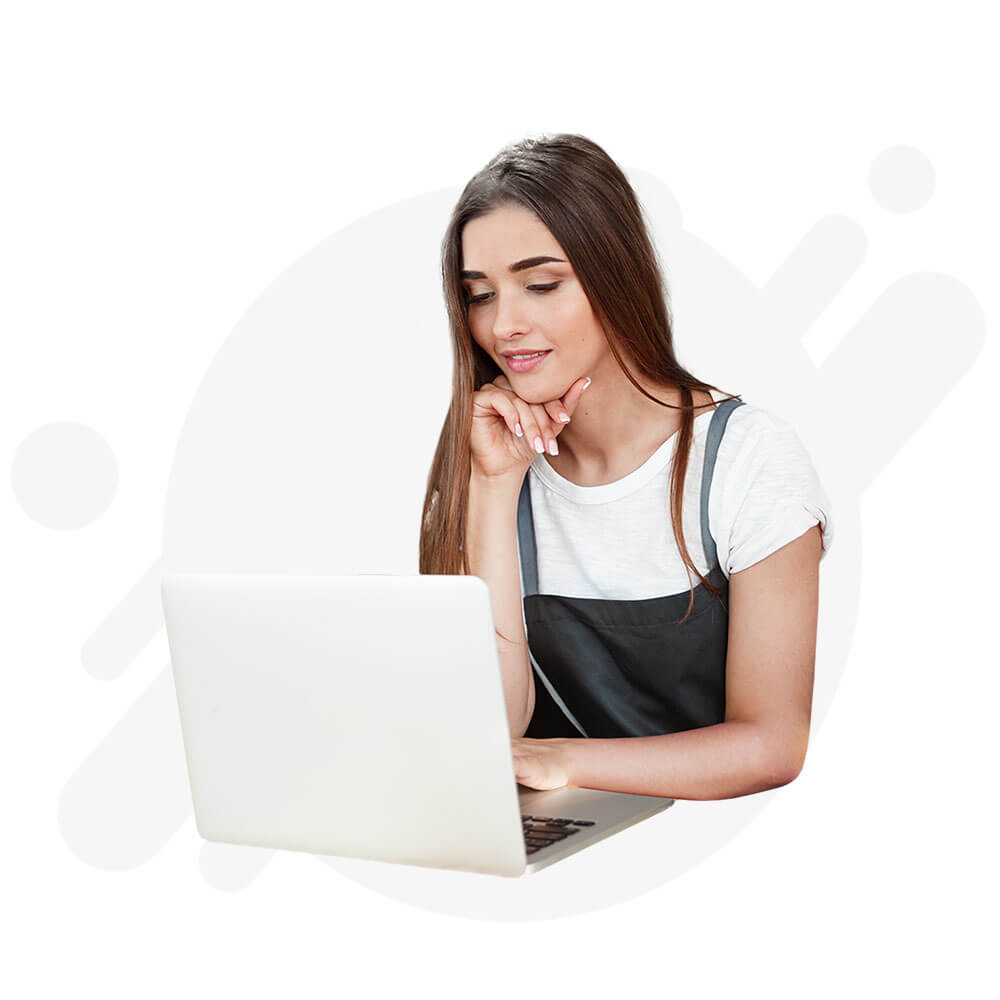 Malware & Ransomware Defense
With advanced router threat detection and mitigation capabilities, the SCR 50AXE protects against prevalent cyberattacks such as Ransomware / Malware and fraud & phishing.
Traffic Management
Monitor Internet traffic and applications to help identify how connected devices behave on your network.
Country Restriction
Easily Identify and filter internet traffic based on its country of origin (examining its IP address) to add an extra layer of protection.
SCR 50AXE offers a quick snapshot of the timing and locations of attacks, the attack types, and the targets within your network.
1

When the suspicious events occur

2

Where the suspicious events originates from

3

Suspicious clients in your network

4

Suspicious events by threat type
Connected & Secured in Minutes
You can be connected and secured in minutes with a few simple clicks on the App. The whole installation is automated with an easy step-by-step wizard to guide you.
The intuitive App creates a hassle approach to any ongoing configuration changes.
Create Superfast WiFi Connectivity
Delivering superior speeds and reliability in wireless connectivity by leveraging from the SCR 50AXE's WiFi 6E Tri-band radio delivering super low latency and impressive speeds up to 5.4Gbps (AXE5400).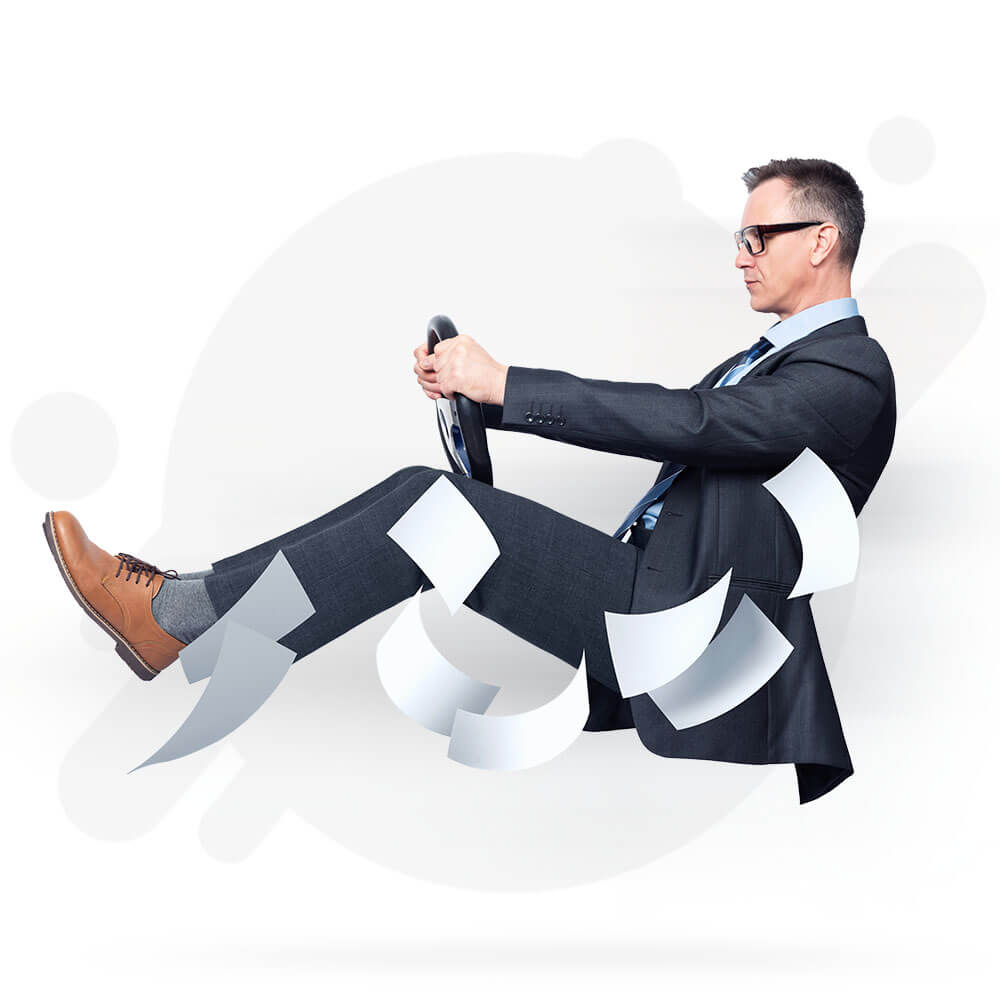 Secure Site to Site Connectivity
The SCR 50AXE allows you to quickly build secure connectivity (VPN tunnels) with a few simple steps making it easier for companies to extend their reach for remote working environments like work-from-home staff or teleworkers who often require secure remote access to their head office network/s.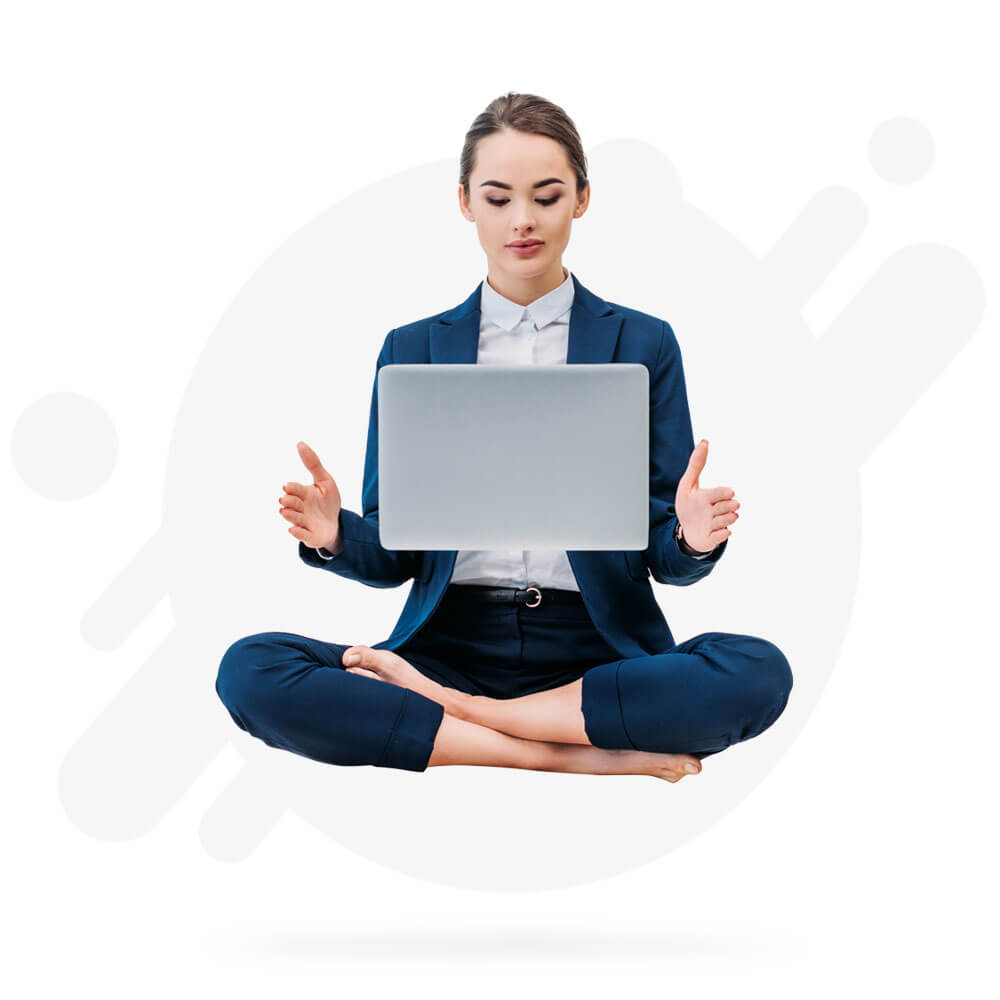 Easy Guest Access
Create easy secure guest access to your network by creating separate networks (up to four in total).
This will keep either your corporate or local network private and secure away from the guests, while allowing them surf the internet and enjoy the benefits of your network protection.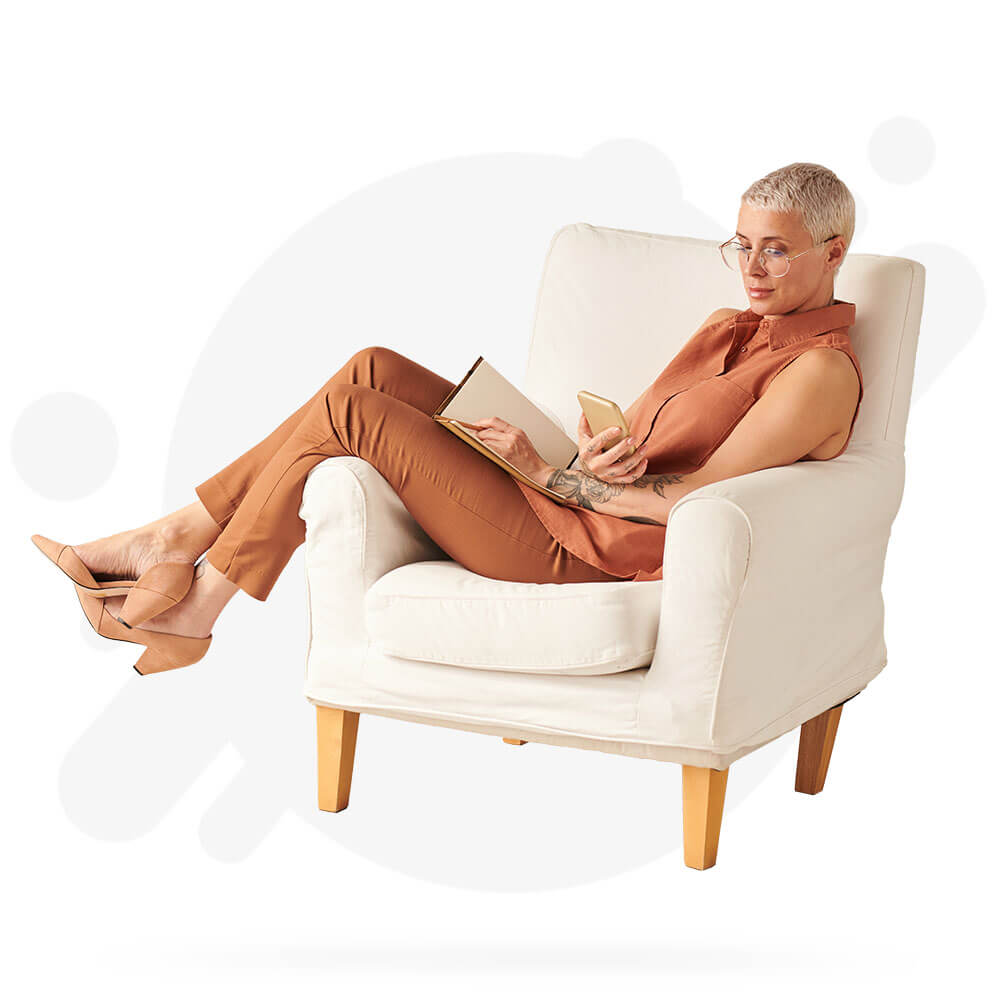 Simple Cloud Management
The SCR 50AXE leverages Zyxel's Award Winning Cloud Management platform, Nebula.
This approach can streamline the process of managing not only the SCR 50AXE but all your Nebula enabled Zyxel networking products in a single platform without the need for any additional software or hardware.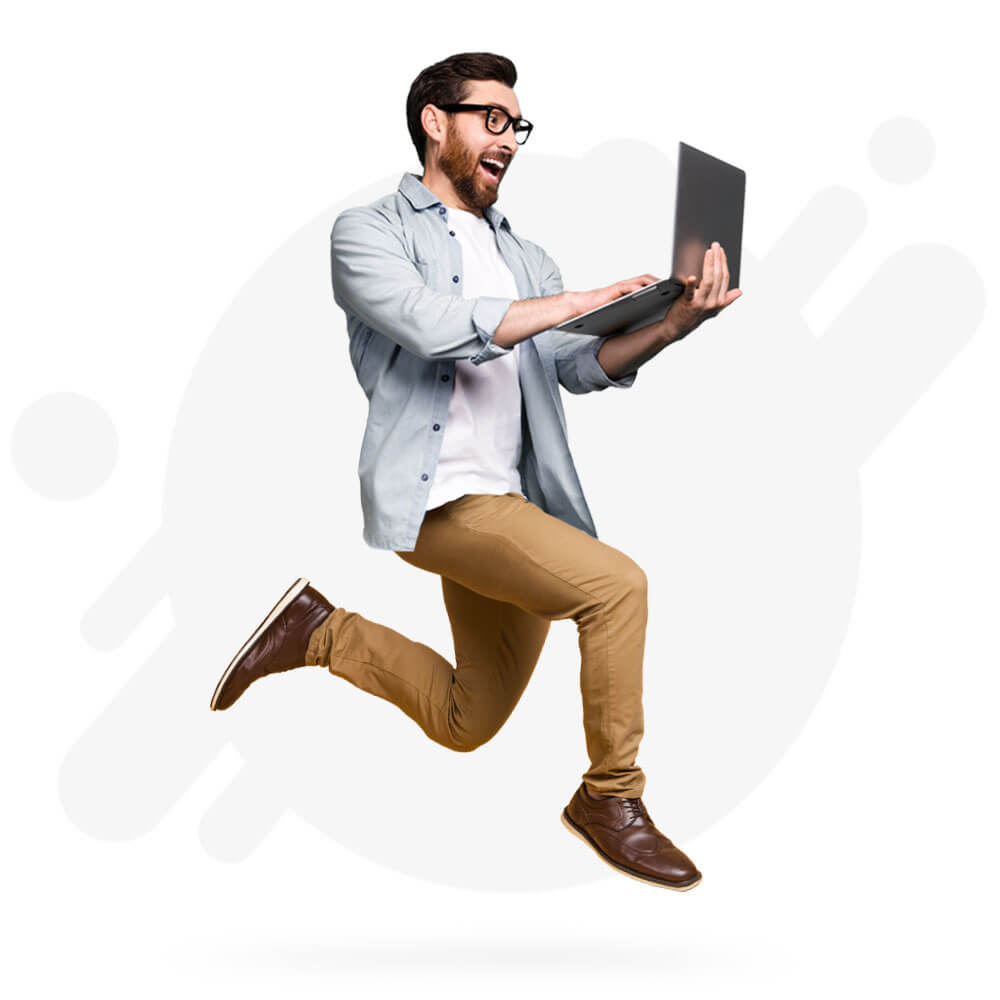 Be a pro with SCR Pro Pack
The SCR Pro Pack license unlocks the full-blown Web Filtering categories, helping customers to track and regulate access to websites based on their content categories; upgrades to Ransomware Prevention Premium to enjoy real-time update threat intelligence to get the best protection, and unlocks advanced Nebula Pro features.
SCR Pro Pack Comparison
Subscription Free
SCR Pro Pack
(1YR / 3YR)
Ransomware / malware prevention
Intrusion Blocker
Dark Web Blocker
Stop mail fraud & phishing
Block Ads
Block VPN proxy
Firewall
Country Restriction (GeoIP)
Allow list / Blocklist
Traffic Management (applications & clients)
Real-time threat intelligence Powered by Trellix
Web Filtering (DNS) Powered by Trellix
Nebula Pro Pack - Advanced feature set
---
All specifications are subject to change without notice.
WiFi 6E 6GHz channel may not be ready for all countries, please visit here for a list of countries that have enabled 6GHz for WiFi use. SCR 50AXE's 6GHz channel will be enabled in a future software update.