Zyxel expands and strengthens Multy X mesh tech with the agile Multy Mini
Supporting the Multy X tri-band WiFi system, the Multy Mini delivers power, range, and convenience—all in a compact, affordable package
Hsinchu, Taiwan, 4 March, 2019—Zyxel Communications today announced the release of the Multy Mini (WSQ20), a small and versatile mesh network device designed to enhance the already-powerful Multy X. The perfect add-on for Multy X users who need more WiFi coverage, the Multy Mini provides an extra 2,000 square feet.
Utilizing a high-performance power amplifier and six multi-polarized antennas, the Multy Mini produces a strong, consistent signal that all but eliminates torturous dead spots and perpetual buffering. It also offers the convenience of smart-roaming technology, so devices will not be required to switch networks when moving from room to room.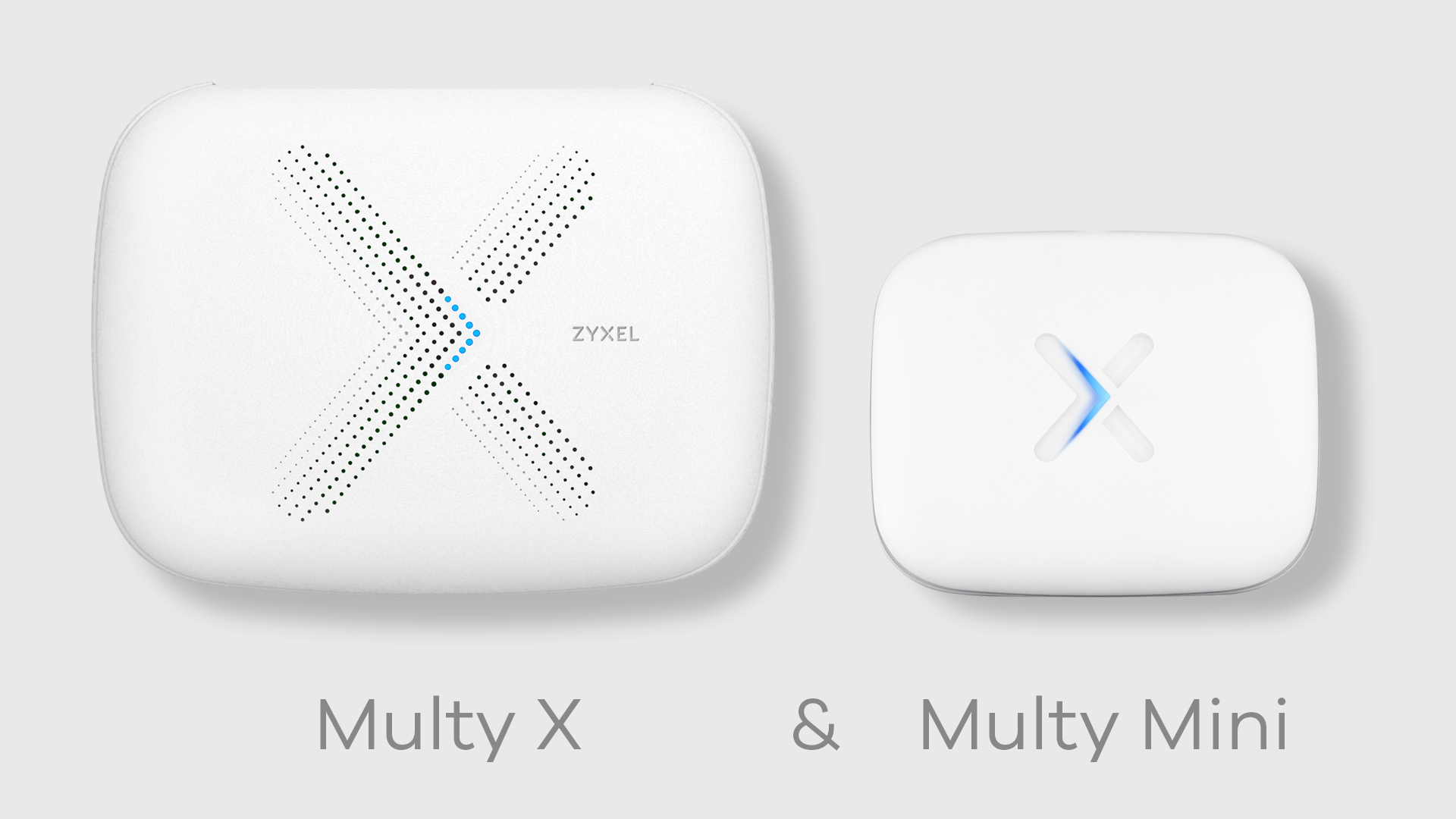 The Multy Mini is only compatible with Zyxel's Multy X tri-band WiFi system.
"The release of the Multy Mini into our family of Multy products highlights our commitment to meeting each and every network need of the modern consumer," stated Bill Su, senior AVP of Zyxel's Smart Living SBU. "When we started developing the Multy Mini, our goals were to expand upon the existing Multy X experience, deliver the power and flexibility that users now expect, and throw in some unique features that make us stand out from the competition. The Multy Mini undoubtedly achieves this."
Intuitive installation: no patience required
Whether or not you have experience with the Multy X, the Multy Mini setup is just as fast and simple as its predecessor's. The intuitively-designed Multy App can discover and sync the Multy Mini automatically, providing that extra coverage you require in a matter of minutes. With the ability to easily add up to five Multy Mini units to the original Multy X, you'll never doubt your network's potential.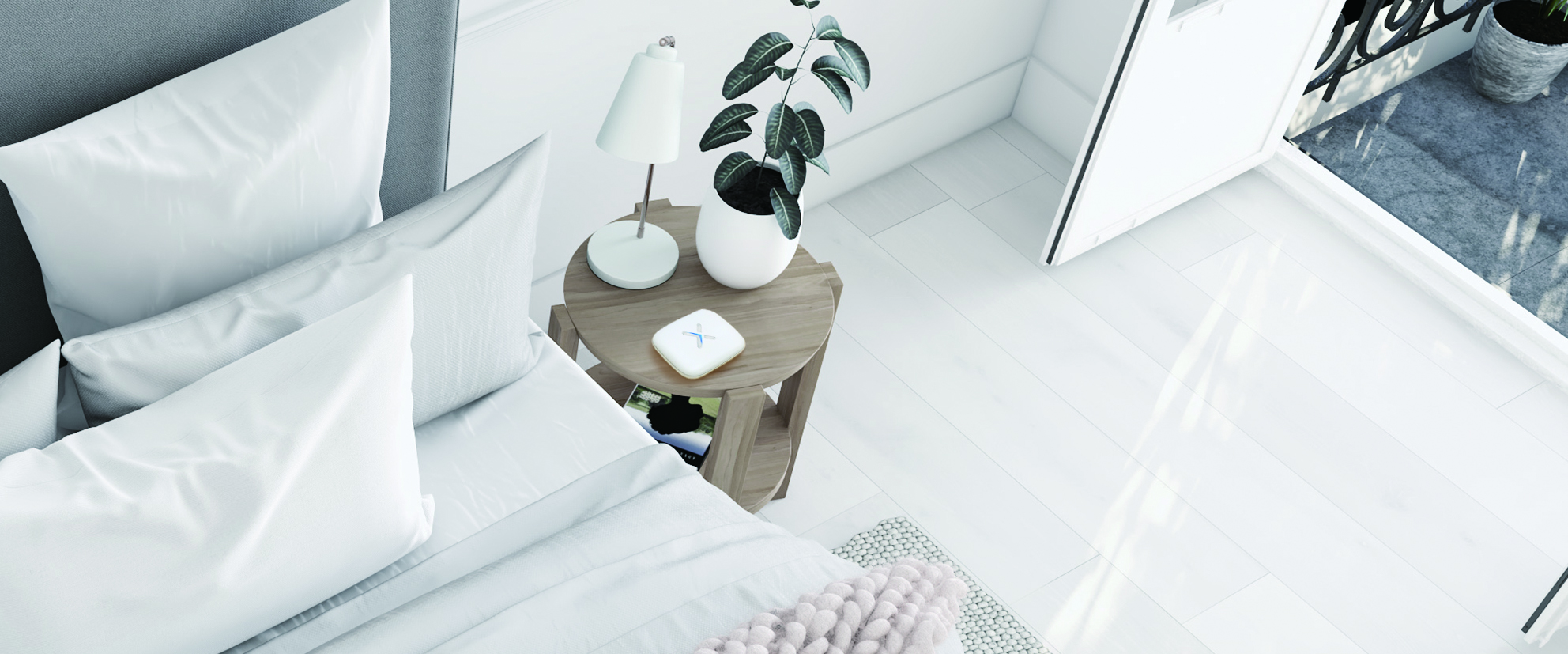 Quick charging for fast times
The convenience doesn't stop there, as the more-than-capable mesh product contains a pleasant surprise: Quick Charge 3.0 technology to rocket battery icons from red to green. This QC capability also ensures that the Multy Mini doesn't take up socket space from devices that require frequent charging—a useful feature overlooked by competitors. With your charging needs covered, you won't have to tear apart your cluttered basement in search of that old power strip you think you still have.
The Multy Mini has two purchasing options to meet your networking needs. If this is your introduction to the Multy family, Zyxel offers a package that includes both the Multy X and Multy Mini. However, if you're only looking to add extra coverage to your up-and-running Multy X network, choose the Multy Mini one-pack. Its installation is so effortless, you just might find yourself coming back for more.
For more information about the Multy Mini, which has just been recognized at the 27th Taiwan Excellence Awards, please visit: https:www.zyxel.com/multymini
About Zyxel Communications
Focused on innovation and customer-centric technology and service, Zyxel Communications has been connecting people to the Internet for nearly 30 years. Our ability to adapt and innovate with networking technology places us at the forefront of the drive to create connectivity for telcos and service providers as well as businesses and home users.
Zyxel is a global force in today's communications market with an unrivalled international presence that includes:
- 150 markets served
- 1,500 passionate associates
- 700,000 businesses working smarter with Zyxel solutions
- 100 million devices creating global connections
Today, Zyxel is building the networks of tomorrow, unlocking potential, and meeting the needs of the modern workplace—powering people at work, play, and life.
Zyxel, Your Networking Ally.