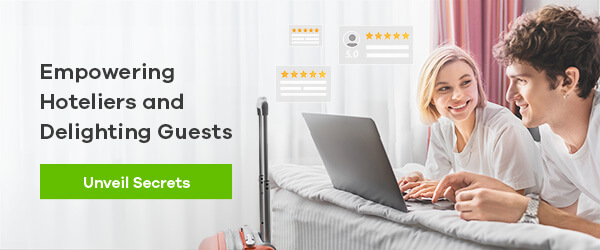 Do you know how networking technology can transform hotel management and enhance guest experiences?
From selecting the right WiFi solution to streamlining hotspot onboarding and optimizing IPTV networks, we uncover the key strategies with real-world examples to show you how advanced technology and reliable connectivity can delight guests while streamlining hotel management.

In a world where every connection matters, fast and secure connectivity is an absolute necessity for hotels. Discover the essential elements that keep hospitality establishments ahead in the game and learn how we have empowered over 7,000 hotels and 260,000 hotel rooms.

Eco-friendly products are essential for sustainable business. How does Zyxel lead the way? Our plastic-free, 100% recyclable paper packaging reduces waste, while optimized packaging volume minimizes carbon emissions during transport. Additionally, our energy-efficient hardware incorporates recycled plastic and intelligent software integration.
Discover the hidden secrets of our green technology, where innovation and sustainability unite.