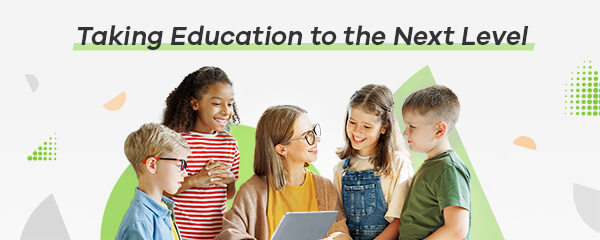 Education technology can unlock the potential of digital learning, but it also brings some serious challenges. Our eBook explains how Zyxel's networking technology is helping schools right now to revolutionize education, keep data safe, and simplify network management.

Over 7,100 schools worldwide have deployed 64,000+ Zyxel devices in recent years, giving students reliable access to digital learning.

Every Christmas, the Zyxel Foundation encourages employees to spread holiday cheer through its "Love in the Shoeboxes" gift drive. This past festive season, staff donated 140 shoeboxes filled with stationery, books, and even shoes for underprivileged children in Taiwan's rural areas.