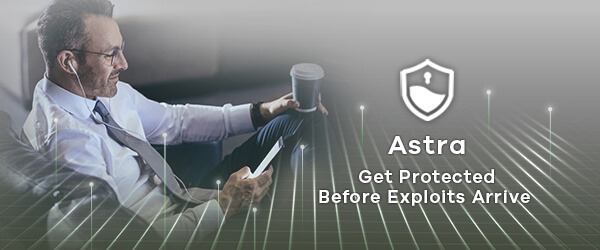 In most SMBs, IT staff's workloads leave little time to tackle urgent threats. For SOHOs, they need a cost-effective solution that delivers real protection with no tech expertise necessary. Enter Astra, a smart cloud-based endpoint service that can help you predict, detect, and prevent cyberattacks.

Want to protect your endpoints from cyberthreats? We're offering a free trial of Astra cloud-based security service until September 30. Download and try it now.

Discover how our customers enjoy hassle-free connectivity and achieve business success.