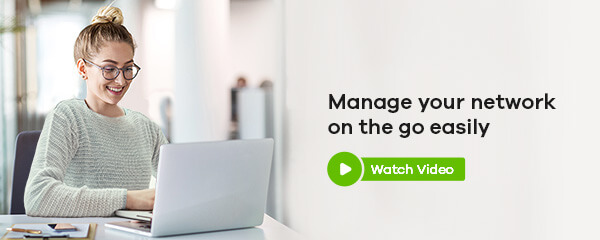 From deploying multiple IoT devices to building new networks, meeting increasing network demands to keep your business competitive can be hard. But it doesn't have to be. Our latest video reveals how you can make it possible with minimal IT expertise and budget required.

Device connectivity just became a whole lot easier
Want to power a new AP, POS system, or surveillance camera and don't want to add miles more wiring? Need to expand the network of your home or business locations without breaking the bank? We've got you covered.