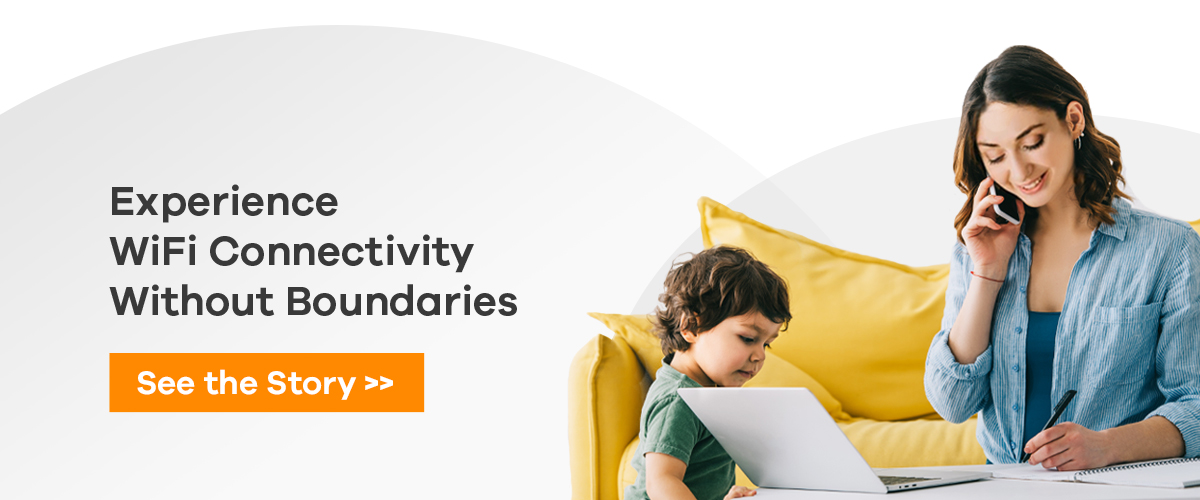 Struggling with dropped calls and connections, especially when multiple family members are online? Sick of needing to move closer to the router for a stronger signal? These are common headaches – but they don't need to be. Hear one of our customers share what he did to guarantee smooth conference calls every time.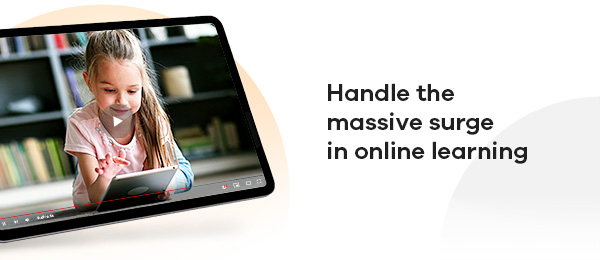 From online learning to gaming to IoT applications, the bandwidth we need in 2022 goes beyond what home wireless routers can handle. Our latest video looks at why WiFi 6 is a game changer for home networks, and why upgrading is easy to do and easy on your wallet.

Already have WiFi or wired broadband but want to use new devices that demand an ultra-high-speed network? Try 5G or G.hn Wave 2 tech, and check out Zyxel's cool gadgets that will make your home network even better.