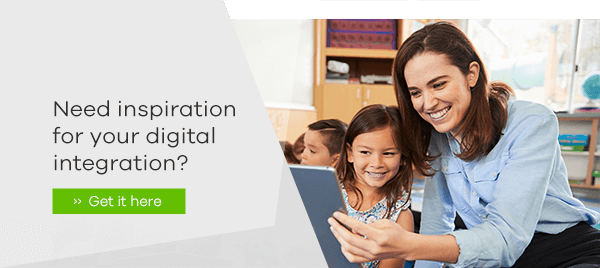 Digital integration is driving growth and innovations from education to hospitality and more. Our FREE success story eBook shows how Zyxel is helping organizations overcome challenges to embrace this digital future.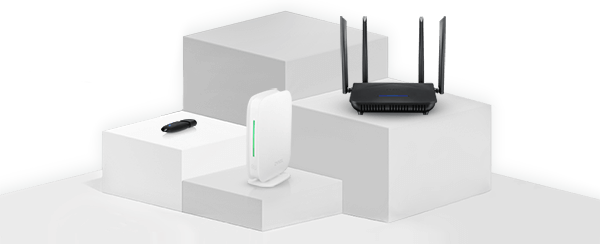 Easier and more affordable WiFi 6 upgrade
Struggling with a complex WiFi deployment or dead zones at home? Zyxel offers you a more accessible solution to upgrade to the latest WiFi 6 without hassle.