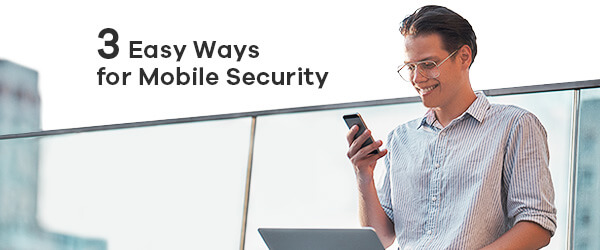 Dear Sir/Madame,
With staff working outside the office firewall, their surfing and email security are vulnerable, especially when they're doing remote work, online banking, online shopping, or even booking a vaccination appointment via their mobile devices. They may just click on a hijacked or fake website when they search information online. There are some ideal ways to overcome the challenges.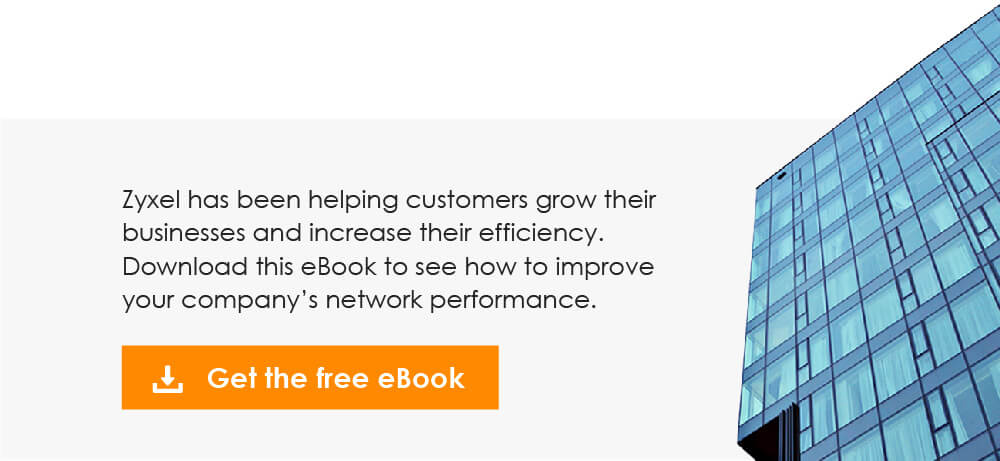 Cloud-based endpoint security
Astra Service, Find it hard to extend the network protection of mobile devices? Here's how.

Cloud Email Security, Get impenetrable inboxes without interrpting workflow.

Secure WiFi, Deliver office-level security to remote workers while still enjoying effortless network management.

SecuExtender, Want to ensure secure and reliable internet access for traveling employees? Try this.