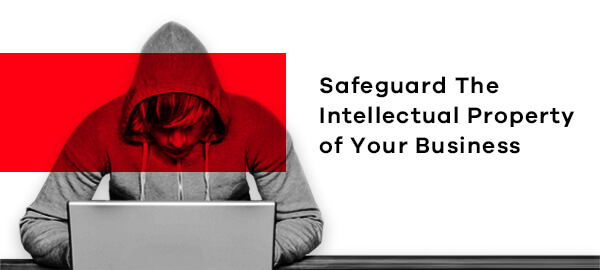 Yes! An Affordable All-in-One Network Security Solution for SMBs
It's 2020 – nobody needs to be told why cybersecurity is life-and-death for a business. For small businesses, it's a choice between weak-to-nonexistent security and shelling out for defenses beyond their needs and means.
Got questions about the ATP Firewalls?
Talk to us directly. We're here to listen, answer your questions,
and turn your ideas into reality!