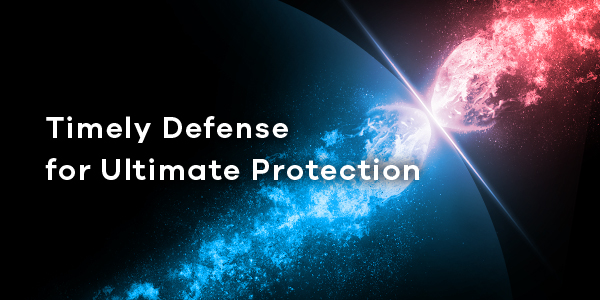 You Can Now Strike a Balance Between Affordability and Security
The days when basic software could protect your small business are long over. But we don't think that means you should be bound by multiple racks of equipment and a dedicated security administrator. That's why we've built the ATP100 Firewall. With this all-in-one security solution, cyberthreat detection and prevention is a piece of cake.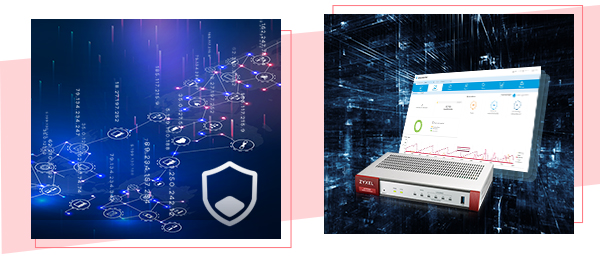 An Unrivalled and Reliable Filter You Can Trust

The ATP100's Reputation Filter compares IP addresses in real time. This approach detects and blocks most of the threats efficiently while freeing up your hardware to actively combat threats.

Understand Your Security in an Instant

Included with the ATP100 is our cloud-based SecuReporter analytics service. From a single UI, you can understand key data and insights on network threats in graphs, charts and tables at a glance.
Related News