Network Pioneer - Setup and Share your Internet Instantly
ZyXEL strives to simplify our products setup to allow users to get online quickly. Introducing ZyXEL's Network Pioneer. Get your Internet setup and shared quickly and easily with ZyXEL's Network Pioneer. Simply download the app, open it, and let it guide you through the setup process. Enable shared Internet access with Wi-Fi. Do all this with the simplicity of ZyXEL's Network Pioneer app on your favourite mobile device!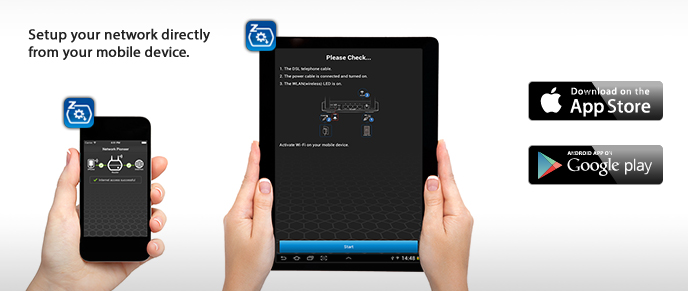 Network Manager - Effortlessly Manage Your Network
ZyXEL's Network Manager enable you to manage your network. Change your wireless name and password. Share your Wi-Fi access with a convenient QR code for guest. View connected devices and block unwanted Wi-Fi devices from intruding your network. Set a Internet access schedule with the parental control feature.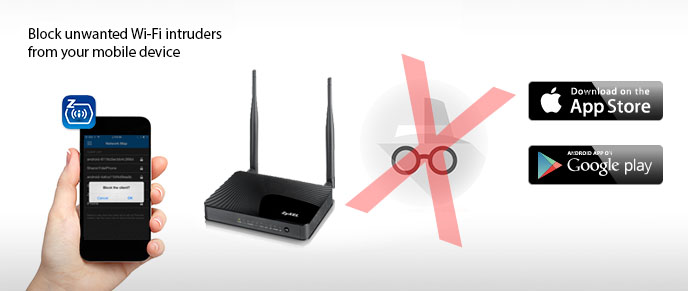 The following products are supported: